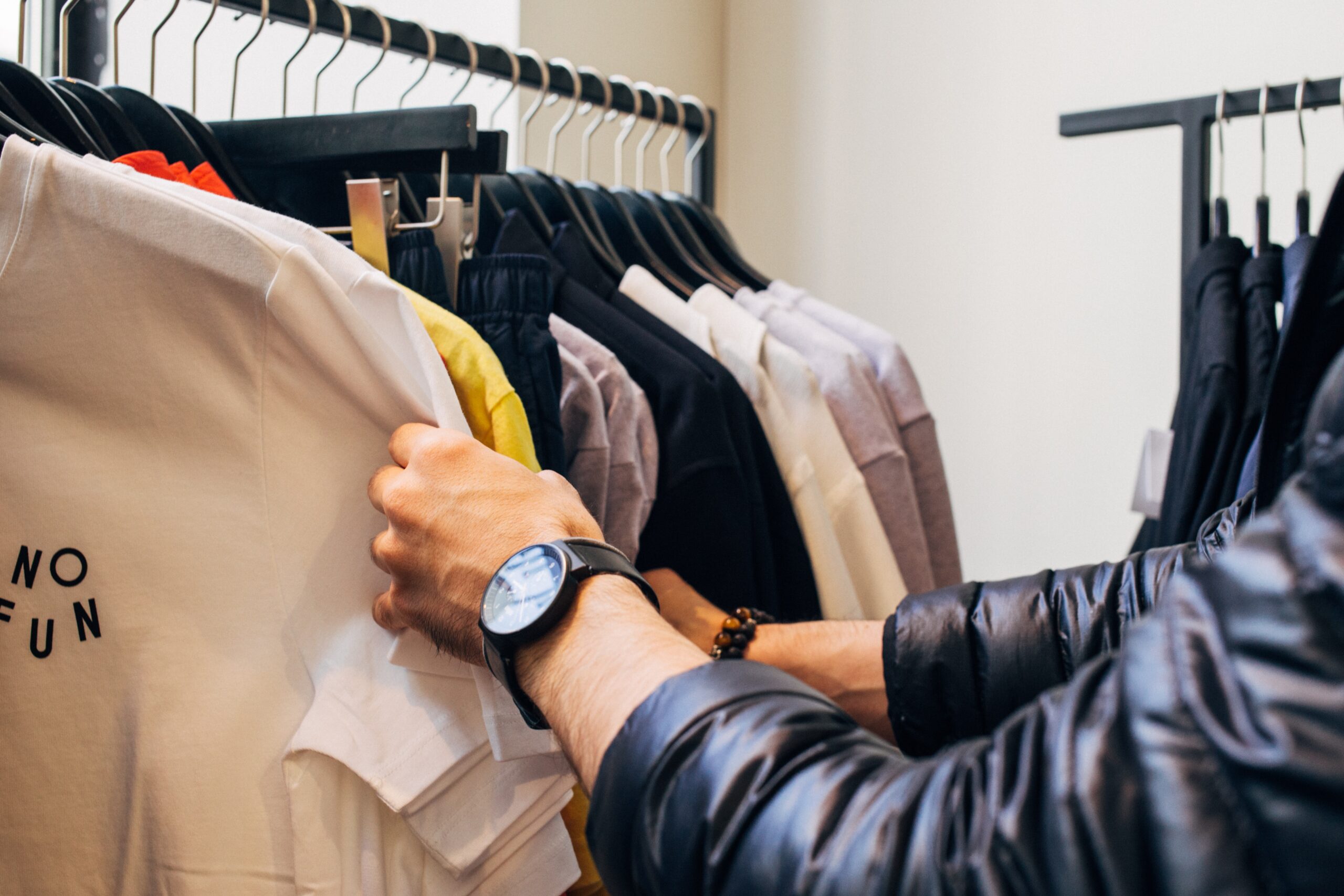 Place Informatics, a provider of footfall and location visitor behaviour data, has seen a surprising new trend across popular London shopping destinations as changing working patterns are causing a surge in footfall activity on Tuesdays – with more than twice as many workers visiting these destinations – an increase of 123 percent in March 2023, compared to the same time last year.
This data has highlighted how a huge shift in hybrid working patterns in the last 12 months is impacting town centre footfall with millions opting to work in the office on Tuesdays, Wednesdays and Thursdays rather than spending the majority of the week working from home. With so many still home-based on Monday, the new normal is to venture back to the office on Tuesday, where it is clear workers are using their commute and lunch hour to shop and socialise.
The data was compiled from ten popular shopping locations in London – Oxford Street, London Bridge, Stratford, White City, Soho, Kensington, Knightsbridge, Covent Garden, Notting Hill and Mayfair.
London Bridge, Soho and Knightsbridge saw the largest year-on-year increase in footfall compared to last year and showed that hybrid working habits have made Tuesdays busier than Sundays, meaning that Tuesday is often the second busiest day behind Saturday. In London Bridge, Mayfair, Kensington and Stratford Tuesday was busier than both Saturday and Sunday.
Place Informatics uses mobility location data to calculate visitor behaviour patterns for over 2,300 town centres across the UK and all 260 Business Improvement District town centres. Footfall itself is a useful tool to see how town centres, high streets and particular businesses are performing, but understanding how these visitors are behaving and also which catchment areas they are visiting from, offers the vital information needed to support and even help change the fortunes of many town centres across the UK.
Clive Hall, CEO of Place Informatics, commented, "It is interesting to see how hybrid worker behaviour has changed since the pandemic and clearly our new working habits are having a huge impact on footfall numbers. Tuesdays have seen a huge increase in popularity which we believe is due to millions choosing to work from home on Mondays and then venturing back to the office or scheduling meetings on Tuesdays. It is however surprising to see how busy Tuesdays have become, surpassing Sundays and even Saturdays in some towns.
Our data can help retailers, hospitality, councils and many other businesses and services understand how visitors are behaving, where visitors come from and most importantly what services they are utilising on their visit, including green spaces, car parks and public realms."
Image courtesy of Unsplash.
Share this story