Established in 2010, A1 Retail magazine is a recognised B2B publication covering the latest industry news, inspiring projects, comments from leading experts, as well as trade events, exhibitions and awards. Celebrating over 120 issues, A1 Retail focuses on the current trends and topics challenging the retail sector.
Published as a digital edition and print edition available at industry events, A1 Retail reaches the key decision makers and specifiers across the retail sector.
Available to read on our successful website and social media channels which are updated daily with up-to-the-minute industry news, A1 Retail is the first place for news in your industry.
Stay one step ahead and subscribe to receive a FREE copy of A1 Retail direct to your inbox today.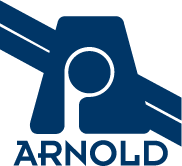 "We have been advertising with A1 Media for over 10 years and they are now our only 'Off The Page' advertising channel, they have consistently given us excellent results from our advertising and A1 Retail Magazine has got to be a must read for retailers and suppliers, it is the one magazine that I stop to read the minute it arrives. So, Terry and the team keep up the good work, we are with you all the way."

"It is a pleasure to be working in collaboration with A1 Media across their websites and publications. This partnership not only allows us to showcase our projects in a professional manner, with great communication on copy and graphic design requirements resulting in high quality work but also to be involved and have a voice on industry relevant topics. The whole of the A1 team are very efficient and easy to work with."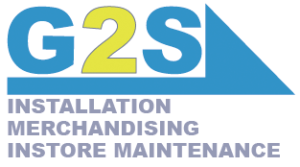 "Always find A1Media a pleasure to deal with, when I have been busy in meetings etc, they have helped on numerous occasions with artwork etc to make sure we meet their deadlines, well done Terry and staff!"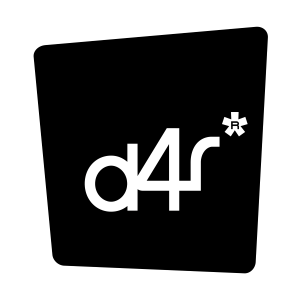 "A1 Retail Magazine is my top go-to monthly publication full of insightful industry news and relevant information. I look forward to the regular brand updates and new store launches we gain inspiration from."

"We have worked with the team at A1 Media for many years and it has always been a pleasure.  They are professional and knowledgeable about both the lighting and retail markets and have always worked hard to deliver for our clients. The mix of online and print platforms has created lots of opportunities for editorial, advertising and e-shots for our clients over the years and we value this great working relationship."

"It has been a great pleasure to be working alongside A1 Retail. They have been really easy to work with. They have been unbelievably accommodating with any edits/last minute submissions, as well as incredibly helpful when needing support with creating designs that are suitable for a publication. We really enjoy the thought-provoking articles and interesting pieces of content they put out. The A1 Retail team have been a great partner and friend throughout our relationship over the years and we hope to continue this successful partnership into the future."