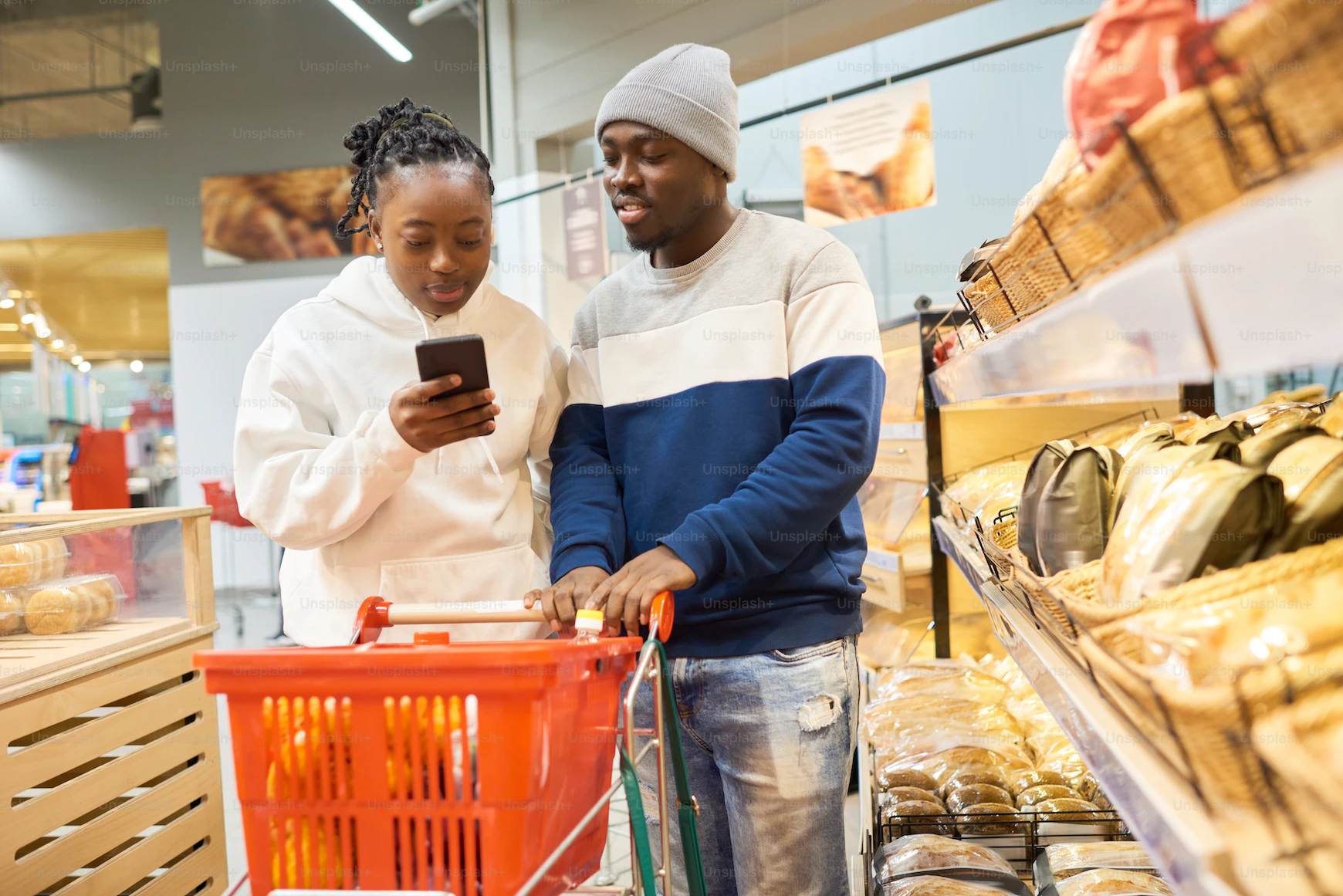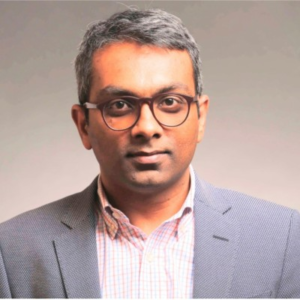 By Gopi Polavarapu, Senior VP and General Manager at Kore.ai
ChatGPT and generative AI have been gaining traction across many sectors and retail is no exception. But what hasn't been discussed enough is how retailers can leverage such technologies to transform their digital operations and develop robust customer and employee experiences. This is where Conversational AI (CAI) comes in.
Intelligent virtual assistants (IVAs) powered by CAI and generative AI are trained on a variety of methodologies such as natural language processing (NLP), machine learning, customised enterprise-grade large language models (LLMs) and speech recognition to generate human-like responses to user input.
These models are purpose-built for a brand and can understand users' queries with contextual details given during conversations, retrieving relevant data for personalised, omnichannel, multi-lingual assistance to customers, employees, and contact centre agents.
As a result, multiple pain points for large retailers are alleviated – from product catalogue and stock requirements for millions of product SKUs, to collating multiple user guide documents for an optimised, single source of truth knowledge base that answers consumers' queries, instead of generate marketing-led blurb or impersonal diagnostics.
Increasing sales and cutting costs
Firstly, IVAs have the knowledge of a customer's previous interactions based on their spending profile, demographics, geography, and social profiles, as well as intel of inventory availability and promotions. Secondly, IVAs have subject matter expertise from a centralised bank, so they can provide quick, accurate contextual answers about products (e.g., compatibility, best size or option for a specific need) and recommendations based on what they've kept before, which sets customer expectations and reduces the likelihood of returns.
Retailers can also identify patterns and trends, enabling them to provide custom suggestions that increase basket size and up-sell or cross promote other items a person will like or has searched/purchased before.
Enhancing retail employee experiences
In-store, IVAs can help and inform employees, such as checking stock, product feature information and click and collect availability, as well as drive traffic to physical stores with push notifications and personalised coupons.
For contact centre agents, IVAs enable most customers to execute effective self-service. Then, if customers require or prefer the human touch (e.g., for more complex queries), agents are aided by IVAs to find information, previous transaction history across channels, and the next best actions.
Additionally, all retail employees can benefit from IVAs for their own self-service for personal matters, with a single service window of company information for HR, administrative, IT or operations.
It's all about the customer
For customers, a personalised shopping assistant offers immediate help 24x7x365 and prioritises customer loyalty at every step. Whether it's placing or tracking orders, checking product availability, pricing and promotions, or offering coupons for abandoned carts – CAI can assist in so many ways.
What's more is that this can happen across channels to cater to various demographics, e.g., social channels (TikTok, Facebook, WhatsApp), live streaming (TikTok, YouTube) and business chat messaging (Google and Apple) to serve customers quickly.
To remain competitive, retailers need to look to CAI to achieve greater efficiencies and improve customer and employee experiences.
Share this story