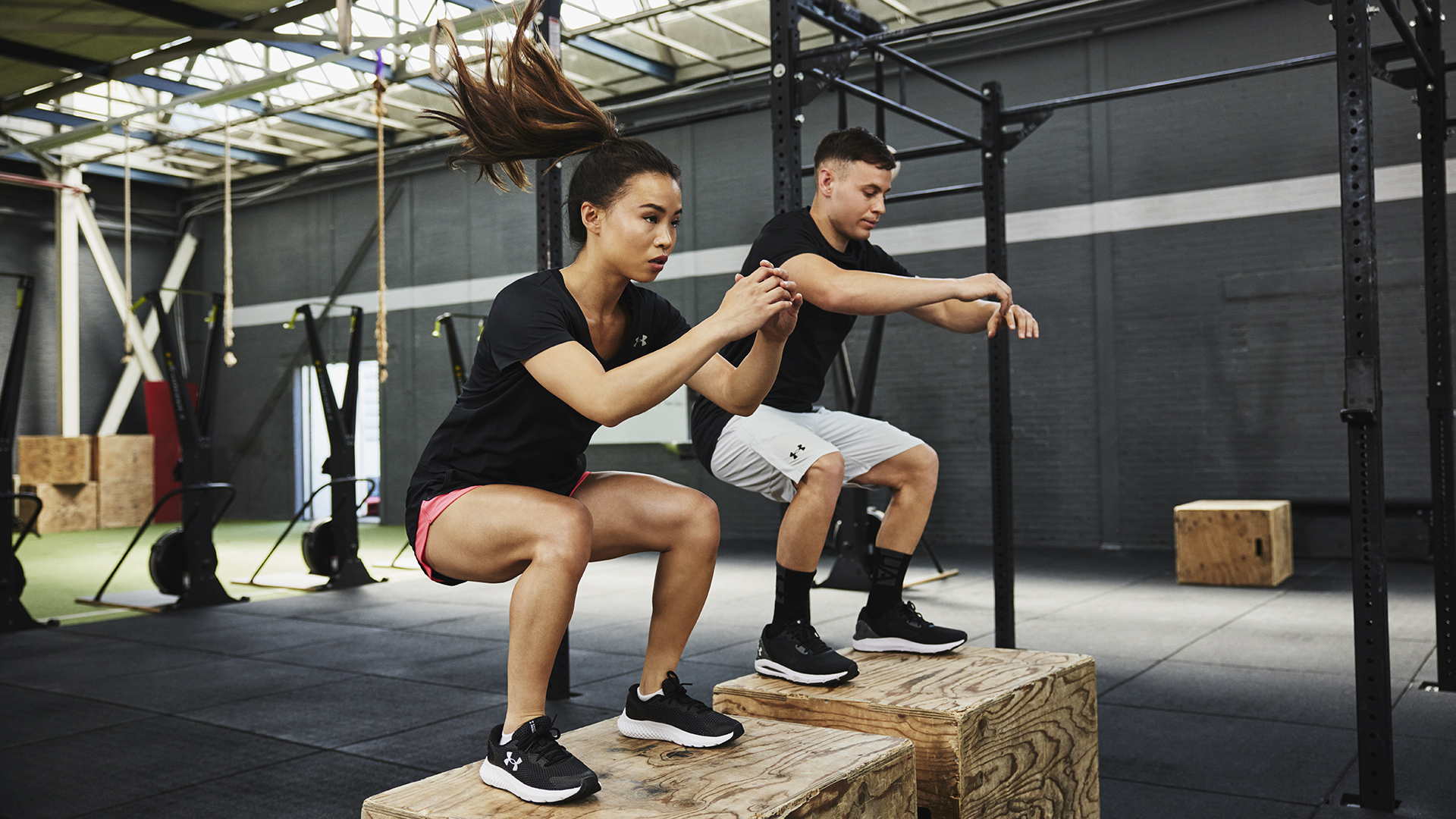 Outlet Shopping at The O2, which is owned and operated by Waterfront Limited Partnership, a joint venture between AEG and Crosstree Real Estate Partners, has announced that Under Armour, the global sports apparel brand, will be making its London outlet debut at the destination. This latest signing further strengthens the appeal of Outlet Shopping at The O2 to international retailers and its position as a leading destination within London.
Under Armour will be opening a 3,949 sq ft unit on the lower level of Outlet Shopping at The O2 in early December. It will stock a selection of sportswear apparel for men and women, as well as accessories and footwear, including its comprehensive golf and running collections.
Designed by the brand's in-house team, the new store will reflect Under Armour's new Factory House retail concept, delivering an elevated shopping experience for visitors. The new opening will mark the brand's first outlet location in London, and its 12th store within its UK outlet portfolio, underpinning the continual growth, interest and significance of outlets to leading retailers.
Louisa Dalgleish, Leasing Director at Outlet Shopping at The O2, commented: "The sportswear and athleisure market has experienced exponential growth in the last few years and is a key part of our retail portfolio, which we are continually striving to grow and evolve. Together with our ongoing success in terms of sales and footfall, as well as Under Armour's burgeoning presence in the market, it will be a fantastic addition to Outlet Shopping at The O2, and we are proud to host the brand's first outlet in London, once again signifying the strength of our retail destination. We look forward to welcoming them later this year."
This latest signing follows a period of strong performance seen by the destination throughout October, with footfall and sales up 22 percent and 19 percent respectively vs October 2022, and up 51% year-to-date vs 2022.
Share this story