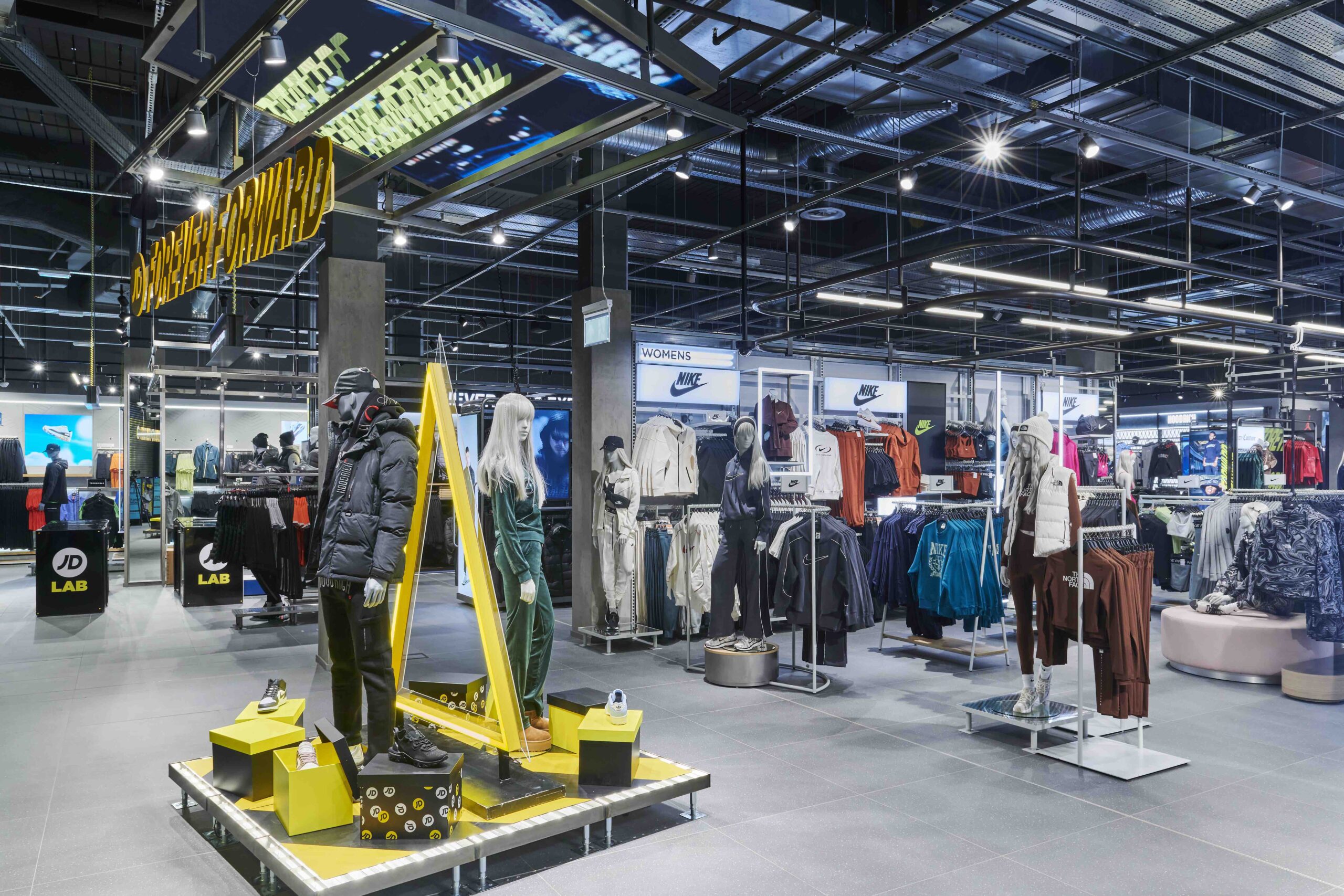 Hammerson is pleased to announce that JD has more than doubled its footprint at Bullring & Grand Central, after officially opening an upsized store at the destination.
The new 27,500 sq ft store demonstrates the appeal of Bullring and is reflective of Hammerson's wider strategy to enliven its assets with high profile brands, concepts and market firsts which excite and engage audiences.
Marking the brand's biggest UK opening this year, the store design follows JD's iconic formula, combining black and yellow to create an eye-catching entryway to an extensive collection of the world's most popular brands.
Toby Tait, Director Asset Management, Hammerson, commented: "JD's upsize is a testament to the attractiveness of Bullring & Grand Central and the continued 'flight to quality' we are experiencing across our portfolio, with high-profile brands seeking the very best locations. Our strong pipeline demonstrates the success of our strategy and the confidence we have in evolving and future proofing our assets to attract the best quality brands and concepts."
James Air, Director – Head of Group Acquisitions at JD said: "We can't think of a better way to celebrate two decades of JD at the Bullring than opening a fantastic new flagship store. We've seen the buzz and demand JD has generated, so building such an impressive new store will bring even more of the world's best brands to the destination's many visitors. It's been a great twenty years for us at Bullring, and we're looking forward to the next twenty being even better."
Share this story