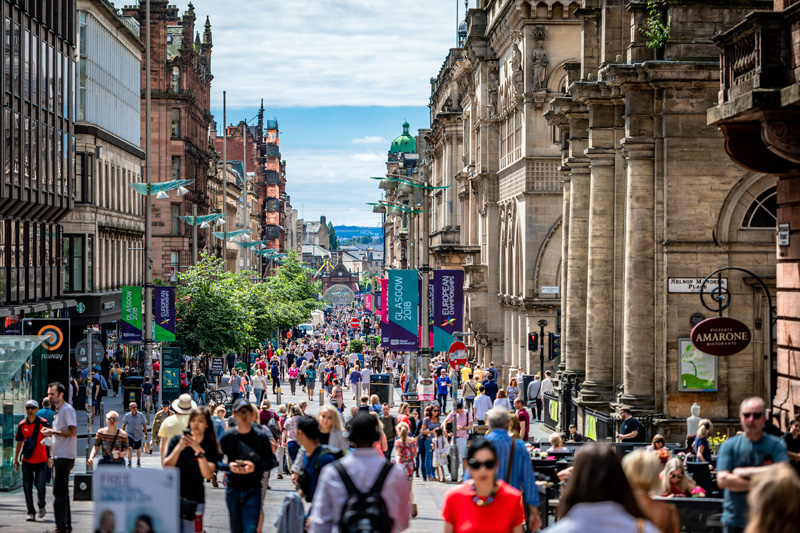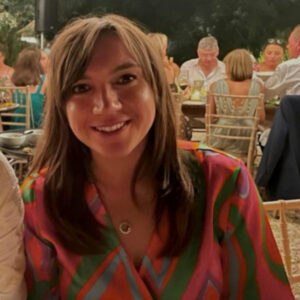 By Rachael Smith, COO at Fleet Street Quarter
High streets and retail parks have to continue to evolve to adapt to the changing needs of consumers, residents and the general local community who use them. As consumer retail habits change, we're envisaging a shift from typical town centre models to incorporate more experience-led spaces, which there is a large and growing demand for from the local community.
With this increased demand comes the need to create innovative solutions for 'meanwhile use' retail spaces, presenting the opportunity to incorporate sustainable practices and promote sustainability to the community. Revitalising empty retail spaces and making them greener has proven a popular choice for UK cities with the Broadmarsh site in Nottingham city centre having plans to be converted into a huge green space to enhance the area. These developments are outstanding ways to permanently transform empty retail space into more sustainable buildings, however 'meanwhile use' for empty round floor retail space requires a more innovative approach.
To take advantage of this opportunity, the Fleet Street Quarter BID partnered with Square Mile Farms to create a pop-up urban farm in an empty retail unit, and by doing so are pioneering this approach in London Using technology from Square Mile Farms, self-watering hydroponic towers and walls has produced around 1,000 supermarket-sized salad bags of ultra-fresh greens. Free and open to all, the community were invited to harvest produce grown at 109 Fleet Street.  During our month long residency we had over 500 keen members of the community come in and harvest their own herbs and salad leaves. All produce grown is zero mileage and highly sustainable. Greens grown at the Urban Farm used 90 percent less water than traditional methods at just 43p of electricity a day.
To offer a unique level of involvement and to fully engage the local community, Fleet Street Quarter's Urban Farm also hosted a series of health-boosting and sustainable workshops. Sessions covered the importance of sustainability in the city and showcased a health-boosting low-emission pesto recipe. Schools and charities were also invited to visit 109 Fleet Street, to learn about the value of locally grown produce.
Workshops and interactive opportunities are an essential measure to addressing the increasing demand for experience-led spaces, and the interest from the overall community displays that. During the first week of opening, over 300 people paid a visit, and the Urban Farm was the longest stop on FSQ's recent Ecocity World Summit 2023 walking tour. Innovative and sustainable solutions to utilising ground floor retail spaces have proven to be key measures when aiming to foster environmental and community stewardship and allows for the stimulation of a progressive and lively district.
By keeping sustainability and innovation at the forefront of ideas, ground floor retail spaces can create community-connected destinations. Creative solutions to empty retail units make it possible to release endless potential in urban areas, as exhibited by our urban farm. The pop-up allowed for the creation of a unique and educational hub, which was able to connect the local community and provoke conversations regarding sustainability and combatting environmental issues.
Image courtesy of Unsplash. Photo credit: Artur Kraft.
Share this story