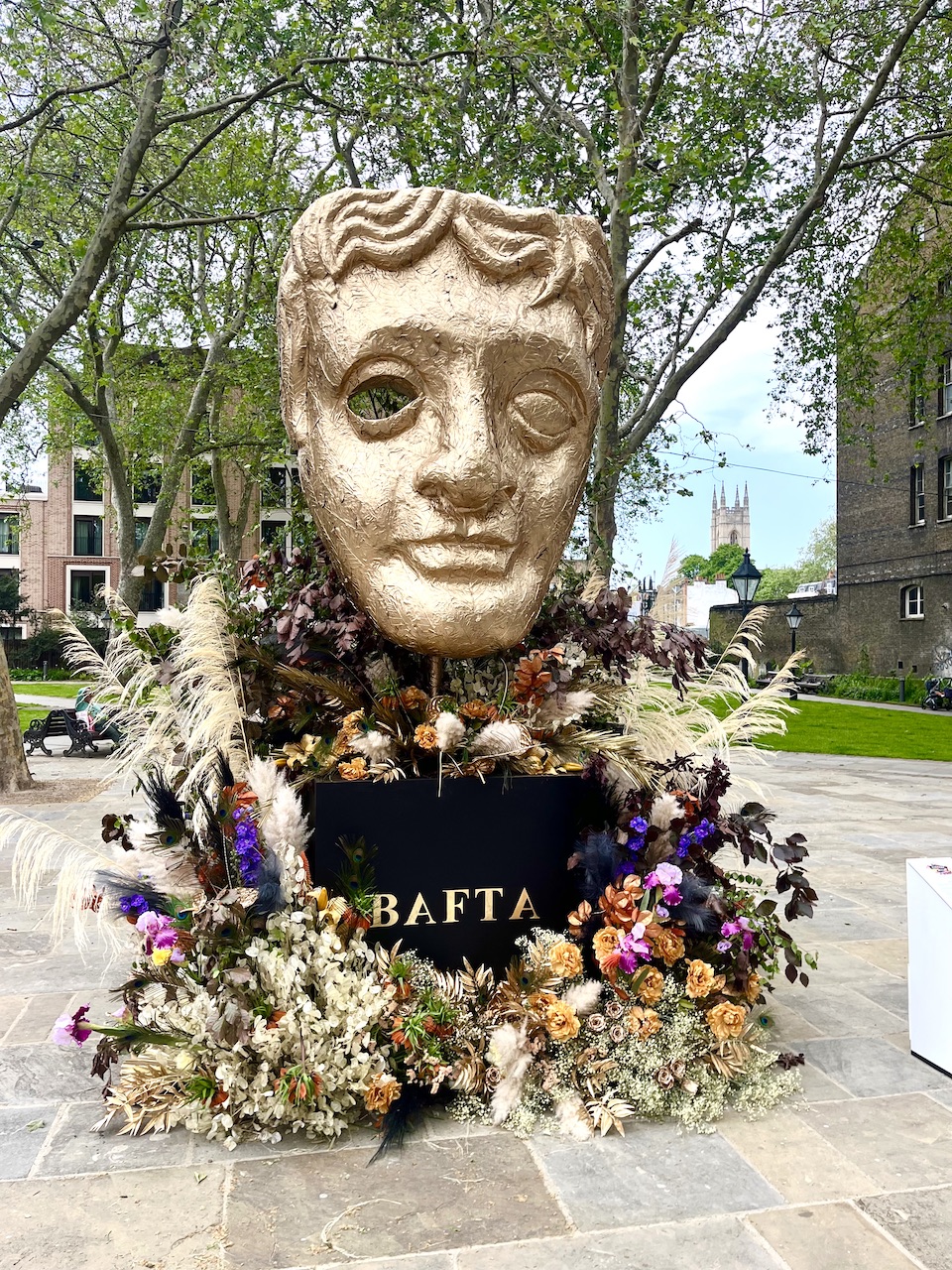 Sloane Stanley is celebrating the annual Chelsea floral competition, 'Chelsea in Bloom', with several of its creative and design-led tenants showcasing a range of floral displays to mark the occasion. The event began on 22nd May and runs to 28th May, coinciding with the iconic Chelsea Flower Show.
This year's theme, 'Flowers on Film', has served as inspiration throughout the Sloane Stanley Estate. Leading UK nail care brand, Townhouse, luxury paint and wallpaper brand, Little Greene, cocktail bar, Callooh Callay, and luxury Chelsea pet boutique, Love My Human, have all joined the celebrations. The retailers have created eye-catching floral installations, each reflecting their own unique interpretation of the theme.
Renowned Chelsea florist, Lavender Green Flowers, has also added to the festivities, curating its own event called 'For The Love of Flowers', transforming its store into an immersive, multi-sensory floral wonderland for visitors.
Hannah Grievson, Property Director at Sloane Stanley, said: "The Chelsea in Bloom competition is one of our favourite events of the year. It celebrates the very best of our community, revealing the creative talents held by so many across the Estate, with locals, residents and visitors relishing in the artistic ambience of the Chelsea neighbourhood. It continues to highlight the prominence of our prestigious location, and we're proud to be a part of a growing community which consistently champions its retailers."
Chelsea in Bloom is an annual competition produced by Cadogan in association with the Royal Horticultural Society (RHS), with Chelsea's best retailers, restaurants and hotels adorning themselves with creative designs, competing for the coveted awards.
Share this story