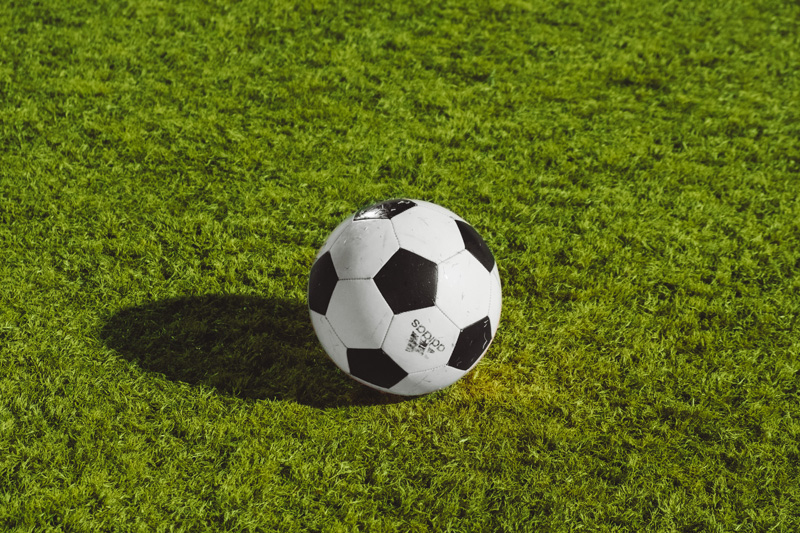 Retailers set to make £15.2m as 1.5m fans tune into England's second group stage game from home
Retailers expected to make £11.3m from food and drink sales alone
0.4m consumers are set to watch the game at hospitality venues, generating sales of £2.1m
Retail and hospitality venues are set to cash in on £17.3m as fans tune into England's second group stage game of the 2023 Women's World Cup against Denmark on Friday 28thJuly, a new report reveals.
The Women's World Cup 2023 Spending Report by VoucherCodes.co.uk predicts that the game will be watched by just under two million people (1.9m) in homes, bars, pubs, and restaurants across the UK.
The ongoing cost-of-living crisis coupled with matches starting in the morning, due to the tournament being held in Australia & New Zealand, means 1.5 million consumers are expected to tune into the match from home. This is forecast to provide retailers with a boost in revenue of £15.2m. Purchases of food and drink are expected to make up the greatest proportion of the total spend at £11.3m, as fans head to local retailers and supermarkets to stock up their homes prior to the game.
Breaking predicted retail sales down further, consumers are set to spend £1.5m on sportswear, £1m on electronics, £0.8m on decorations, and £0.6m on merchandise in preparation for the game.
With England's second game taking place on the morning of a workday, hospitality venues are set to see a decline in revenue compared to England's opening fixture, with only 400,000 fans set to brave the 9:30am kick off time and head to their local pub, bar, or restaurant. In comparison, 1.1m fans watched the match against Haiti in a hospitality venue.
Hospitality venues are predicted to generate £2.1m in sales during England's matchup against Denmark, broken down into £0.8m on food and £1.3m on drink.
Throughout the group stage of the tournament, which ends on the 3rd of August, retail and hospitality venues are expected to receive a combined £158m boost.
Maureen McDonagh, SVP International & Managing Director at VoucherCodes.co.uk commented: "Due to the early morning kick off, many consumers are opting to watch England vs Denmark at home. As a result, retailers can expect to be busy as fans stock up their homes with food, drinks and an array of sportswear and decorations ahead of the game.
With 1.5m fans set to tune in from home, there are plenty of opportunities for retailers to take advantage of the fixture. Providing consumers with discounts and special offers across a range World Cup watch party essentials will motivate people to choose to shop with you."
Image courtesy of Unsplash. Photo credit: Wesley Tingey.
Share this story