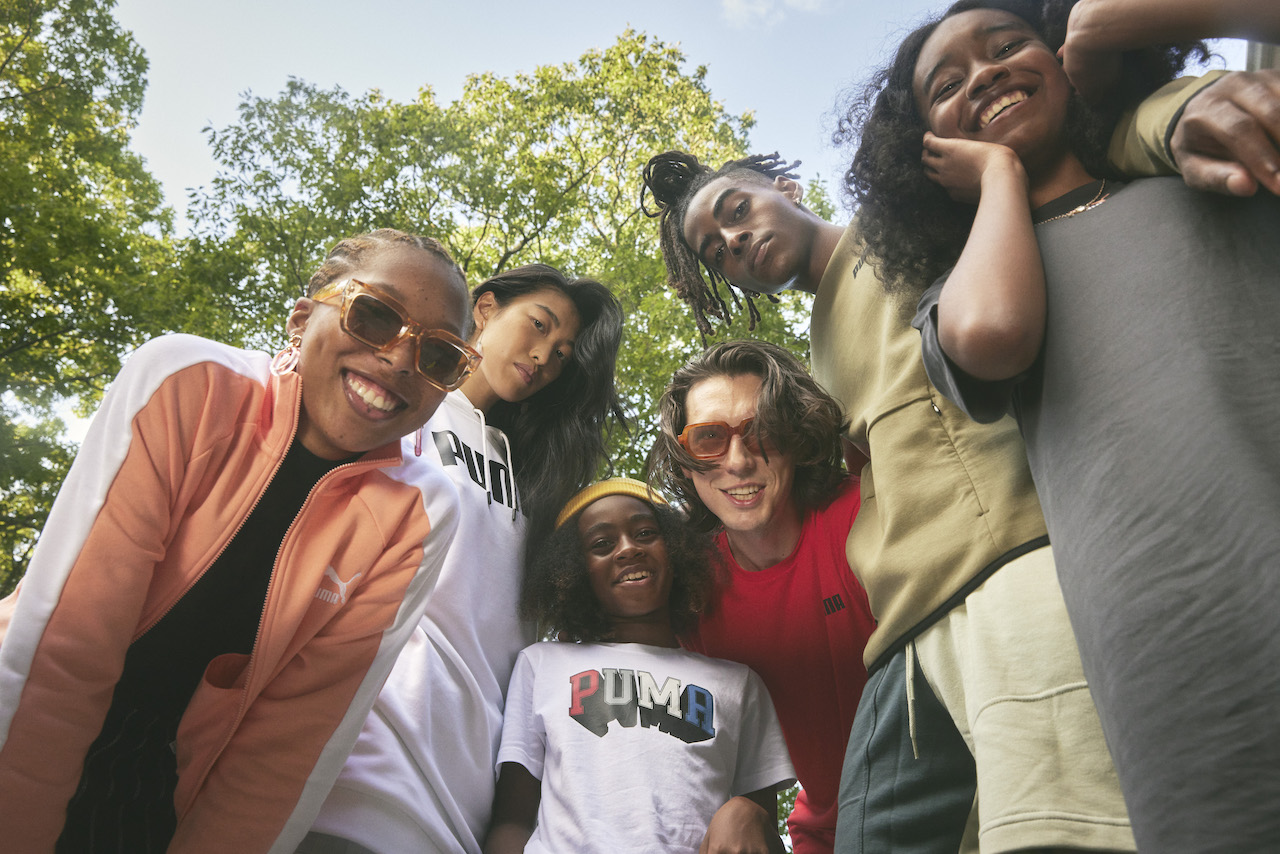 Peel L&P has announced that PUMA, the internationally renowned athletic apparel brand, has signed at premier South West outlet and dining destination, Gloucester Quays.
PUMA, one of the world's largest sports manufacturers, will open its 2,184 sq ft outlet store at Gloucester Quays in the coming weeks. The store will feature the brand's high-quality range of sports apparel, including its classic women's, men's, and kids clothing ranges. Dedicated sportswear collections for sports such as running, football, and motorsport will also be on offer, as well as its extensive range of trademark footwear.
PUMA will join Gloucester Quays' already comprehensive line-up of premium sportswear and lifestyle focused brands.
Paul Carter, Asset Director at Peel L&P, commented: "Gloucester Quays is consistently demonstrating the quality of its retail line-up, evidenced by the signing of global sports and apparel brands like PUMA. We are committed to providing visitors with an extensive range of vibrant new retail options, and high-quality specialist brands that diversify the outlet's offer. The signing of PUMA is a continuation of our efforts to keep Gloucester Quays fresh and exciting."
Colette Hilton, Head of Retail and E-Com UKI at PUMA, added: "Gloucester Quays has a reputation as being a hub for leading brands within the South West, so it was a natural home for PUMA's next outlet store. We are so excited to open the doors to our new location this June, and showcase our trademark, high-quality range of athletic and casual footwear, apparel and accessories."
Share this story