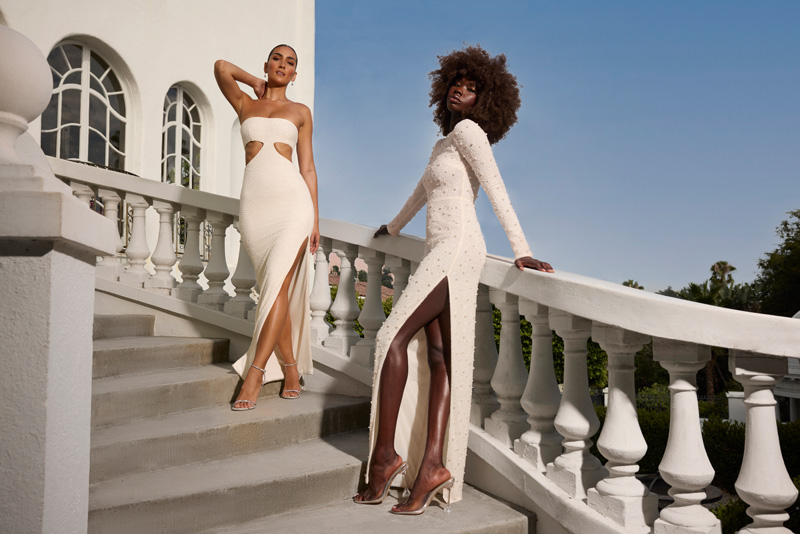 Oh Polly Group is thrilled to announce its financial results for the fiscal year ending April 2023. The company reported revenues of £113 million and a profit before tax (PBT) of £11.2 million, underscoring its unrivalled appeal and resilience in a challenging market.
Over the past 12 months, Oh Polly Group achieved an exceptional growth rate of over 45 percent through its strategic expansion in the US and Australia and commitment to delivering high-quality products that resonate with its global customer base.
The success of the collaboration between Oh Polly and ex love islander Ekin-Su Cülcüloğlu marked a significant milestone in the brand's journey. The associated marketing campaign not only demonstrated the brand's ability to curate exciting and compelling partnerships but also sparked a substantial increase in brand awareness. This collaboration played a key role in driving brand awareness and reinforcing Oh Polly's status as a trendsetter within the fashion industry.
Oh Polly has confirmed the mutual conclusion of its partnership with ex-islander, Ekin-Su Cülcüloğlu so that the parties can pursue alternative strategies.
Oh Polly Group's exceptional financial performance, driven by strategic expansion, elevated occasion-wear focus, successful collaborations, and effective influencer partnerships, reaffirms its position as a dominant player in the global women's fashion sector. The company is on track for a further 35 percent growth in the next 12 months.
Share this story