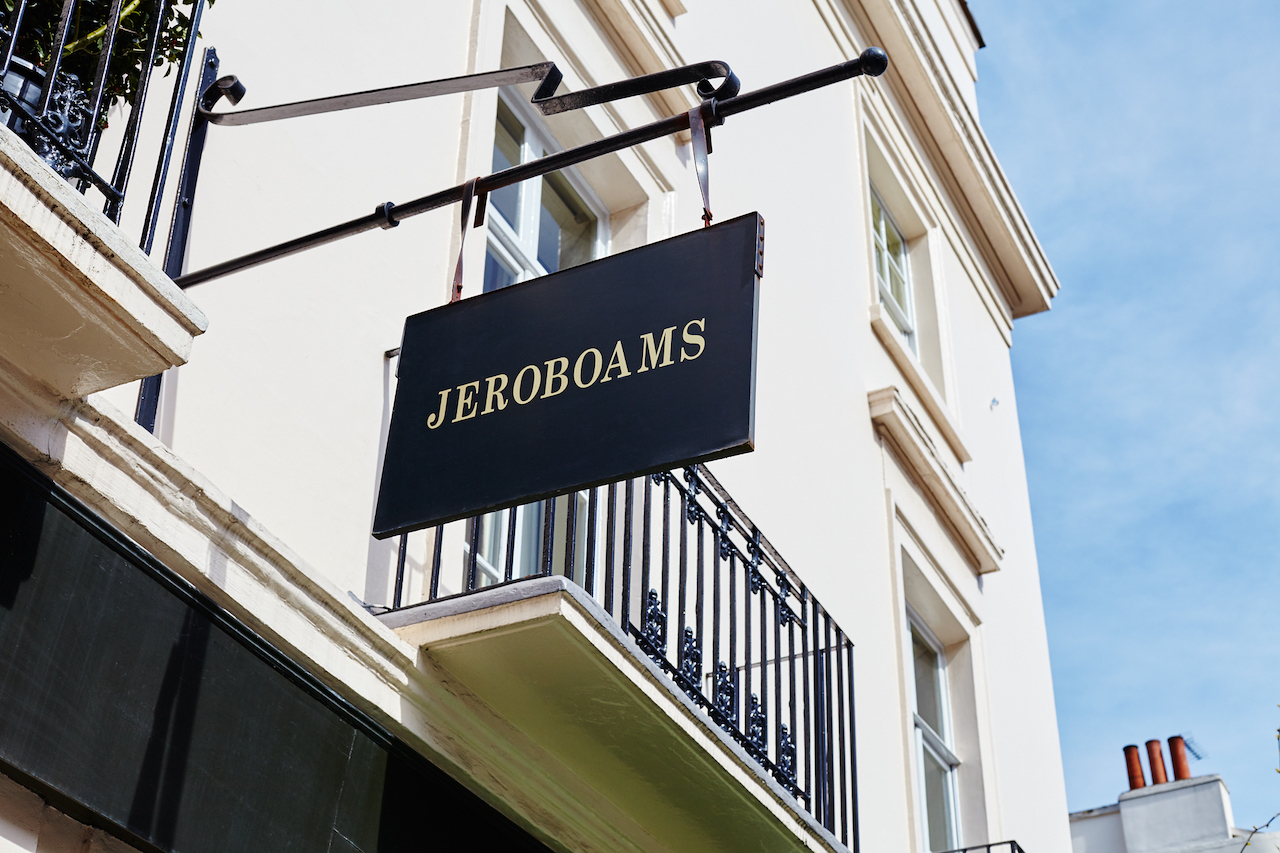 Sloane Stanley has announced Jeroboams, London's local wine merchant, has signed at 336 King's Road, diversifying the retail portfolio in one of London's most established neighbourhoods. It also marks Jeroboams' tenth location as the brand continues to deliver its ambitious growth plans.
Jeroboams will open a 1,298 sq ft unit on the north side of the King's Road, offering a range of award-winning quality wines, beers, spirits and a selection of produce including cheeses and charcuterie. Opening in June, the new space will be spread across two floors, boasting a strong local presence with and stocking a range inspired by Jeroboams Holland Park's award-winning food and wine emporium. It will also incorporate an event space on the basement level that will host up to 30 guests for the brand's signature weekly in-store tastings, a monthly wine club, and bespoke events for locals.
Jeroboams currently operates nine shops in Notting Hill, Hampstead, Kensington, Holland Park, Muswell Hill, Knightsbridge and Wimbledon, and two in Belgravia. With a strong presence since it began trading more than 30 years ago, Jeroboams has established itself as a key trader within London "villages", with the King's Road marking a key milestone for the brand.
Matt Tipping, CEO of Jeroboams, said: "We are thrilled to have secured such a fantastic location in one of the most sought-after areas of southwest London. Our growth aspirations have long included a Jeroboams shop in the heart of Chelsea and where better than on the Kings Road. We are looking forward to bringing our wonderful portfolio of wines, spirits, cheese, and specialist produce to this iconic area of London. We already have many existing private clients and trade customers locally, and we can't wait to showcase the experience, service, and enthusiasm we are known for, to the rest of Chelsea."
Hannah Grievson, Property Director at Sloane Stanley, also commented: "Jeroboams has really carved a name for itself, with the business growing from strength-to-strength. As we continue to diversify the offer throughout the Estate, we are pleased to deliver visitors, locals, and residents with an established neighbourhood brand in the heart of Chelsea and celebrate its tenth location. The store will present an array of opportunity for the community, putting the local element at the forefront, echoing the ethos of Sloane Stanley and the Estate as a whole, and we look forward to having them as part of our evolving portfolio in June."
Miles Commercial, Levy Real Estate and Savills act on behalf of the Sloane Stanley Estate, whilst Jackson Criss acted for Jeroboams.
Share this story