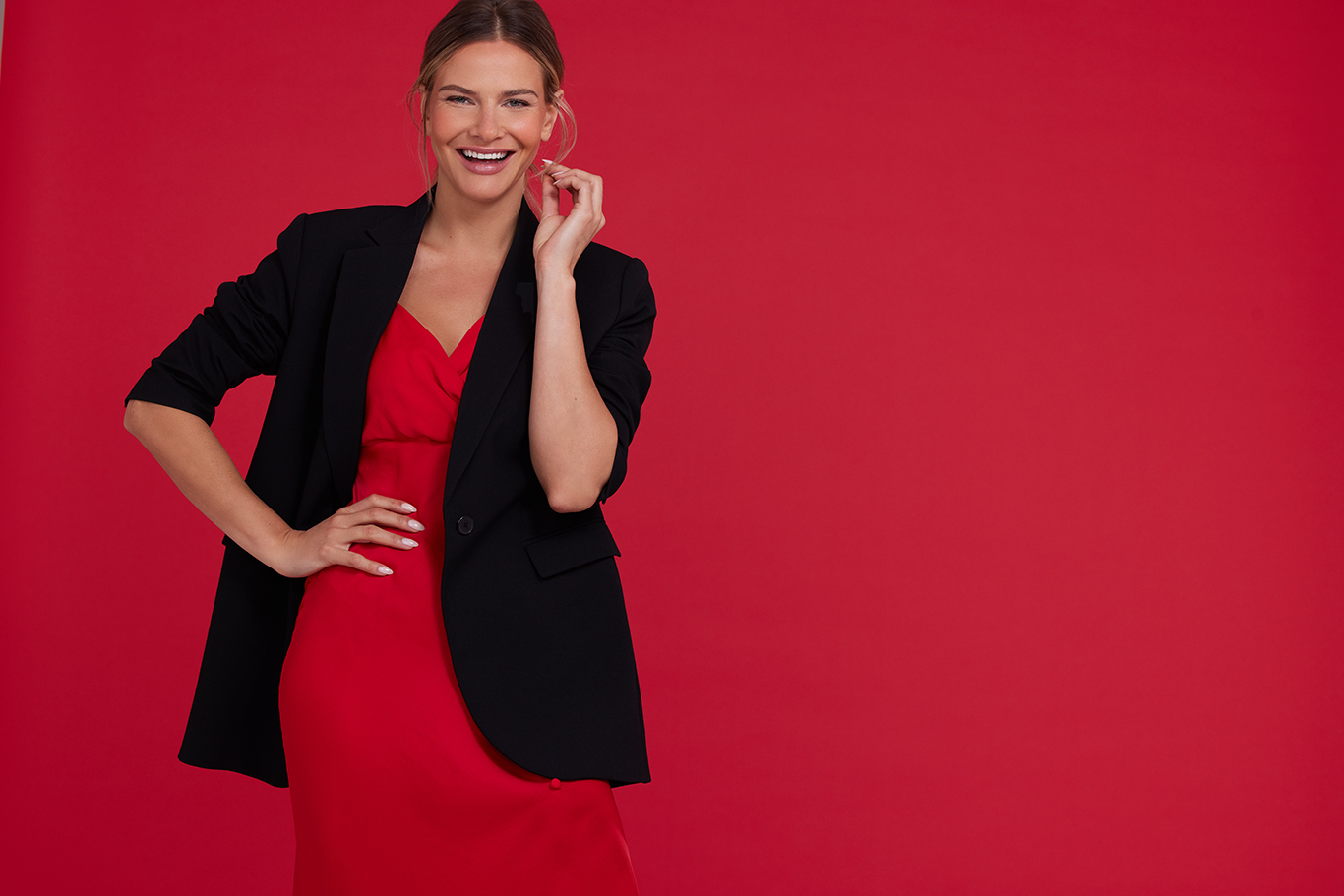 The Salvation Army is delighted to announce the launch of their Reuse2Repurpose Fashion campaign to encourage more people to buy second hand clothes. The fashion forward images for the Salvation Army Trading Company (SATCoL) features everyday garments donated to the charity's clothing banks in the UK.
The looks were created by fashion stylist Joanne Kennedy and shot by high fashion and beauty photographer Catherine Harbour. The catwalk-inspired styles demonstrate the potential of second-hand fashion at a time when research shows that the environmental impact of reusing textiles is much lower compared to producing new clothing.
Charlene Bent, Marketing Manager at SATCoL which operates the clothing banks on behalf of the charity, said: "Textiles is the UK's fastest growing household waste stream and Salvation Army clothing banks provide an easy-to-use solution to donate pre-loved fashion. By reusing and repurposing these donated textiles, we greatly reduce the amount we send to disposal. The Reuse2Repurpose fashion shoot showcases ways that we can make the old become new with pre-loved fashion and create styles that fashionably stand the test of time."
SATCoL collect over 62,000 tonnes of textiles each year and have approximately 8,000 clothing collection banks conveniently located across the UK. Each bank holds up to 240 kilos of textiles including clothing, bags and shoes. The purposely designed clothing banks are conveniently located and easily accessible throughout the year, making them the perfect way to donate your unwanted items on the go.
To celebrate the success of the shoot, SATCoL captured behind the scenes footage by videographer Laurence Lennard from Yada Yada productions. Charlene added, "It's the perfect opportunity to see sustainable fashion at its best."
Share this story