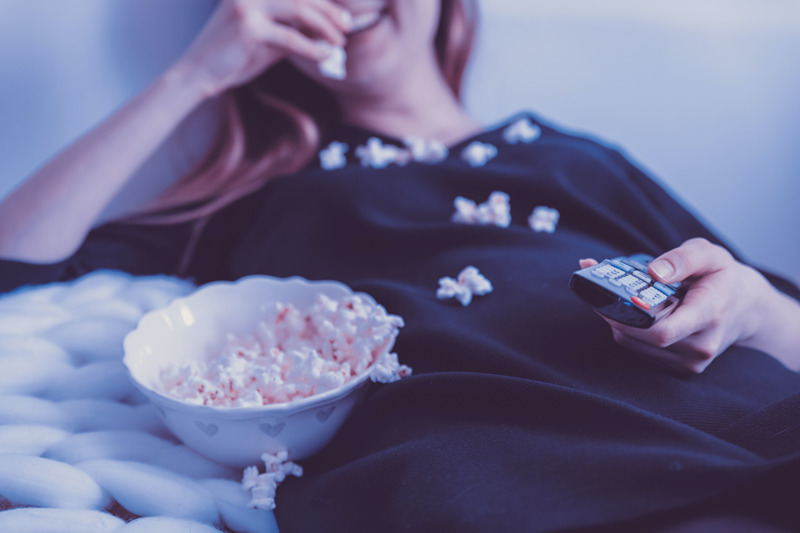 Retailers predicted to make £244 million as 9.9 million UK shoppers stock up on food and drink to enjoy at home across the contest
Retailers set to sell 1.4 million bottles of wine and 400,000 bottles of Prosecco
Bars, pubs and restaurants expected to make £143 million throughout the competition
UK consumers anticipated to spend £71 million on takeaway food
With the Eurovision Song Contest being held in the UK for the first time in 25 years, UK retailers and hospitality venues are expected to make £470 million throughout the event (9th – 13th May 2023), a new report has revealed.
The Eurovision Spending Report by trusted savings site VoucherCodes.co.uk, estimates 15 million consumers are set to watch the contest, either from the comfort of their own home or at in-person events, across the competition.
As 13.5 million consumers get ready to tune in from home, a 35 percent increase in participation in recent years, UK retailers are set to generate £244 million in sales as 9.9 million consumers stock up on food, drink and decorations ahead of the final on Saturday 13th May.
The majority of sales made by retailers will come from food and drink spend – accounting for £187 million of the total profit. Breaking this down further, the equivalent of 1.4 million bottles of wine, 900,000 pints of beer, and 400,000 bottles of Prosecco are set to be sold to consumers throughout the contest. Retailers will also benefit from UK shoppers spending £13 million on decorations, £4 million on souvenirs, and £5 million on fancy-dress wear.
Total Eurovision Song Contest 2023 predicated retail spend and consumers per category
| | |
| --- | --- |
| Retail category | Spend (£m) |
| Food & Drink | £187 |
| Decorations | £13 |
| Souvenirs | £4 |
| Fancy dress clothing | £5 |
| Other | £35 |
| Total retail  | £244 |
Hospitality venues will also receive a significant boost as a result of the competition being held on home soil, as £143 million is expected to be made over the course of the competition thanks to the 8.7 million consumers heading to their nearest bar, pub or restaurant. Food sales make up the majority of hospitality profit at £83 million, with a further £60 million expected to be generated through drink sales as UK consumers order 2 million pints of beer, 400,000 bottles of wine and 300,000 bottles of Prosecco.
Additionally, restaurants offering delivery or takeaway food are set to bring in £71 million across the competition as 4.8 million consumers enjoy food within their own home.
Total predicted hospitality spend and visitors for the Eurovision Song Contest 2023
| | |
| --- | --- |
| Hospitality category | Spend (£m) |
| Takeaway food | £71 |
| Food and drink at hospitality venues | £72 |
| Total retail  | £143 |
Maureen McDonagh, SVP International & Managing Director at VoucherCodes.co.uk commented: "It's clear the Eurovision Song Contest returning to the UK for the first time in 25 years means excitement levels are high amongst British consumers. As our data shows, this buzz will result in a busy period for many retailers and a boost in sales during the contest, in what is set to be a bumper May for the industry.
With huge numbers of Eurovision fans set to watch the contest at home with friends and family, retailers are provided with an extra opportunity to boost sales of food, drink, and decorations in the week after the King's Coronation.
Whilst the contest is sure to be well-received by consumer and retailer alike, it's important for retailers to remember that saving money is still front of mind for many consumers, and this month could potentially become very costly many people. Therefore, providing real value for money by offering competitive discounts, extra customer incentives, and loyalty rewards is important. Not only will this attract customers to shop with your brand, but it will also encourage them to return even after the competition has finished."
Image courtesy of Unsplash. 
Share this story