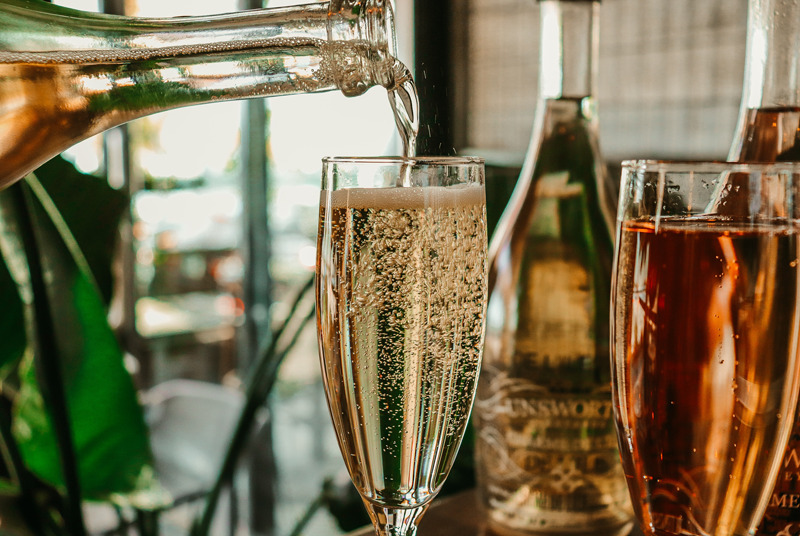 Despite the cost-of-living crisis, UK grocery sales during the week of the Coronation exceeded those recorded for the Platinum Jubilee week in 2022
Brits celebrated the coronation with sales rocketing for cream and custard (73 percent), sparkling wine (71 percent), champagne (70 percent) and preserves (60 percent) as shoppers embraced the bank holiday weekend
Amidst financial challenges and soaring inflation, shoppers wholeheartedly embraced Coronation celebrations with UK supermarket sales topping £2.8bn1 for the week ending 6th May 2023, exceeding the £2.7bn2 recorded during the Jubilee week in June 2022, reveals new data, released today from NIQ (formerly NielsenIQ).
NIQ data shows that during the week ending 6th May 2023, UK shoppers embraced celebrating the coronation with family and friends at street parties or picnics with party accessories (+107 percent), cream and custard (+73 percent), sparkling wine (+71 percent) and champagne (+70 percent) seeing the highest category growths compared to the previous year.
Many shoppers opted to celebrate the Coronation and bank holiday weekend by creating their own teatime treats, as NIQ data reveals an uplift in sales for ingredients such as fresh dough/pastry (+56 percent), eggs (+45 percent) and sugar and sweeteners (+40 percent). There was also an increase in sales of beer, wine and spirits (+23 percent) vs the same week last year.
However, with financial challenges and soaring inflation still top of mind with consumers, NIQ data from the week ending 29th April – the week prior to the coronation – shows that frozen (16.3 percent)3 was the highest performing category in terms of sales. Brits opted to plan ahead and stock up their freezers with frozen poultry (31 percent), frozen potatoes (29 percent) and frozen chips (28 percent). This may indicate some planned cost-saving measures as shoppers sought to cut back on spend the week before in order to allow themselves flexibility to spend extra on special treats during the celebratory bank holiday weekend.
Mike Watkins, NIQ's UK Head of Retailer and Business Insight, said: "The latest figures show that despite many being financially constrained in the cost-of-living crisis, shoppers still allowed themselves to indulge in additional groceries and treats so they could celebrate the Coronation and long weekend. However, this is a balancing act – while one week they are allowing themselves to indulge, the weeks in between still indicate cost-saving measures, such as stocking up on frozen goods or ambient – shelf stable – goods that are cheaper and last longer. The Coronation has added a welcome boost to grocery sales, with many shoppers taking advantage of retailers' discounts and other incentives."
Image courtesy of Unsplash.
1 NIQ Scantrack Grocery Multiples w/e 6th May 2023 vs a year ago
2 NielsenIQ Scantrack Grocery Multiples week ending 4 June 2022
3 NIQ Scantrack Grocery Multiples w/e 29th April 2023 vs a year ago
Share this story