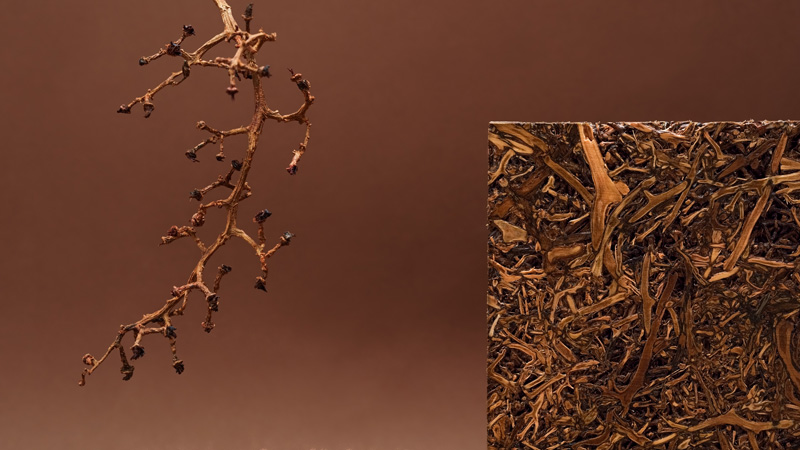 Surface Design Awards proudly unveil the highly anticipated finalists for its prestigious 2024 edition. Embracing a diverse array of categories, these awards celebrate exemplary design accomplishments in both the interior and exterior environment, acknowledging innovative and sustainable projects that deliver compelling messages. The finalists stand as beacons of creative ingenuity, spotlighting a global tapestry of visionary design excellence.
43 projects from 10 different counties were selected as finalists for the 2023 Awards, varying from an office in Haryana Sate in India, to a temporary installation in a pedestrian park in Jiaxing in China as well as projects in the UK. The judges were impressed by the high quality of entries last year and made an unanimous decision to crown two entries as the Supreme Winners of; Monc by Nina & Co with Smile Plastic, London, UK and Glade of Light by BCA Landscape, Manchester, UK.
Surface Design Awards 2024 received over 160 entries across an unprecedented 20 countries, ensuring the awards continue to gain worldwide recognition and establish a standard for international achievements in architecture and design with a significant emphasis on sustainability.  This year's entrants have highlighted the most remarkable use of materials in both architectural and interior projects. Winners will be announced at Surface Design Show 2024 where the awards will be taking place at a celebratory breakfast on Thursday 8 February.
This year's expert Judging panel, was led by Nimi Attanayake, director and co-founder of NimTim Architects, and Charlotte McCarthy, head of interiors at Heatherwick Studio. Architects and interior designers who have established themselves as experts in the field of architecture and design made up the rest of the judging panel for the 2024 Awards. Alongside Charlotte and Nimi the panel included Carly Sweeney, the Director of Universal Design Studio, Chris Laing, an Architectural Designer, Activist, Consultant, Founder of Signstrokes and Deaf Architecture Front and Gurmeet Sian, Architect and Founder of Office Sian, designer Kangan Arora, Sofia Steffenoni leader of Material Assemble, Lanre Gbolade architect and co-founder Gbolade Design Studio, Maria-Elena Patru director of Hill Patru and Gillian Lambert of AOC Architecture.
The judges were thoroughly impressed by the innovative designs and products that not only showcased sustainability but also embodied diversity while delivering a truly strong and impactful message. With over 40 entries shortlisted across the 8 diverse categories, the panel meticulously deliberated to select a supreme winner, sponsored by London's Business Design Centreamong these outstanding projects.
One of the Housing Interiors finalists, The Cork House by Polysmiths Ltd, stood out with judges stating that 'The cork contributes to the overall environment of the house, acoustically, you're using a material for its inherent quality as well as how it looks, embracing the idea of imperfection'.
Additionally, the entrants for the Housing Exterior category judges were impressed with the contemporary, forward-thinking designs, stating that the projects "caught my eye instantaneously", and one judge commenting on one of the shortlisted projects "to use that material in this context is unusual".
For the Exterior Surface of the Year category, judges were captivated by shortlisted project Hotel at Bodh Gaya by SJK Architects, Judges commented "The shadows, the lights, it's so playful" and "I think it's a space you can experience in multiple ways". The two primary architectural melodies of memory and emotion are used in each hotel room to symbolise the principles of Buddhism. The traditional elements of Buddhist architecture evoke the first one, memory. All of the hotel's areas include vaults, corbelled arches, and stepped jambs reimagined in a modern style that is both nostalgic and functional.
Judges also were enthralled with the Light + Surface Exterior category, sponsored by Hanex, stating that "the creativity around it is simply beautiful" of shortlisted finalist – Artistic lighting at Orientkaj Metro Light Bureau part of AFRY Denmark Station in Copenhagen. A site-specific installation intended to infuse the area with joy and visual intrigue while fostering a sense of safety and security to the space.
The Interior Surface of the Year finalist, CASTA by Matter, accumulated recognition for its inventive use of grape stalks. Judges recognized the project's approach of tapping into available waste materials generated by the wine industry. This initiative highlighted a circularity in waste management while fostering collaboration among local industries, evoking a strong sense of authenticity and contextual relevance.
For the Full Shortlist for 2024, please visit: https://www.surfacedesignshow.com/finalists-2024
Share this story