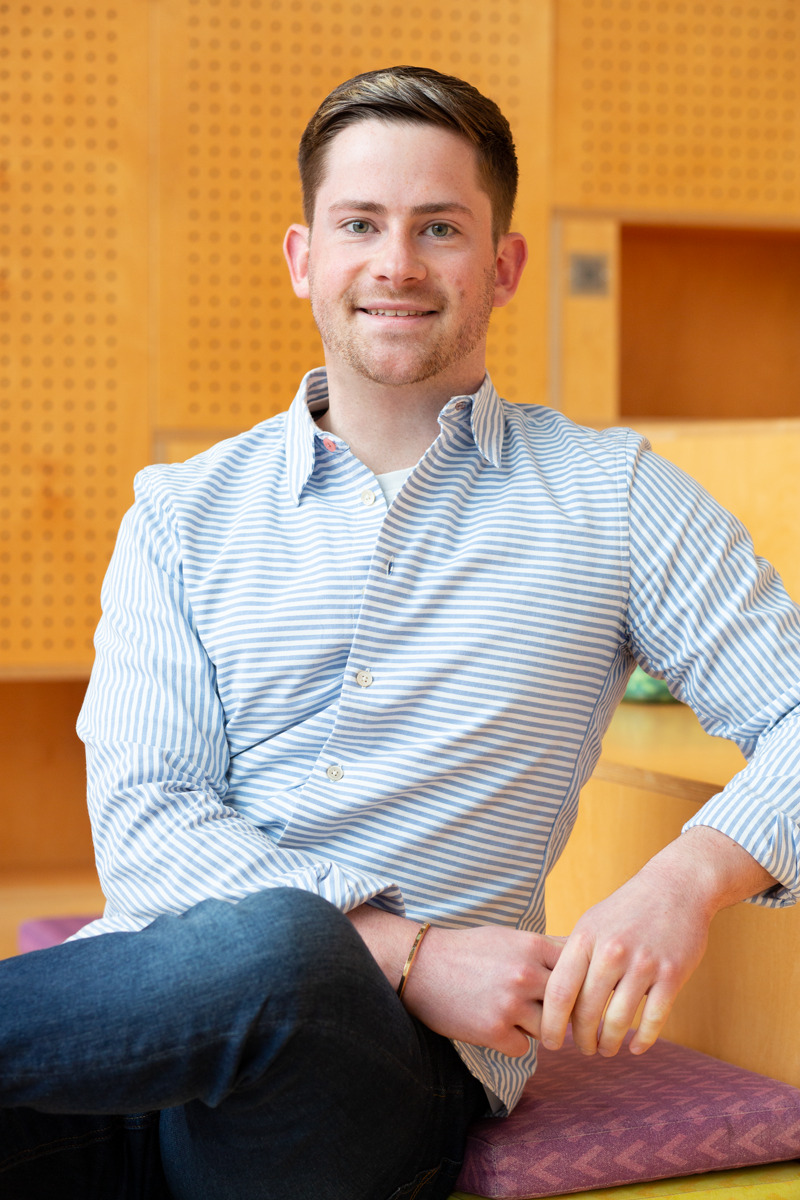 By Jordan Richards, Founder and CEO of RCCO
We all love a business trend, especially when it's positive and cheering – so what's not to love about the newly unveiled Pantone Colour of the Year Viva Magenta?
Viva Magenta is a lively shade of pink red which has been described as "unconventional", and is the worthy winner of the Pantone Colour of the Year 2023 campaign.
Greatly anticipated and holding rising influence across the business world and worlds of design, fashion and branding, Pantone's annual announcement gives real meaning to colour, and highlights why it matters in business.
Why is Pantone so influential?
Pantone was launched in 1963 and today is the main source of standardised colour globally. This means the company has extraordinary influence in business as it provides the creative freedom for brands around the world to talk colour across languages, industries and countries, without the fear of misunderstanding and mistakes arising. So, your designer in London can ask their Indonesian manufacturer and Swedish packaging maker to create products in Viva Magenta – and the colour will match perfectly.
Pantone simplified the use of colour by coding each and every colour to make it standard, no matter where it is used in the world. The latest Colour of the Year is in fact Viva Magenta 18-750. When used by industry, everyone knows what is meant by a coded Pantone colour and it is expressed in the same way for physical products as it is for digital designs.
How does the Pantone Colour of the Year impact business?
As Pantone is so influential, when it announces its chosen colour every year, this colour soon becomes a trend after the creative sectors start to use it. After each announcement, there is a flurry of activity and businesses produce a multitude of products in the new colour tone, whether that is for clothing, devices or home goods.
The colour develops an emotional value and businesses start to use it to convey certain messages and moods for their products.
How can the Pantone Colour of the Year be used in your retail business?
At the heart of branding is colour and the Pantone Colour of the Year campaign makes you stop and think about its meaning. Retail businesses can use colour to connect with people and to convey a certain emotion or capture the attention of a certain audience.
You could use Viva Magenta to breathe new life into products, giving them a sense of vibrancy and fresh appeal through its use. Or you can use another colour at the opposite end of the colour spectrum to express alternative emotions, for example, adopting Pantone's Classic Blue to create a calm and reassuring product.
In the colourful world we live and work in, colour is key and plays a part in retail business strategy. It can be used as part of your branding strategy to convey your message and connect with your audience, to boost brand loyalty and business success.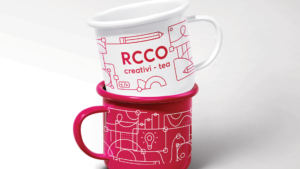 Share this story