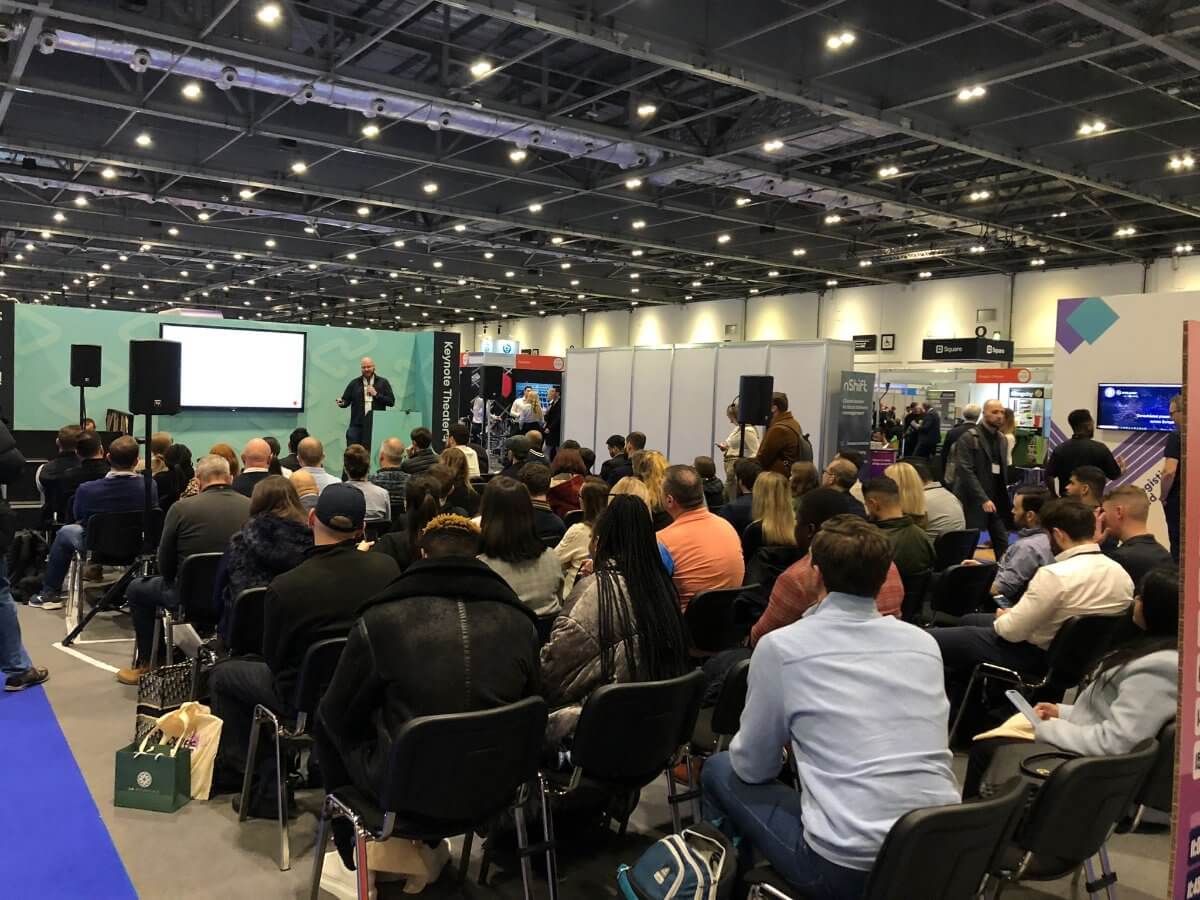 28th February & 1st March 2023
As you already know we are partnered with the Smart Retail Tech Expo this year. The UK's leading expo bringing digital innovation to the retail sector will be returning on the 28th February & 1st March yet again at the ExCeL, London. Register for your FREE ticket TODAY!
At Smart Retail Tech Expo you can learn from our fantastic lineup of hand-picked industry experts ready to share their own success stories, tips, tricks and advice for your own benefit! Hear from the likes of TikTok, THG Ingenuity and many more.