Doro Tape UK Ltd. Products
Doro Tape is a major supplier of self-adhesive films to the retail, sign and graphics sector. They offer an exciting range of decorative films and digital print media used extensively for retail, display and refurbishment.
Dichroic and iridescent films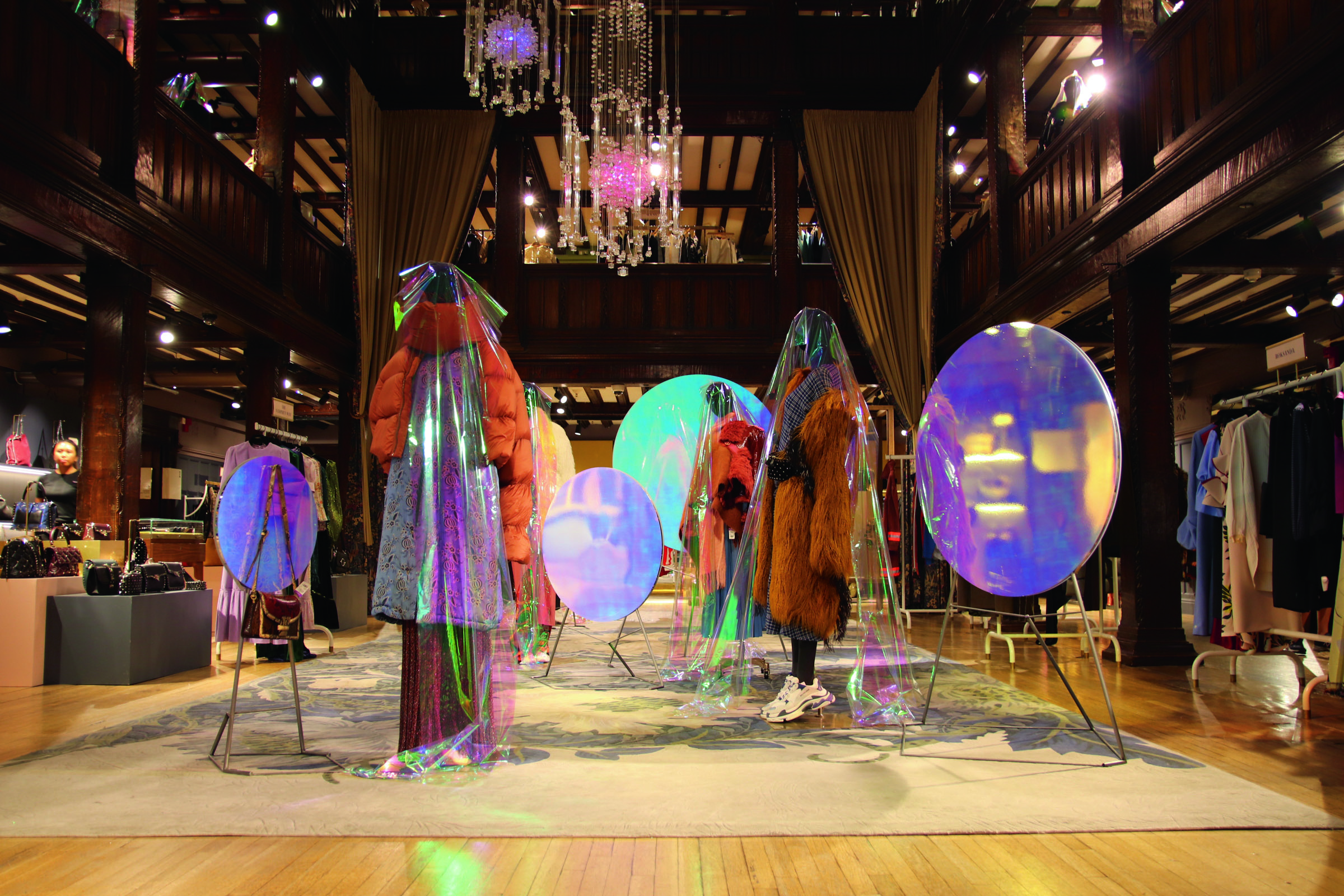 For when one shade just isn't enough, be immersed in colour with the first-choice range of films for the most powerful and bespoke applications.
Dorotape's range of dichroic and iridescent films show one colour whilst reflecting back another, and this changes depending on the viewing angle. 
The two transparent films from the SE70 range, Nebula and Solar will transform retail windows and other glass and acrylic surfaces into a kaleidoscope of colour.
For solid surfaces such as displays, counters, furniture and walls, choose from four different opaque finishes from the SE71 range of Aurora, Andromeda, Alpha and Plasma plus the SE72 Holographic Silver for that special oil on water effect.
All films are from leading European manufacturer ASLAN and Dorotape are proud to have been awarded Gold Distributor status for this range in the UK.
Introducing five new products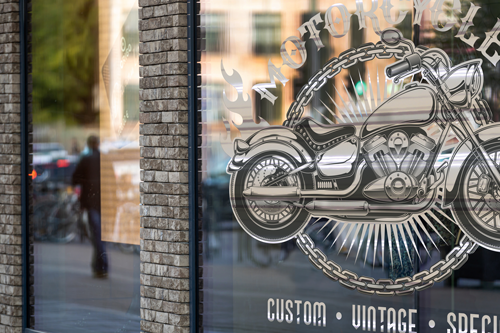 Dorotape has expanded its ever-growing range of environmentally friendly media with the introduction of five new products made using up to 70 percent post-consumer recycled polyester.
Printable using latex and UV curable inks, ASLAN DRL19 is a gloss white film while ASLAN DRP18 is a transparent version manufactured using the equivalent to 120 recycled 1.5L PET bottles. For those projects requiring something more eye- catching the ASLAN CRA31 is a printable metallised film available in Silver and Gold again made using up to 120 recycled 1.5L PET bottles.
The ground-breaking environmental credentials improve even further as these films are all coated with a solvent-free, water-based adhesive. They all offer a high level of dimensional stability so will not shrink over time and are suitable for internal and external use with an outdoor durability of up to three years on to smooth, flat surfaces. 
All films are from leading European manufacturer ASLAN and Dorotape are proud to have been awarded Gold Distributor status for this range in the UK.
Why replace when you can upgrade?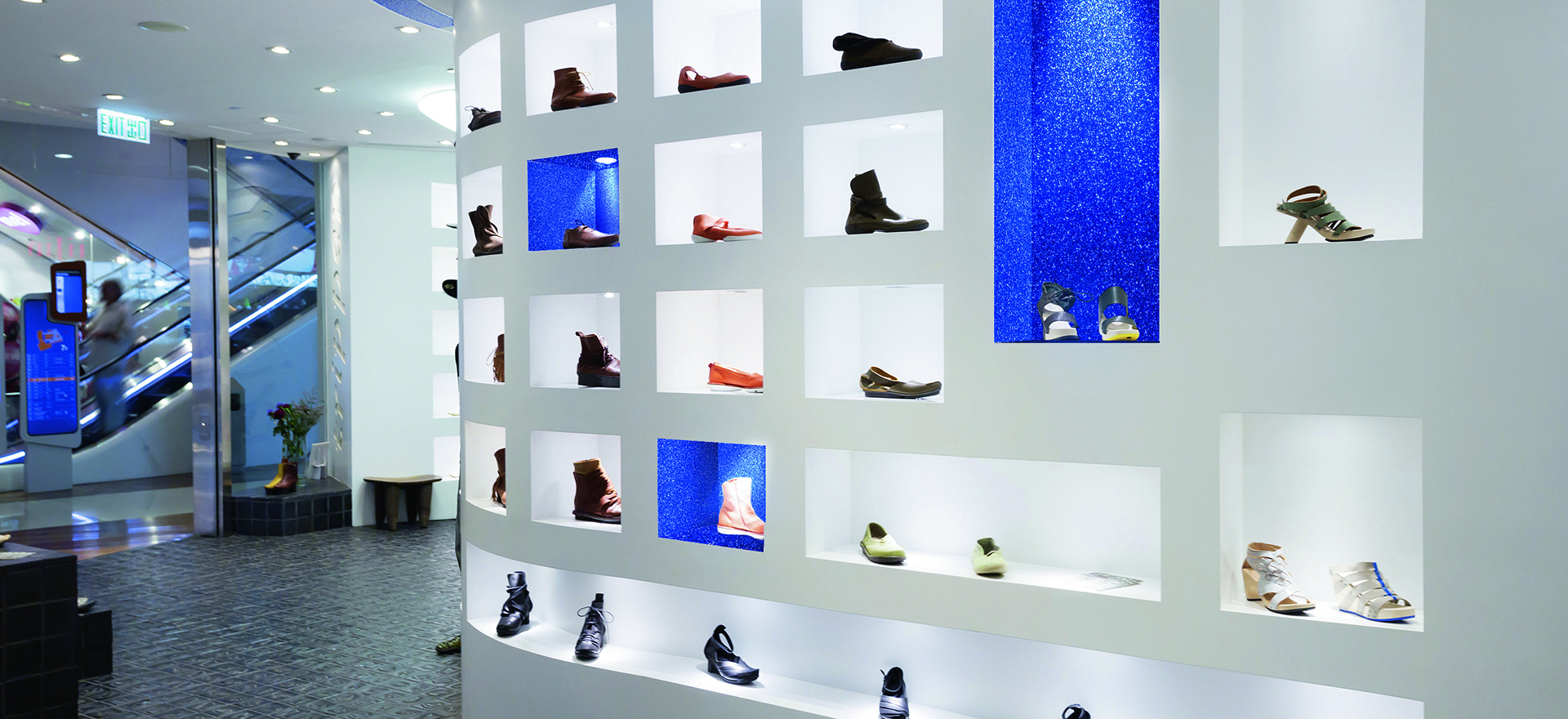 Dorotape have introduced Cover Styl' self-adhesive surface decoration vinyl to their range of specialist films. Available in nine different collections from stylish wood, marble and stone finishes to the striking textured glitter range, each collection offers up to 30 different finishes. These decorative films are the perfect solution for transforming wall, furniture and displays and the easy to apply adhesive means that that application is fast and bubble free.
Designers are not limited to covering simple flat surfaces either as Cover Styl' films are also thermoformable making the possibilities of creating, renovating and transforming surfaces endless.
So, whether you want to add a touch of style and sophistication into a retail design or an instant injection of colour into a promotional campaign, Cover Styl' films offer a solution for every project.