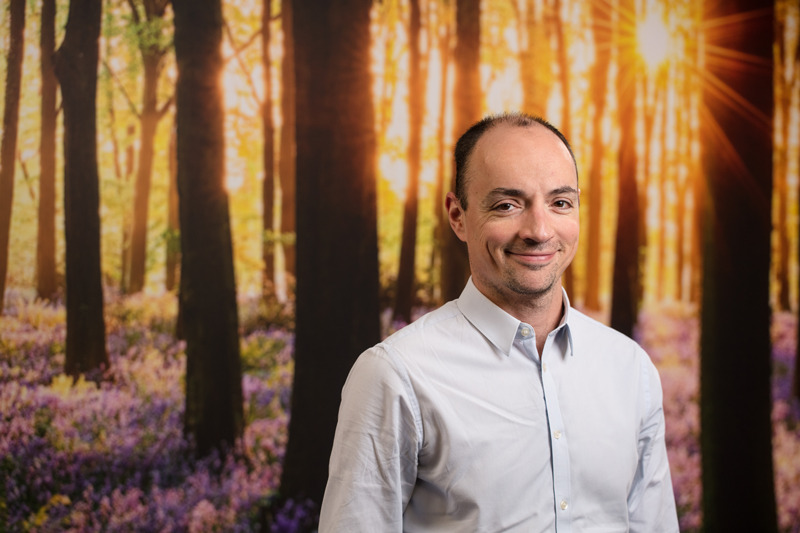 When Christmas peak kicks in, automation combined with experienced staff will ease the pressure in eCommerce warehouses, says Luís Barros, Operations & Transport Director at Asendia UK.
We're heading into what's been dubbed a 'cash-strapped Christmas'. But despite British families facing escalating bills, the festive show must go on. Online retailers offering competitive prices are likely to experience busy times this November and December. In particular, Black Friday and Cyber Monday will both cause domestic and international shipments of eCommerce parcels to spike, retailers predict. So how can automation help?
The feeling in the market is that shoppers across Europe will be looking online for the best deals. E-retailers operating in popular gift categories – toys, fashion, sportswear, electricals, and beauty – will do extremely well, if they offer low prices, great delivery services, and manage to successfully meet demand. Needless to say, it's essential to ensure parcels arrive before the big day.
At Asendia we work closely with our retail clients in the months before peak, to forecast their likely e-commerce parcel volumes based on their performance in the previous few years. We plan the required air freight and pre-book space accordingly. This ensures international parcel shipping is kept as timely and low-cost as possible. Prices for air freight tend to rise in December, so securing space early is vital for us to keep our pricing competitive.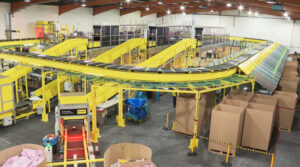 Stretched teams in warehouses at peak
But having air freight capacity secured in good time is pointless if your warehouse isn't optimised to process parcels quickly and efficiently.
At Asendia's Heathrow hub, we've invested in new automation technology this year, that promises to take the pain out of peak. We've automated the sorting and introduced robotic arms for over-labelling of parcels for international shipping. These enhancements will allow parcels to reach shoppers around the world much faster.
I've seen the reality of manual parcel processing in e-commerce warehouses in previous years. The work has, at times, been almost too challenging for the teams working in the warehouse. This is especially the case at Christmas when parcel volumes are at their highest, and the pressure to deliver great service to our retail customers is at fever pitch.
Our six new robotic arms for over-labelling, and a fully-automated sortation system have sped up through-put of parcels, so we can now process up to 7,200 parcels per hour ready for outbound shipment to international destinations. This takes a great deal of pressure off the warehouse team. And it means parcels can catch earlier flights and road haulage departures, which are so essential for time-sensitive cross-border orders at Christmas time.
Heading into the unknown with confidence
World Cup games being played during the run-up to Christmas will also make 2022 a uniquely challenging Christmas for UK retailers to plan. The timings of key fixtures should be taken into account in demand forecasting. Our expectation is that the championship will boost online shopping as more people will be at home to watch TV in November and December, rather than in the shops.  Again, having a high degree of automation will help us adapt according to retailers' needs, as and when demand surges.
With automation comes the ability to scale volumes, offer flexible services, provide data, and keep delivery promises to end-customers at Christmas. It's good to know that our warehouse staff will head home for their festivities in merrier moods too.
Share this story