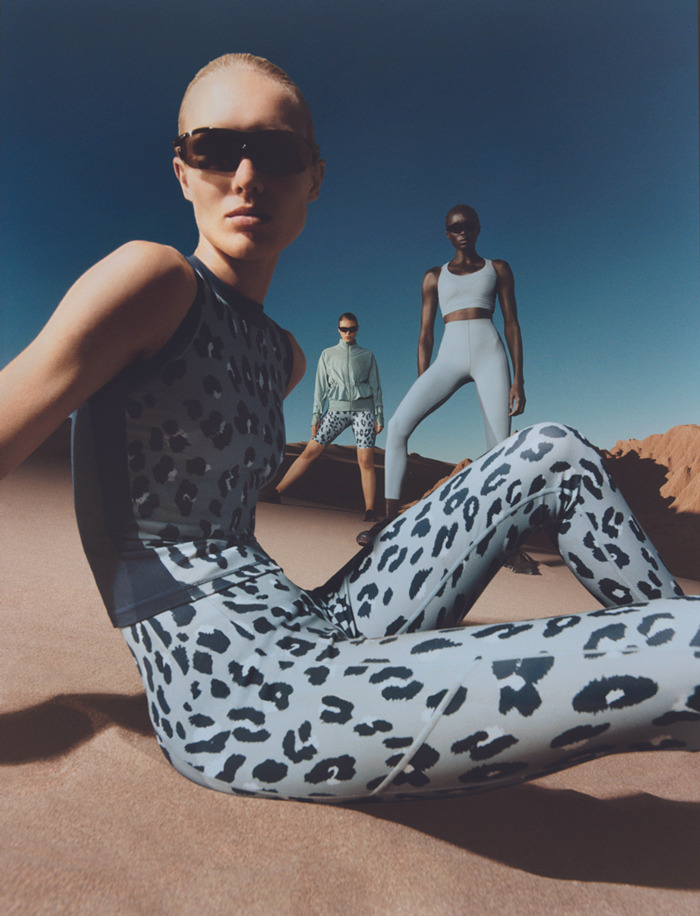 Grosvenor announces the signing of global activewear and lifestyle brand, Sweaty Betty, at Liverpool ONE, marking the brand's standalone city store debut. Joining the extensive range of premium lifestyle brands on Peter's Lane, the new 2,600 sq ft Sweaty Betty site will be the brand's largest retail store in the North of England.
Set to open in June, Sweaty Betty Liverpool ONE will feature the brand's extensive range of women's clothing, including leggings, outerwear and underwear, as well as accessories, all of which have been crafted with responsibly sourced materials and recycled bottles. The store's design will be a fresh new concept for the brand and join Sweaty Betty's growing, global presence in countries such as the USA, Ireland, Germany, Hong Kong, Singapore and Canada.
Mark Smith, COO at Sweaty Betty, commented: "As we continue to grow Sweaty Betty's presence both nationwide and globally, we're delighted to have secured this strategically important, Liverpool ONE location, for what will become our largest store in the North of England. We look forward to joining the community come summer, providing another fantastic activewear and lifestyle option for women across the city."
Rob Deacon, Senior Asset Manager at Grosvenor, added: "We're constantly looking to enhance our offering at Liverpool ONE, anticipating and fulfilling the evolving requirements of our visitors, with best-in-class brands such as Sweaty Betty doing just that. We're delighted to welcome the internationally renowned brand to our retail mix, and more specifically to Peter's Lane, which has long been established as the region's leading destination for premium lifestyle brands."
Metis and CBRE acted for Liverpool ONE. KBW acted for Sweaty Betty.
Share this story