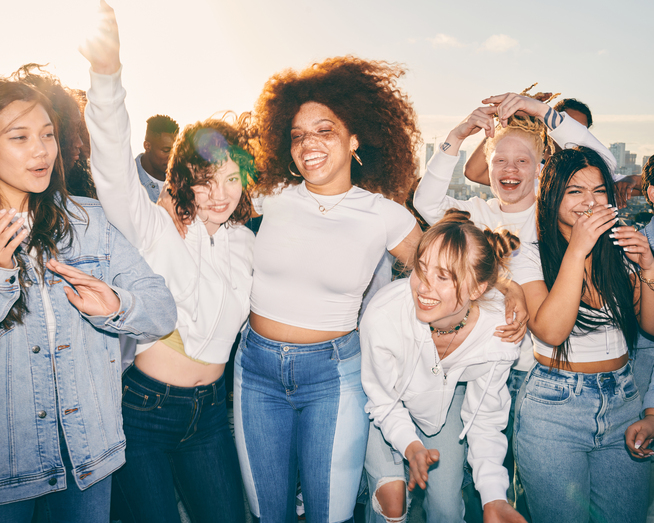 Grosvenor announces a strong start to the year at Liverpool ONE with the forthcoming relocation of Hollister Co., the global teen retailer division of Abercrombie & Fitch Co. (A&F Co.), alongside Hollister sub-brand, Gilly Hicks. This latest commitment by the international retailers, showcases a strong vote of confidence in the destination, following successful 2022 results.
Set to open this coming summer, Hollister will occupy a new space on South John Street,and in doing so, will offer activewear and loungewear to Liverpool for the first time throughits Gilly Hicks brand. This new combined space will be one of the first of the new prototype stores in Europe, bringing the Abercrombie & Fitch Co. brands under the same roof for the first time in the city.
Rob Deacon, Senior Asset Manager at Grosvenor, commented: "It is fantastic to see Hollister reaffirm its commitment to Liverpool ONE by moving into a newer space, as well as introducing its sub-brand, Gilly Hicks. This deal is a testament to the momentum we are continuing to build at the destination and is particularly exciting given the new space will be one of the first model stores in Europe. We look forward to seeing the store open and feel confident it will be a hit with Liverpool ONE's visitors."
Chris Jukes, Director of Liverpool ONE, Grosvenor, commented: "I'm extremely proud of the team at Liverpool ONE; not only did we finished 2022 on a high, demonstrating incredible results, agility, and creativity in our approach, but to kick start the year announcing a new Hollister location and the introduction of Gilly Hicks, is a true testament to the great work we do. Liverpool ONE is a destination that never stands still, rather it constantly evolves, and, with both Eurovision and our 15–year anniversary gracing us this year, 2023 is sure to be another exciting year at Liverpool ONE."
Metis and CBRE acted for Liverpool ONE. Abercrombie & Fitch Co. dealt directly.
Share this story