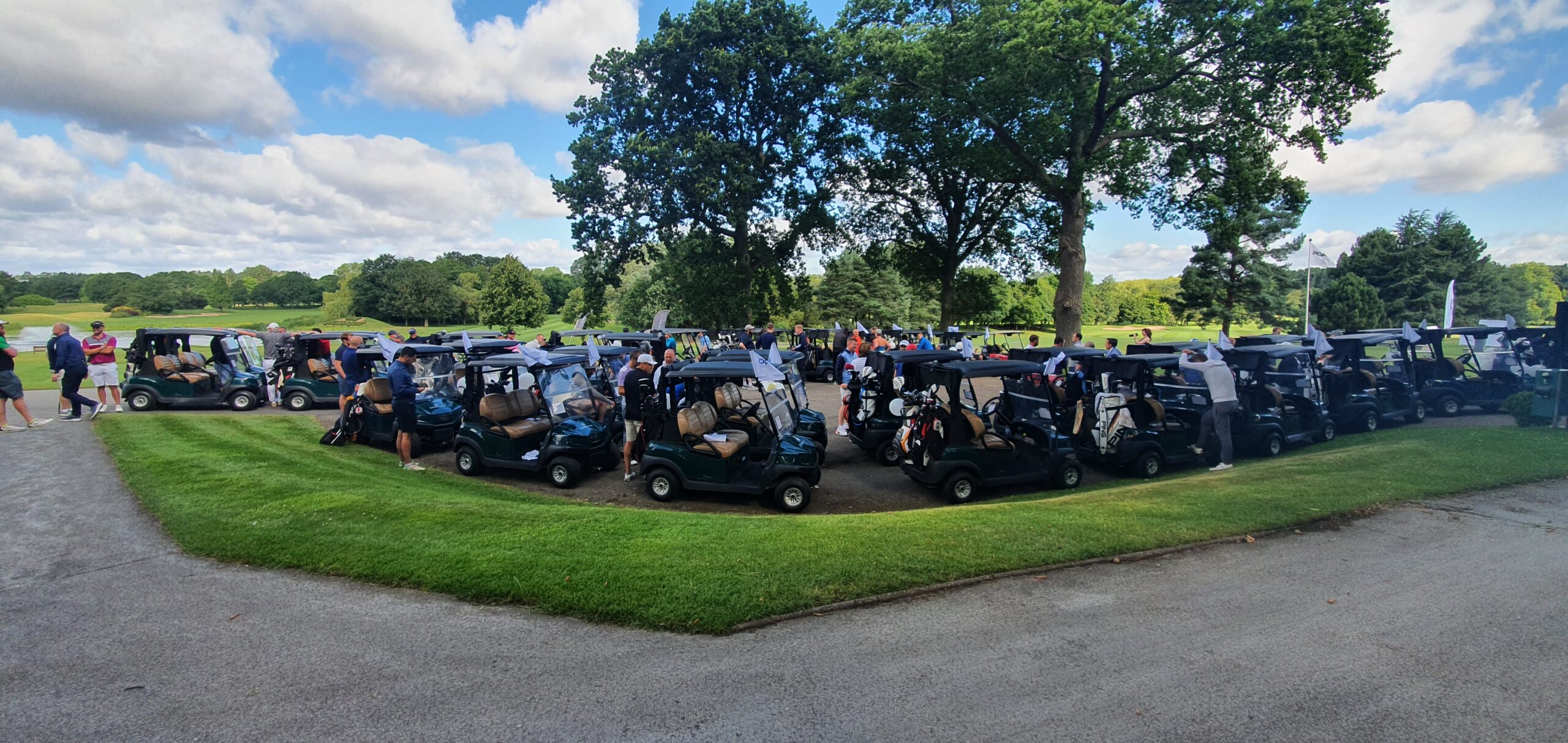 In July this year, the eCommerce specialist Visualsoft held one of the companies most successful charity golf days at The Belfry Hotel and Resort, raising over £8,000 for the Solan Connor Fawcett Family Cancer Trust.
The thousands of pounds raised has gone towards supporting people affected by cancer. The Solan Connor Fawcett Family Cancer Trust provides help, advice and treatment rooms for people who need to escape from or relax even for a few hours from the turmoil that cancer can bring.
Throughout the day there were opportunities to donate to the charity, including games and activities such as Mulligan Balloons, String it Out, Beat the Pro, a raffle full of donated prizes and a live auction.
A number of companies supported the event including payments provider, Klarna, who for the third year running were platinum sponsors. As well as Trustpilot, Loqate, Opayo, FACT-Finder and Huboo.