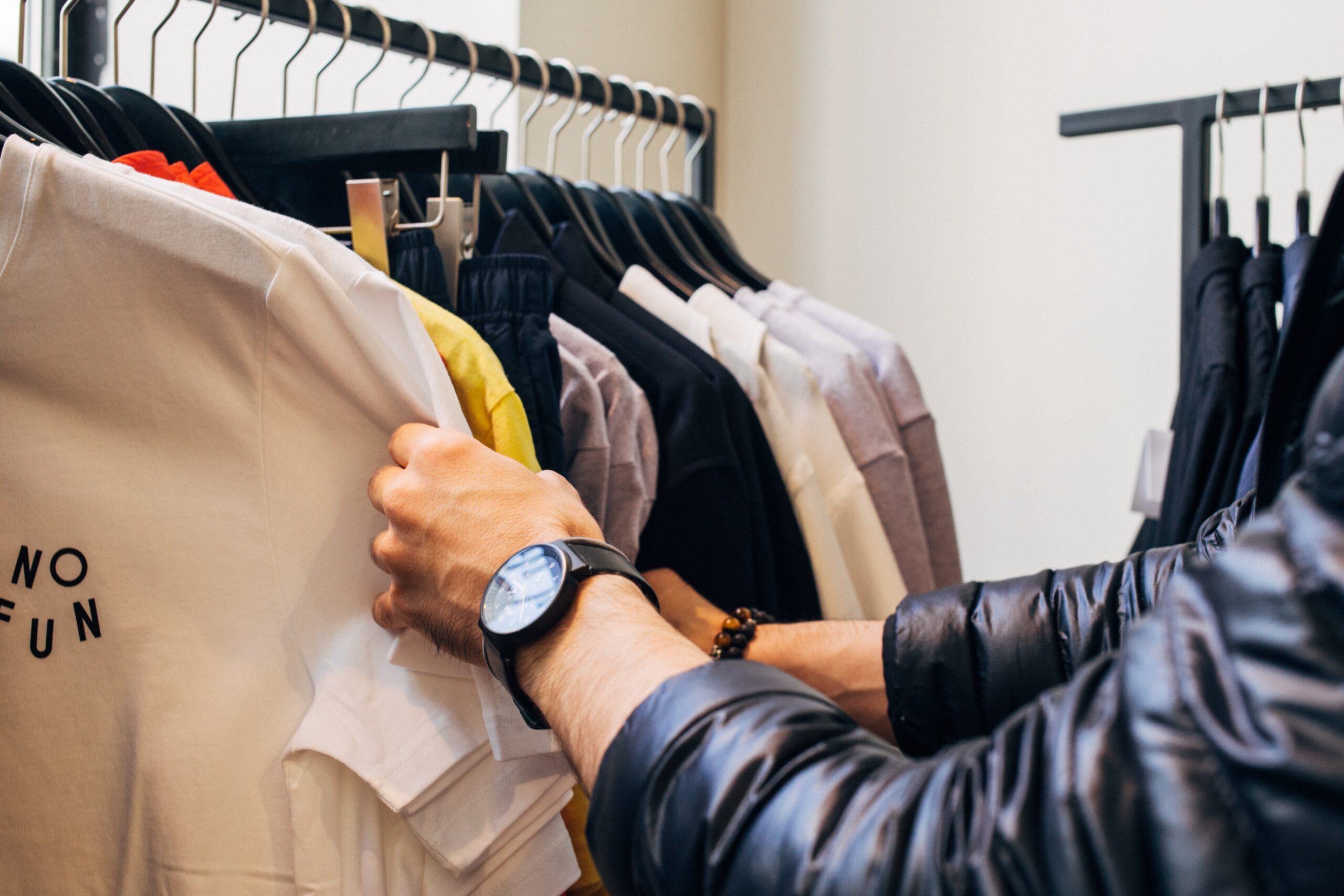 Place Informatics, a provider of footfall and location visitor behaviour data monitoring in the UK, has published new data highlighting train strikes' impact on shopper and visitor footfall across London's shopping destinations and commuter towns. According to the new data, footfall on a month with a train strike is down by a staggering 19% on average compared to non-strike months.
The data went on to show that key London destinations were impacted the most with footfall reduced by 20.6% during a strike month followed by centres with main stations which saw a fall of 18.3% and finally commuter towns which also saw a huge decline of 17.8% in visitor numbers. In terms of shopping destinations, Mayfair was the most impacted with a reduction of 19.6% in shopper footfall followed closely by Oxford Street with 18% and White City with 15.1% fewer visitors.
The visitor behaviour experts used complex data sets of London destinations and commuter towns to show how the strikes are impacting shopper and visitor activity and these trends are hugely concerning for retail, leisure and hospitality businesses as further strikes are imminent over the coming weeks.
By showing monthly comparisons the data highlights how the continued train strikes are making the Christmas shopping period even more difficult for businesses but these huge reductions in visitor footfall are predicted to be so high because of the combined impact of the cost-of-living crisis along with the strike action. Due to these factors, the last few weeks of shopping in the run-up to Christmas are expected to be a lot less fruitful than in previous years.
Place Informatics uses mobility location data to calculate visitor behaviour patterns for over 2,300 town centres across the UK and all 260 Business Improvement District town centres. Footfall is a useful tool to see how town centres, high streets and particular businesses are performing, but understanding how these visitors behave could offer the vital information needed to truly change the fortunes of many town centres across the UK.
This data can help retailers, hospitality, councils and many other businesses and services also understand where they are attracting visitors from and most importantly what services they are utilising on their visit, including green spaces and car parks.
Clive Hall, CEO of Place Informatics, commented, "Current trends are already showing us that the vital Christmas shopping period is tough for thousands of retailers, hospitality and other businesses this year and this new data showing the impact of train strikes on visitor numbers is concerning especially with further strikes planned in the coming weeks.
We can already see how the cost-of-living crisis is starting to impact high streets and we expect further data will show the true impact on town centres as train strikes, rising bills and financial concerns reduce high street spending."
Share this story