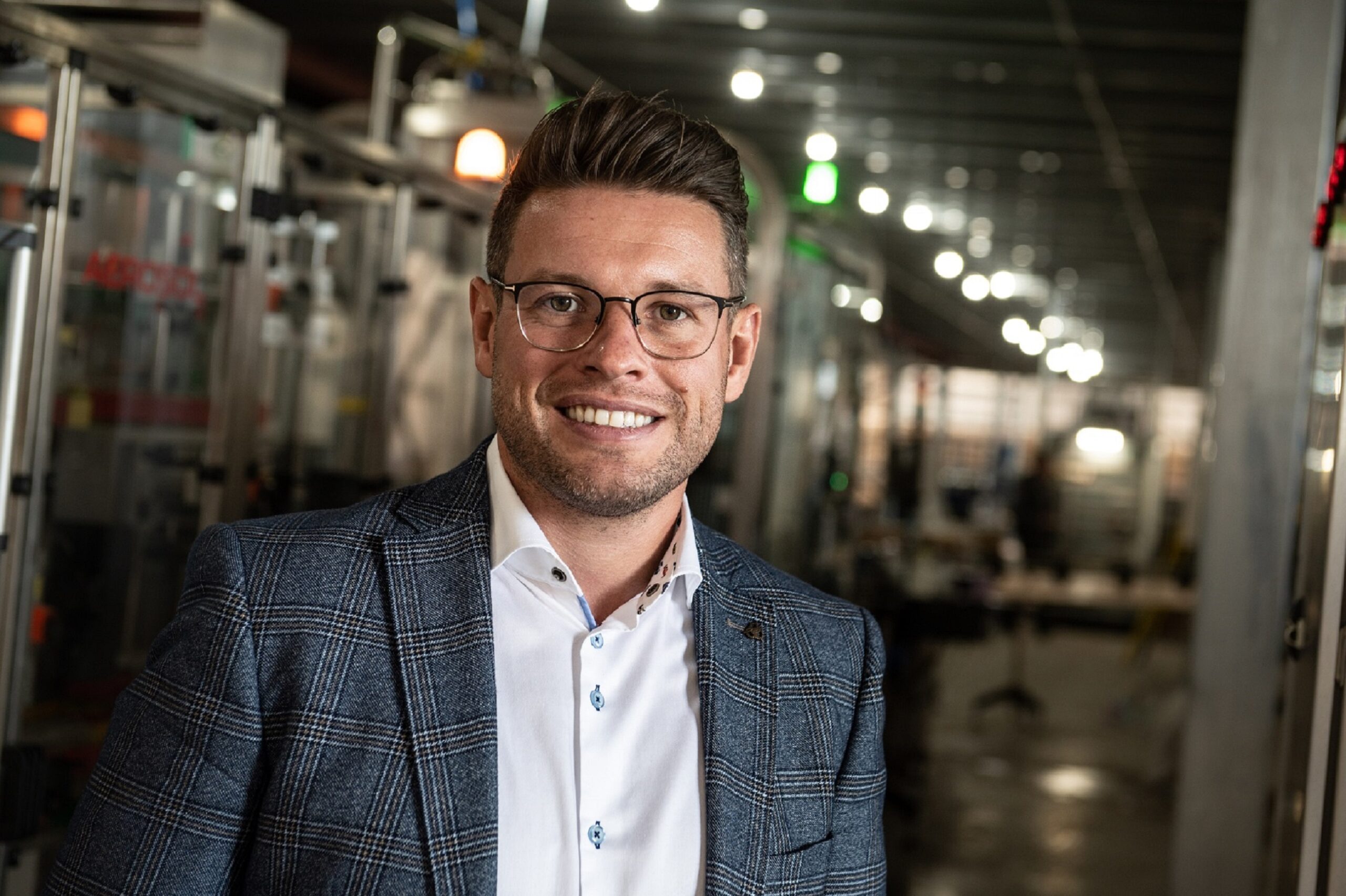 James Sharpe, Co-founder and MD of FMCG brand Fabulosa has been awarded a UK finalist position in EY Entrepreneur Of The Year ™ 2022 Awards.
The well-known business leader secured a place initially amongst 103 regional finalists from approximately 90 businesses across the UK before entering a vigorous judging round and has now been rewarded with a much-coveted place in the national final, comprising only 21 contemporaries. 
James will now enter a final judging round, competing for the overall title 'EY UK Entrepreneur Of The Year ™'.
Established just over three years ago, Fabulosa has had a meteoric rise. First launching into the mature household cleaning category in 2019, Fabulosa has been rapidly taking market share.
Fabulosa's vast range includes Surface Care, Air Care, Laundry Care, Personal Care, Shoe Care and Task Specific ranges including car care and garden care.
Lynn Rattigan, EY's Chief Operating Office for the UK & Ireland and Entrepreneur Of The Year UK Partner Sponsor, said: "This year's cohort have shown how business leaders are embracing their responsibility as role models and are continually inspiring the next generation. We thank them for making such a positive impact on their teams, the UK economy and our communities. I feel privileged to be a part of this incredible community."
The Entrepreneur Of The Year ™ UK overall winner will be announced in November. They will represent the UK at the EY World Entrepreneur Of The Year™ ceremony in Summer 2023, a gathering of the most inspiring entrepreneurs from across the world.
Alan Hooks, Head of Private Clients at Julius Baer International Limited, the EY Entrepreneur Of The Year UK Headline Sponsor said: "Julius Baer is delighted to be Headline Sponsor of the EY Entrepreneur Of The Year programme for the second year and we have seen yet again a truly inspirational group of entrepreneurs in the 2022 cohort. Our warmest congratulations to this year's finalists and we look forward to following their progress through this prestigious programme."
Share this story