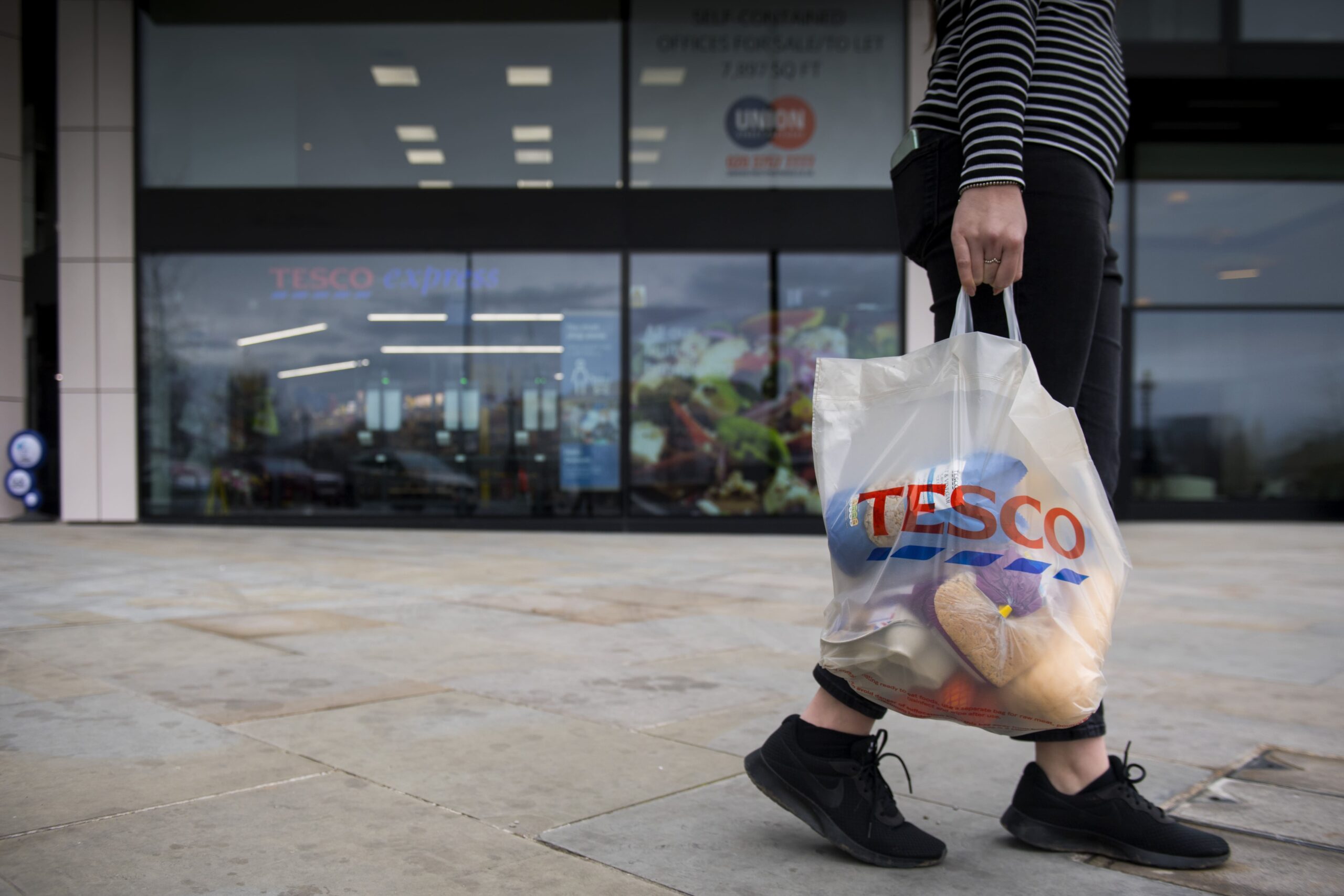 Woking Shopping has announced the signing of Tesco at 31/33 Commercial Way.
The new store will occupy 5,221 sq ft and will be the first Tesco in the immediate town centre.  Stocking everyday food items and essentials, it will add to the variety of retail offering for residents and visitors at Woking Shopping when it opens later this year.
The signing is testament to the current momentum Woking is enjoying, not just from a retail perspective, various F&B operators have announced signings and openings at Wolsey Place and the Peacocks Centre in recent months.
Councillor Ayesha Azad, Leader of Woking Borough Council, commented: "The new town centre Tesco will be a major benefit to all those who live and work in Woking. With Boots opening last year, our retail offering continues to be strengthened, highlighting the broad-spectrum appeal of Woking town centre which is also being strengthened by a number of quality F&B operators, including both independents and national chains."
Councillor Kevin Davis Portfolio Holder for Economic Development at Woking Borough Council added: "The Tesco store is a fantastic addition to Woking town centre's lineup.  It marks another positive step forward and builds on the momentum the town centre is enjoing with the various F&B operators signing and opening, which will all contribute positively to the local economy."
Nash Bond and JLL acted for Woking Shopping. GCW represented Tesco.