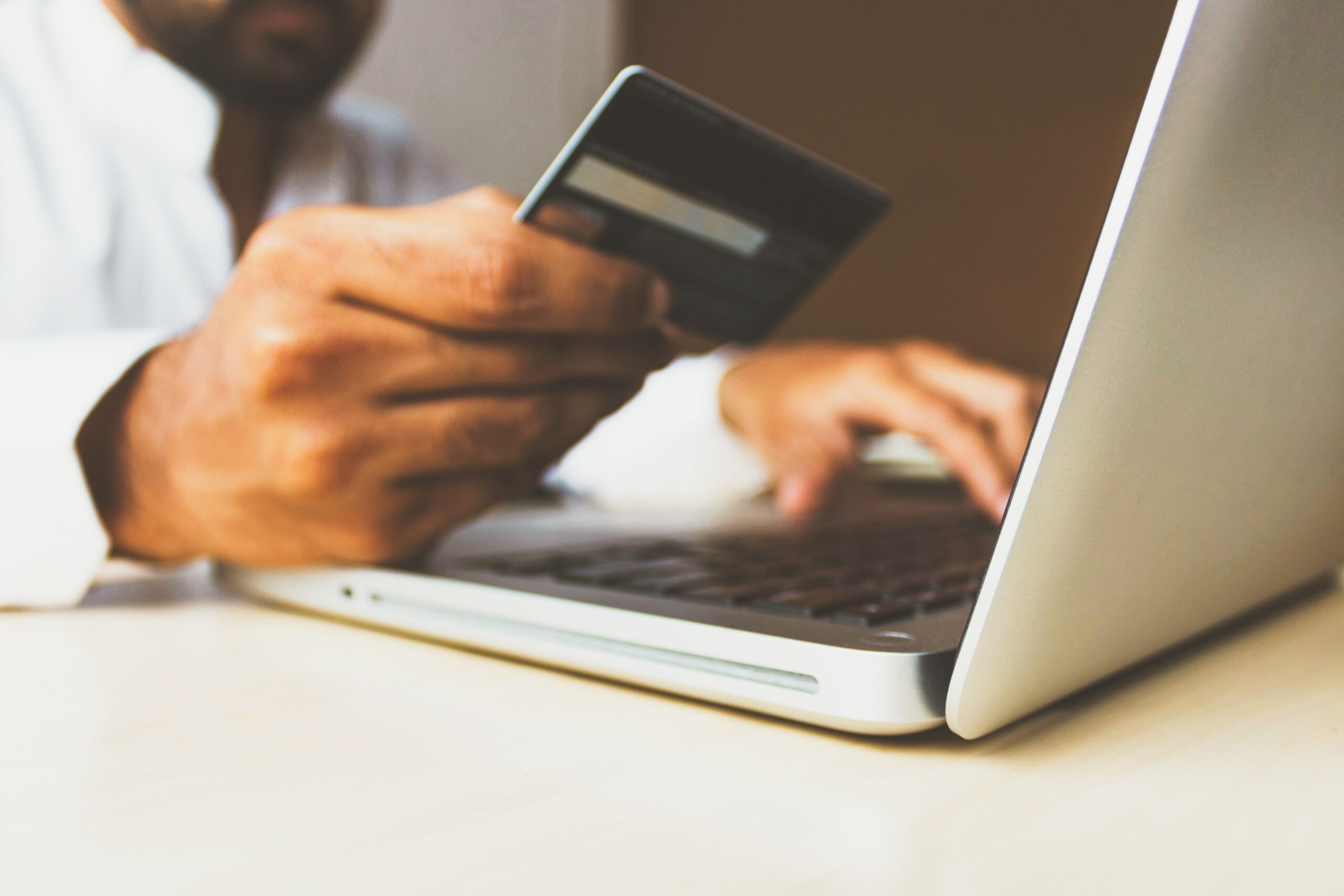 200 days on from the mandatory introduction of Strong Customer Authentication (SCA) in the UK, 73 per cent of retailers have seen online payment fraud decline as online shopping becomes safer
Consumers welcome the additional security, with 80 per cent happy to spend extra time at the checkout if it helps protect their security
However, 28 per cent of merchants still aren't fully compliant, leading to over £2.07m in sales being declined every day
Barclaycard Transact applies instant ID and fraud checks, helping businesses to comply with SCA while ensuring fast, frictionless checkouts for shoppers 
200 days on from the mandatory introduction of Strong Customer Authentication (SCA), new research by Barclaycard Payments, which processes £1 in every £3 spent on credit and debit cards in the UK, uncovers the impact of the regulation on UK businesses.
SCA requires shoppers to provide two-factor authentication to complete online purchases and was introduced to help fight the millions of pounds of online fraud committed in the UK each year.
Encouragingly, the data shows that compliant businesses are benefitting from these tighter controls, with 73 per cent reporting that online payment fraud levels have declined since the regulation was introduced 200 days ago, on March 14th. Among those experiencing a decline in fraudulent activity, the average reduction is around 25 per cent. As a result, almost two thirds (63 per cent) with an ecommerce channel believe SCA has had a positive impact on their business.
Yet, despite the financial benefits of introducing two-factor authentication, the study also found that almost three in 10 (28 per cent) businesses are still not fully compliant with the regulation. Proprietary Barclaycard transaction data shows this comes at a high cost, with over £2.07m* in sales being declined every day because payments are being routed through non-secure channels and, as a result, failing mandatory security checks.
Of those yet to fully implement two factor authentication, insufficient time and funds to implement the controls were cited as the biggest barriers to compliance. However, reassuringly, most businesses are planning to conform to the new rules within the next seven months, on average.
Consumers welcome tighter security 
The majority of shoppers see the additional security checks as a positive development, with four in five (80 per cent) happy to go through a more time-consuming checkout process if it helps protect their personal and financial details.
As a result, the number of shoppers that drop out at the point of sale after putting items in their online basket – known as 'basket abandonment' – has decreased from 32.4 per cent to 28.9 per cent since SCA was introduced.
Businesses look to tech to streamline checkouts
Many companies have invested in technology to prepare for, and in response to, SCA as 40 per cent report introducing new systems within the past two years to make the checkout process simpler. Of merchants recording lower rates of basket abandonment since the rules were introduced in March, a fifth (19 per cent) had communicated information about SCA to customers beforehand – suggesting shoppers who know what to expect during the checkout process are less likely to drop out.
There is plenty of support for business owners looking to streamline their checkout experience, with half (53 per cent) already recognising that payments partners play a key role in helping their company adapt to new controls and regulations.
By incorporating solutions such as Barclaycard Transact, which uses AI and sophisticated fraud checks to take advantage of strategic SCA exemptions, ecommerce retailers can comply without risking increased basket abandonment due to added friction. Customers, in turn, can often skip past SCA checks and be sent directly to authorisation, improving customer experience while protecting against fraud.
Barclaycard Payments' proprietary data demonstrates the benefits of a smoother checkout process, with 92 per cent of transactions approved first time by merchants using Transact, compared to 52 per cent of transactions that were processed without it*.
Kirsty Morris, Managing Director of Specialist Sales at Barclaycard Payments, said: "It's reassuring to see how impactful the introduction of SCA has been in combatting the levels of online fraud in the UK."
"While most business have adapted well to the new levels of security, it does remain concerning that so many are still yet to become fully compliant. Our data shows that businesses risk losing millions in revenue by not upgrading their systems, so it's important they look to make the shopping experience as safe and smooth as possible for their customers.
"By deploying sophisticated fraud checking solutions such as Barclaycard Transact, companies can ensure that both their ecommerce shops and their customers are better protected from fraudsters, while also reducing friction at the checkout."
More information about SCA is available here:  https://www.barclaycard.co.uk/personal/help/fraud-security/whats-sca
Image courtesy of Unsplash.
Barclaycard Payments commissioned Opinium Research to survey 2,000 UK adults and 400 decision makers at businesses who sell online. The nationally-representative research was conducted between 19 – 26 August 2022. *Barclaycard Payments proprietary transaction data, taken between 14 March and 26 September 2022.
Share this story