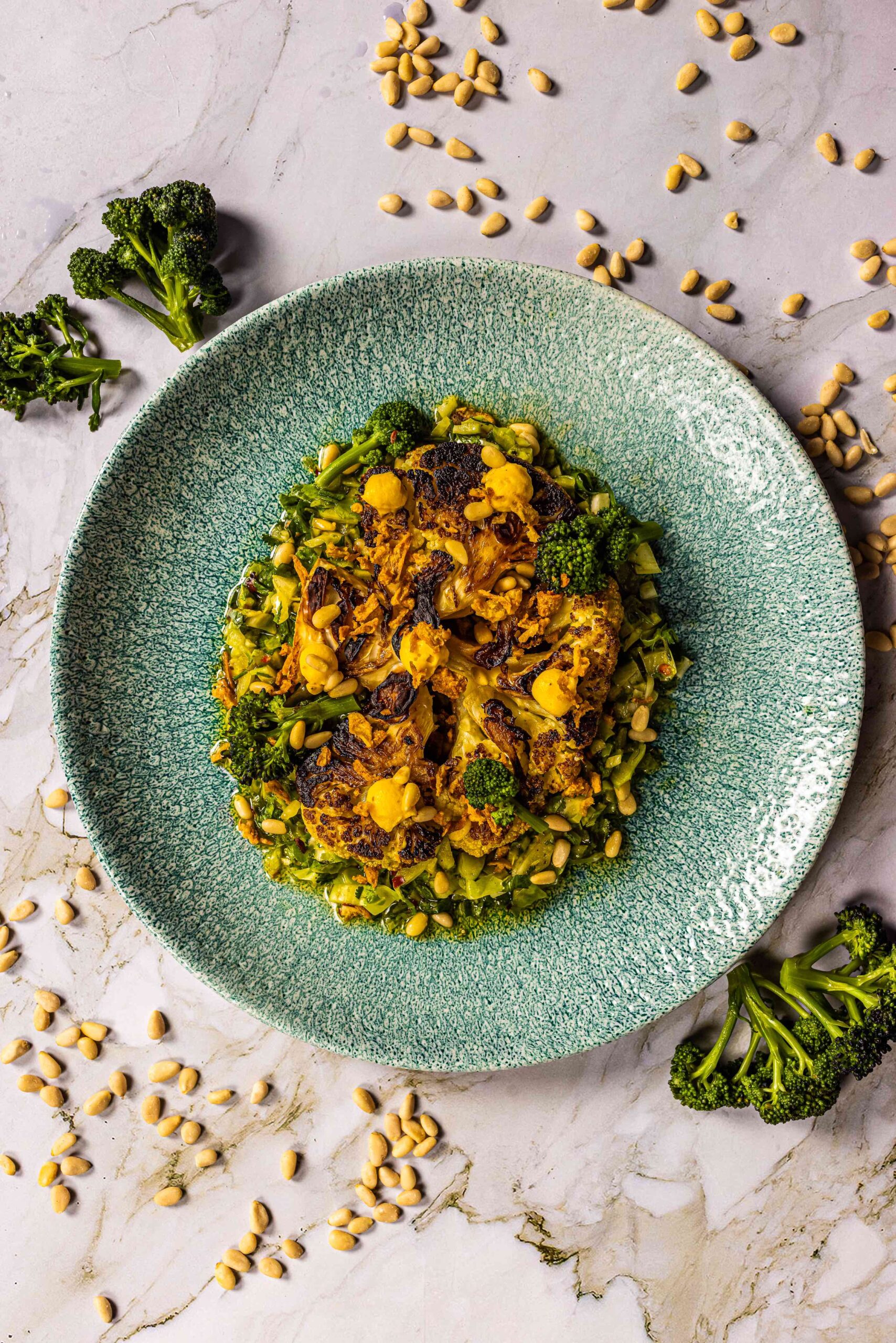 Aspirational Brands celebrate the official naming of St Martin's House on Upper St Martin's Lane, their flagship, modern British themed restaurant in London. Joining the Seven Dials community, St Martin's House, set to open officially in April, pays tribute to the rich history and character of the local area, a central theme for Aspirational Brands' new concept.
Spanning three floors and totalling 5,000 sq ft, the new St Martin's House will be complete with a bar and dedicated al fresco dining area in the heart of the West End. The interior design is inspired by the Covent Garden location with walls filled with flowers, along with edible flowers featuring on both the cocktail and food menus, plus a theatrical element to the cocktail menu, a homage to the locality to the theatre district. Complementing Seven Dial's environmentally conscious outlook, Head Chef, Val Armstrong has curated an all-day dining menu of British favourites, sourcing sustainable, fresh local produce from both London farms and the British coastline. A large selection of fine wines, spirits and expertly crafted botanical cocktails completes the extensive menu.
Julia Wilkinson, Restaurant Director at Shaftesbury, commented: "St Martin's House will be a unique addition to the village's culinary community, contributing to Seven Dial's all-day, all-season restaurant offering. A diverse all-day destination for diners with mindful consumption at its heart, we are proud to be working with environmentally conscious operators who offer something bespoke to the destination from food to a complete experience."
Robert Carlson, Regional Operations Manager at Aspirational Brands added: "St Martin's House will bring something truly special to Seven Dials and we are excited about its contribution to this popular destination in the West End. There is so much history in the village and we hope we can embody that within our concept at St Martin's House. This is an incredible venue with great cocktails, quality fresh food and a space to make memories in."
Hanover Green Retail and Shelley Sandzer represented Seven Dials. Restaurant Property acted on behalf of Aspirational Brands on the deal.
St Martin's House will have a soft launch from March 23.