Sloane Stanley has announced the signing of two new independent dining concepts to the King's Road, coinciding with the reopening of 100% of the estate's restaurants, bars and cafés since the easing of indoor hospitality restrictions.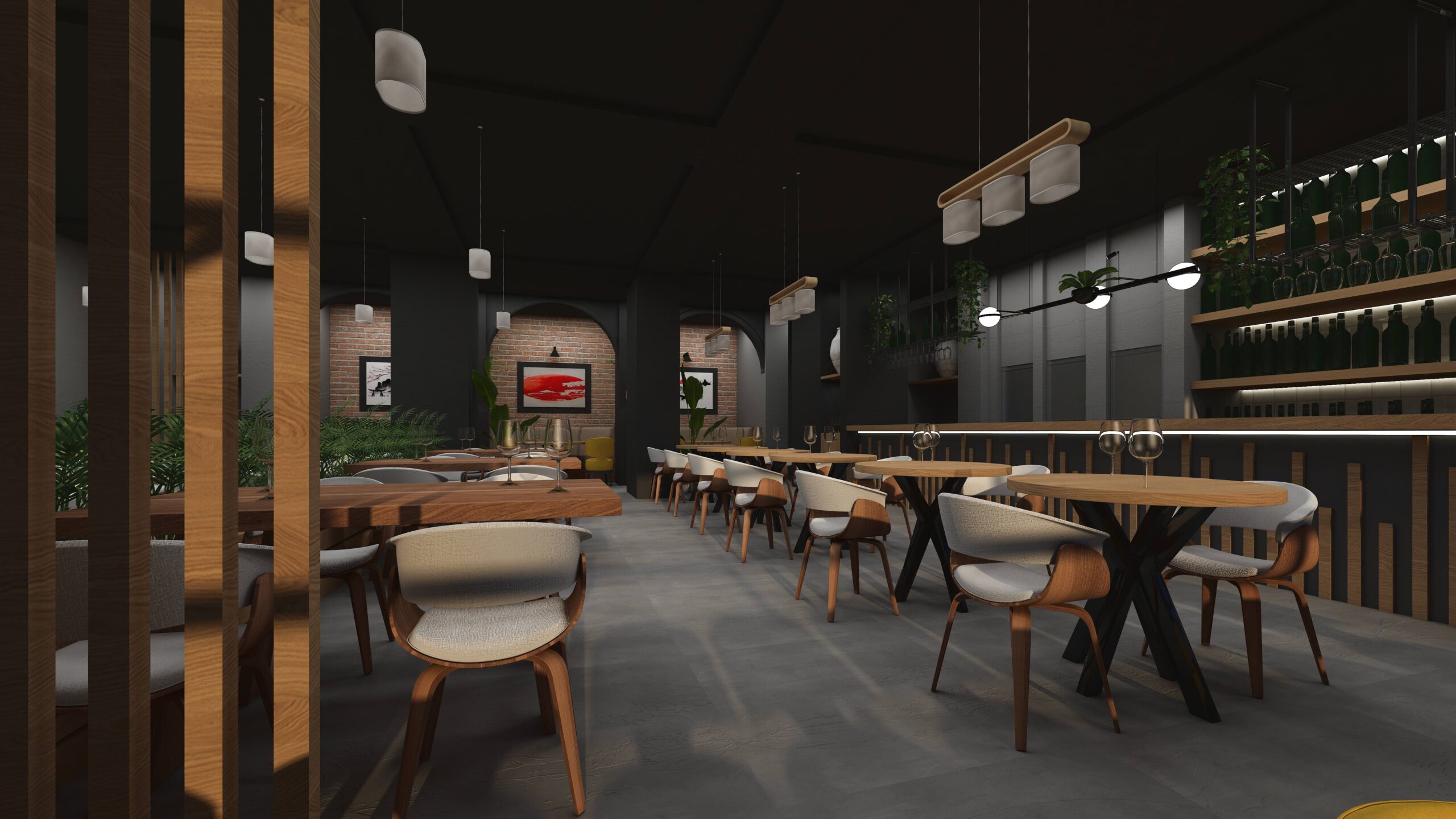 New Japanese-Peruvian fusion restaurant, Nakanojo, is to make its debut with a flagship site at 356 – 360 King's Road, while wine specialist, 28º–50º, has launched its third location at 300 King's Road, formerly occupied by Byron.
Founded by entrepreneur Josh Ahmet, the first-ever Nakanojo will introduce visitors to its unique Nikkei-inspired cuisine, with a focus on fresh and high-quality ingredients.  The casual fine-dining concept restaurant will span the basement and ground floor of the 4,512 sq ft space, offering a range of dishes from premium sushi to authentic robata grill flavours.
Just a stone's throw away, the new 28º–50º Chelsea site has launched in a prominent 2,884 sq ft corner unit, accommodating up to 80 covers across its indoor and alfresco spaces. Taking the traditional wine bar experience to a whole new level, 28º–50º combines extensive wine choices with an evolving modern European menu, expertly developed by executive chef Julien Baris. As part of the relaxed yet elegant dining experience, in-house sommeliers are on hand to advise on the ideal pairings, while a number of workshops, tastings, and themed dinners will be held year-round for wine enthusiasts.
Commenting on the news, Hannah Grievson, Property Director at Sloane Stanley said: "To see 28º–50º Chelsea come to life, and to secure Nakanojo's exciting debut dining concept, signifies the strength of the estate as well as the growing sense of localism which is driving interest and engagement in the area. The fact that 100% of our existing F&B venues have reopened is also testament to how well local audiences are responding to our distinctive line-up of operators. We have plenty to celebrate across the portfolio at the moment and are looking forward to continuing to work closely with our independents to maintain this momentum."
The commitment from both Nakanojo and 28º–50º, along with the 100% venue reopening rate, reflects the industry's pent-up demand for affluent, residential inner-city postcodes such as Chelsea, particularly from established independent F&B operators and concepts.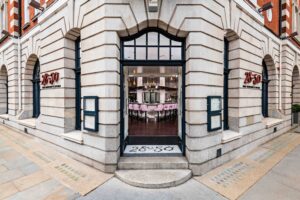 Richard Green, Founder and Owner of 28º–50º Wine Bar and Kitchen added: "We have been careful to select the very best locations for our restaurants, and this prime location on the King's Road is the perfect site to have launched our latest 28º–50º space. Whether customers are dropping in for a drink, dining with loved ones, or joining us for an event, here at 28º–50º we are proud of our reputation for delivering exceptional wine, cuisine and service in a very relaxed atmosphere. We are so pleased to have opened our doors here on the King's Road, delivering everything 28º–50º is about to discerning Chelsea patrons and those from further afield."
In the 28º–50º deal, Savills represented Sloane Stanley, while Restaurant Property acted for the operator. In the Najanoko deal, Davis Coffer Lyons represented Sloane Stanley, while Nakanojo dealt directly.