Shopping centre welcomes Skechers, Ribble Cycles and TSB, amongst others
Deals show physical retail remains central to retailers' strategies, despite challenges of pandemic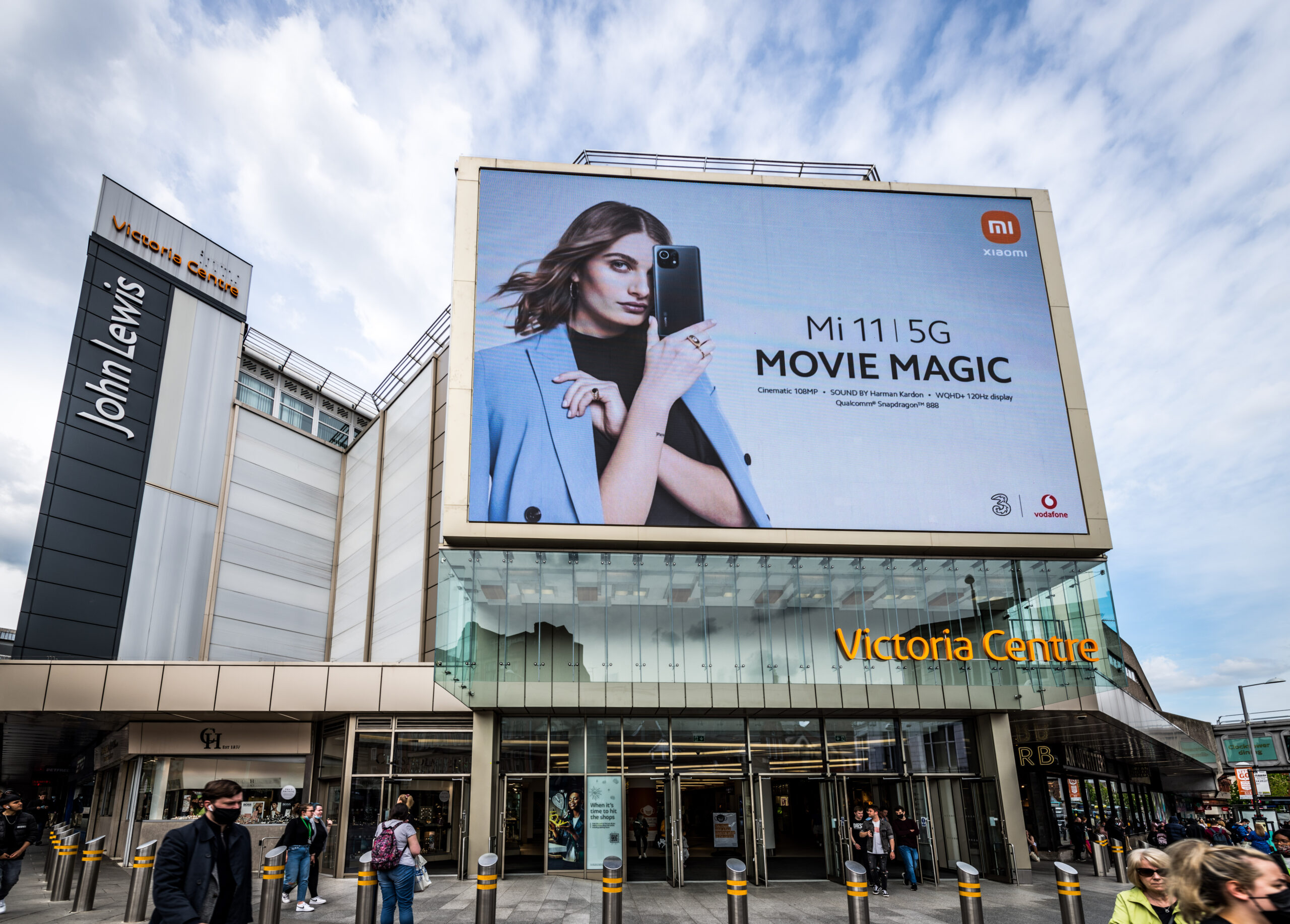 Victoria Centre, owned by property company SGS, is pleased to announce a string of leasing deals and new arrivals. Brands involved include leading footwear retailer Skechers, British bike manufacturer Ribble Cycles and high street banking giant, TSB.
Leasing activity – summary
US footwear retailer, Skechers, has taken on a 1,978 sq ft space.
Popular British bike manufacturer, Ribble Cycles, meanwhile, has signed on a 1,110 sq ft space
High street banking giant, TSB, has launched a new banking pod on the lower mall
John Lewis, in addition, has opened a new pop-up showroom for its ANYDAY range. ANYDAY is John Lewis & Partners new own-brand, featuring over 2,400 products across homeware, technology, baby care and baby clothing
Innovative dog bakery and boutique, The Barkery by Frenchie Frenchie, has also just opened a mall kiosk in the centre, selling dog treats and other pet products
Finally, Nottingham-founded food gifting store, Treat Kitchen, and homeware specialist, House of Home have signed up for 776 sq ft and 982 sq ft respectively
Steve Gray, Head of European Retail Asset Management at Global Mutual, comments: "We are delighted to announce some new names at Victoria Centre, following our successful re-opening. The list includes a great mix of established names alongside some new and exciting independent brands, further increasing choice and variety for our customers.
"With shoppers out and about again and a level of certainty returning, brands are focused on securing high quality spaces – with strong footfall and an appealing existing tenant mix.
"Victoria Centre remains a prime retail destination in Nottingham and we expect to see continued interest in our space as the year progresses.
"The deals mean we continue to make excellent progress against our three core strategic objectives – improving rent collection, securing our anchor tenants' leases and adding exciting new footfall drivers to our centres."