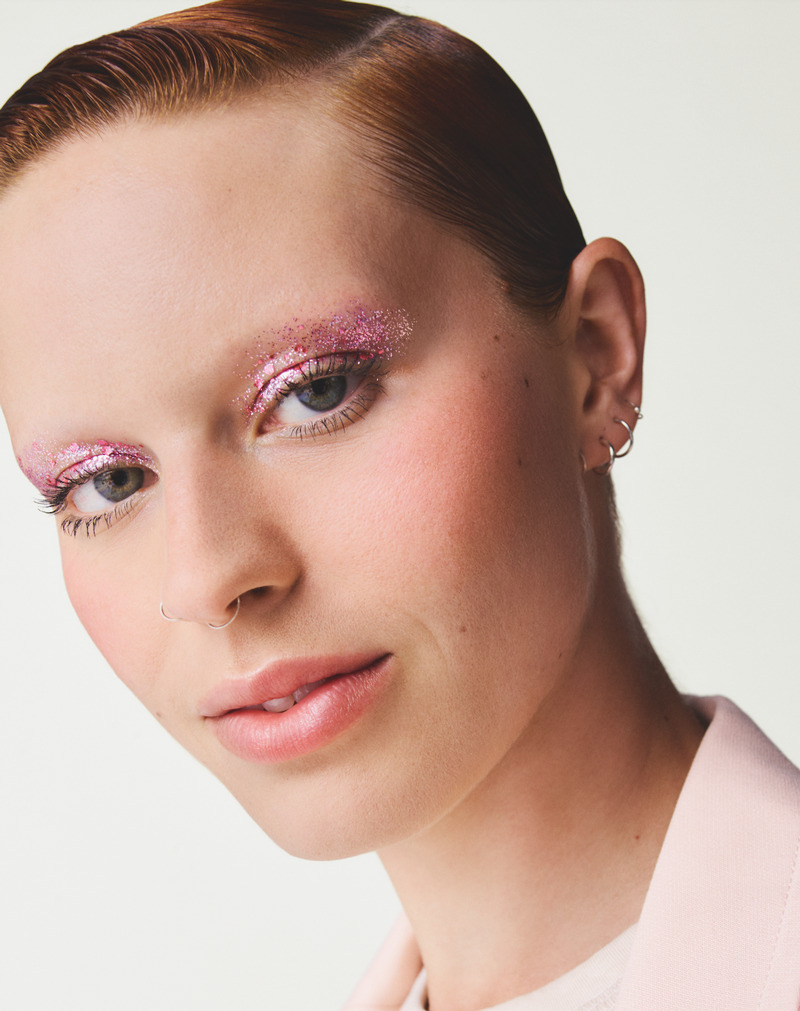 Sephora is kicking off the year with the announcement of its beautiful new store in London.
The beauty lover's ultimate destination is arriving in March 2023 in Westfield London, one of the Europe's largest shopping and leisure destination. The 6000+ sq. ft store is set to showcase an exceptional assortment of products and personal services in a dazzling space that will feature inspiring innovations drawn from the Global retailer's unique network.
SEPHORA Westfield London has been designed to surprise and delight customers, combined with instantly recognizable elements that are much loved by SEPHORA's global community. The store's facade will be wrapped in SEPHORA's iconic black and white stripes, while the interior, the first of its kind in the world for SEPHORA, will offer soft geometric shapes, ambient lighting, textured finishes, and succulent greenery to create a warm and inviting atmosphere.
The heart of the store will be defined by an attentive combination of human touch and technology, where a monumental Grand Beauty Hub will provide memorable experiences for customers as they explore makeup, skincare, haircare, fragrance, body and personalised gifting.
The first store in the UK will also offer a thrilling product range for beauty lovers of over 135 brands, with unparalleled curation from the SEPHORA universe, including a stellar line up of brands that are exclusive to SEPHORA UK.
This full spectrum of brands offers extraordinary opportunities for self-expression and echoes the spirit of SEPHORA's Express All of You campaign that was launched in October 2022 to mark the retailer's much anticipated initially digital arrival in the UK.
The chance to discover every aspect of beauty will also be enhanced by the store's selection from SEPHORA's 'Minis & More' and 'fragrance to go', with all the product in store easily accessible through self-checkout and benefitting from the Omni Channel Sephora-Rewards program.
"Sephora has transformed the beauty experience of customers all over the world and we are delighted to bring our inspirational in-store environment to London, which has some of the most demanding beauty fans in the world," said Sylvie Moreau President Europe, Middle East at Sephora. "We know that London's youthful and inventive vibe is one of the best places on in the world for us to introduce some of the innovations that will make the Sephora experience even more extraordinary in the future", she added.
"We are very excited to open our first store in London, which is something we know our Beauty Community has been waiting for many years", said Sarah Boyd, Managing Director of Sephora UK.  After the very successful launch of sephora.co.uk and our app last autumn, we have been inundated with questions about our plans to open stores. As the creator of multi-category, multi-experience prestige beauty retailing, we are thrilled to bring London a store that aspires to meet the needs of every beauty occasion. Our passionate hand-picked cast members will welcome all customers to a welcoming, vibrant, diverse and inclusive environment where all their imagination can roam free as they all discover their own personal extraordinary forms of beauty."
"Sephora is one of the most requested stores by Westfield London customers and I am delighted they have chosen our destination to open their first physical store in the UK", said Katie Wyle, General Manager at Westfield London. "The launch of their store marks the growth of our beauty offer and will be a landmark moment for beauty fans where they can discover Sephora's compelling brand mix combined with a high energy, digitally enhanced in-store experience. We're now on the countdown to what will be an extraordinary opening day!"
Share this story