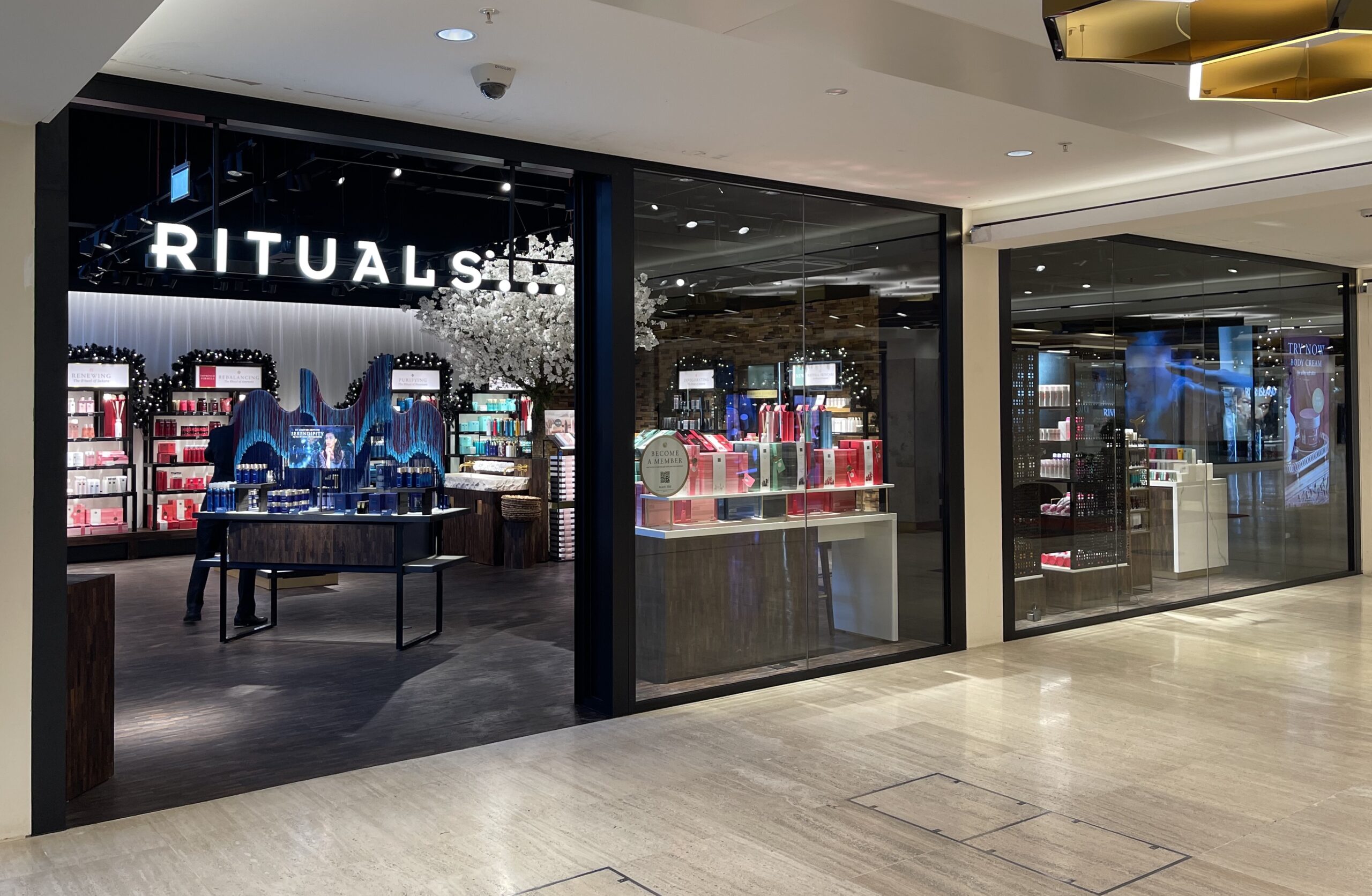 centre:mk has announced the opening of Rituals Cosmetics, the global cosmetics brand, at centre:mk. Located at 11-13 Acorn Walk, the 2,571 sq ft store stocks the brand's full range of luxurious yet affordable home, bath and body products.
The brand is the latest in a series of beauty and wellness operators to join centre:mk's line-up.
Kevin Duffy, centre:mk's Centre Director, commented: "We are delighted to see Rituals open at centre:mk, their first in the region, just in time for Christmas. The opening demonstrates the continued appeal of centre:mk as one of the leading retail destinations in the country. We have a unique beauty and wellbeing offer at centre:mk, reflecting how consumer demand is evolving, and they play a key role in attracting visitors from across the region."
Founded in 2000 by Raymond Cloosterman, Rituals Cosmetics sells a wide range of products for the home and body, all designed to help people enjoy everyday moments.
Penny Grivea, Managing Director for UK & Ireland at Rituals, added: "Our new store opening in centre:mk shows our continued commitment to growing Rituals' retail footprint across the UK. A hugely popular retail destination, we are so excited to introduce the unique Rituals retail experience to customers and can't wait to help busy shoppers slow down and transform daily routines into meaningful rituals".