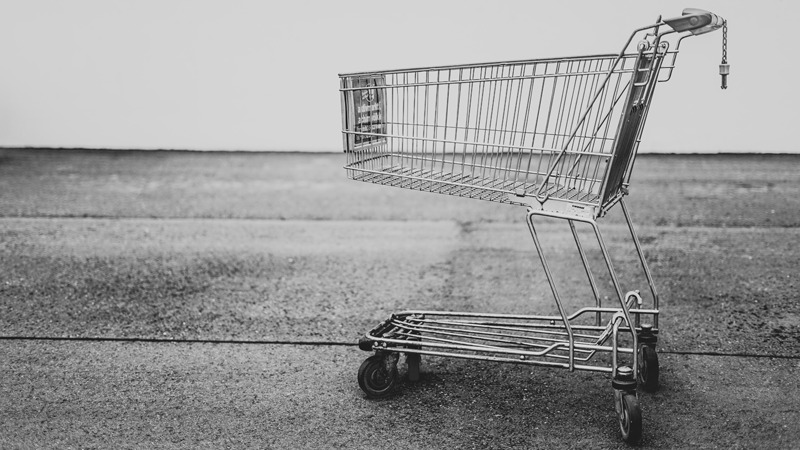 Web revenues on Blue Monday (16 January) rise +18% week-on-week as shoppers banish the January blues with retail therapy
    Online sales on Blue Monday, dubbed the most depressing day of the year, rose +18.5% year-on-year
    Customer engagement also saw a boost on Blue Monday with email open rates up 11.3% week-on-week
Blue Monday delivered an online boost to retailers, as UK shoppers turned to retail therapy to banish the January blues. Digital revenues were up +18% week-on-week on Monday 16 January, according to the latest data from Wunderkind, a performance marketing channel that scales one-to-one messages for retailers and brands.
Wunderkind's Marketing Pulse Index, which analysed over 22,000 digital customer journeys, revealed that while traffic to retailer websites dipped slightly, down -4.2% week-on-week, online revenues jumped +18% week-on-week, as consumers apparently turned to shopping to boost their mood.
Blue Monday, the third Monday in January, has been dubbed the 'most depressing day of the year' in part because Christmas and New Year are a distant memory, January payday is still over a week away, and New Year's resolutions are beginning to crumble. Blue Monday is widely regarded as the brainchild of a travel company and is now used as an opportunity to launch sales and deals on flights and holidays to summer destinations. However, other retailers and brands, including Birchbox and LookFantastic, have followed suit, running targeted campaigns and offers.
Despite continued consumer caution due to the rising cost-of-living, Blue Monday appears to be gaining traction with price- and promotion-sensitive shoppers, with online sales up 18.5% year-on-year on Monday 16 January (compared to Monday January 17, 2022). This followed a recent jump in post-Christmas revenues, with online sales up +26% year-on-year in the last week of December, boosted by Boxing Day sales and extended discounting. Customer engagement on Blue Monday also saw an uptick, with email opens from retailer and brand campaigns up 11.3% week-on-week.
Wulfric Light-Wilkinson, Managing Director at Wunderkind International, commented: "While Blue Monday does not have the same level of awareness as better known discounting days such as Black Friday and Boxing Day, it is gaining momentum with retailers and consumers alike as shoppers treat themselves to pick-me-up purchases. By engaging in smaller, emotionally-driven sales events, retailers can surprise and delight their loyal customers with flash deals and discounts and, at the same time, acquire new shopper data to inform campaigns later in the year."
Image courtesy of Unsplash.
Share this story