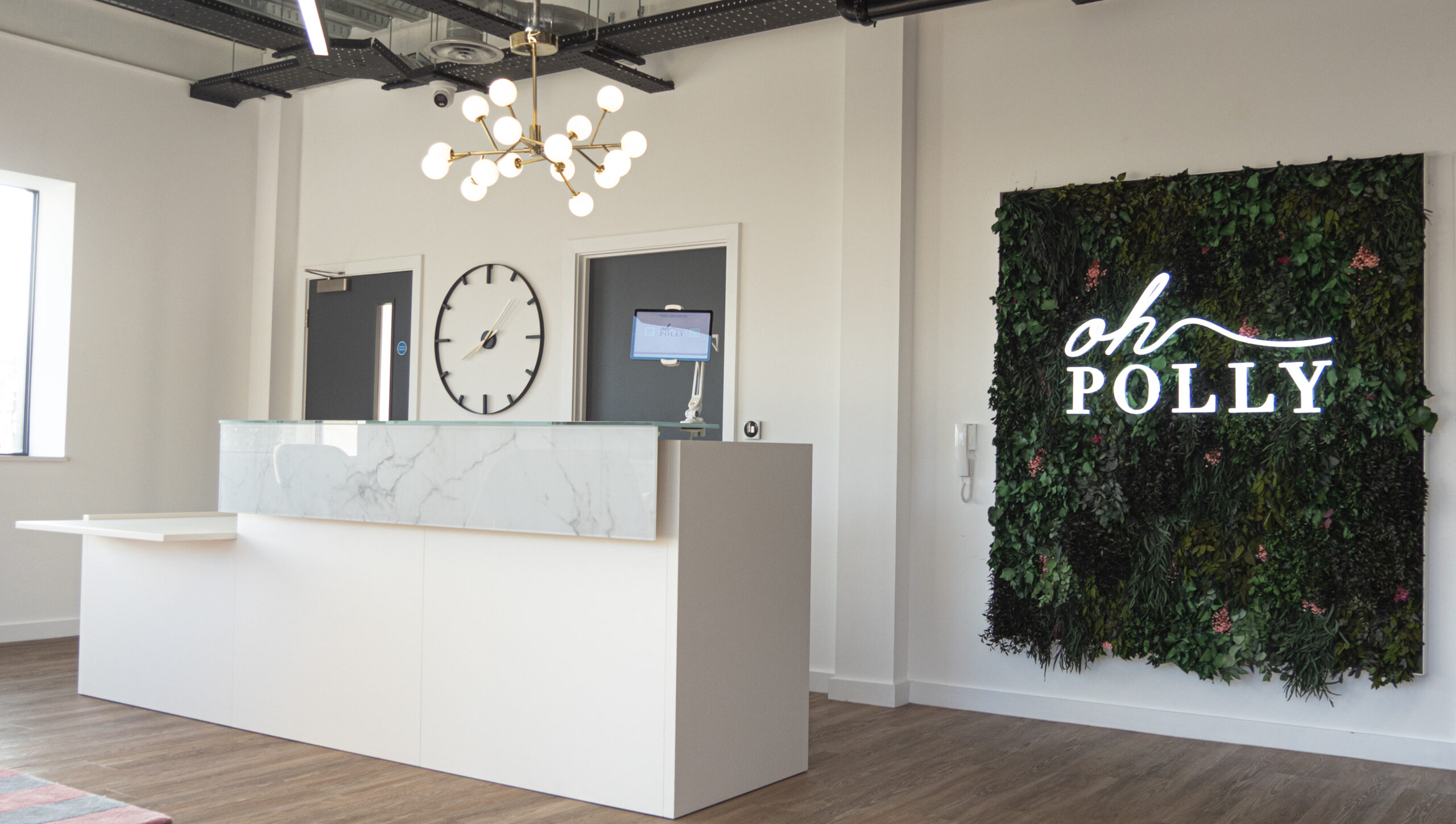 As today marks International HPV Awareness Day, global fashion house Oh Polly have revealed their new staff policy. From today Oh Polly will be encouraging staff to get a screening test by removing the worry of having to take unpaid leave and giving staff paid time off for these appointments. 
This is launched in line with the International HPV Awareness Day campaign, #onelessworry. HPV affects 4 out of 5 people, most of which will never experience any symptoms. The HPV virus can cause cancer and claims just under half a million lives globally every single year. The company hopes this will encourage all of their employees to attend their appointments with less worry about having to work back the time or use annual leave.
Gemma Stewart, Head of People and Culture at Oh Polly, said: "We care for our employees' health and wellbeing at work and at home. The Putting People First initiative focuses on our People and how we can support them to be the best version of themselves. We have listened to our employees and will continue to launch more support interventions over the next 12 months. By providing paid time off for Cancer prevention screens we are giving our employees one less thing to worry about and encouraging them to look after their health."
In January 2022, Oh Polly launched their Putting People First programme. The programme is made up of 5 elements, one of these being Polly Health & Wellbeing.This is where employees receive free gym membership, flexible working opportunities, as well as benefiting from trained Mental Health First Aiders on site for support. 
In February 2022, the company implemented new Wellness Action Plans. This is a personalised, practical tool that promotes positive mental health in the workplace, encouraging 2-way conversations between line managers and colleagues. These conversations should be around how the company can further promote positive mental health in the workplace.
Oh Polly, and sister companies, work very closely with the Martin Gallier Project for support around suicide prevention. They have also recently supported SHOUT 85258 with a £5,000 donation on the 17th January 2022, otherwise known as Blue Monday.