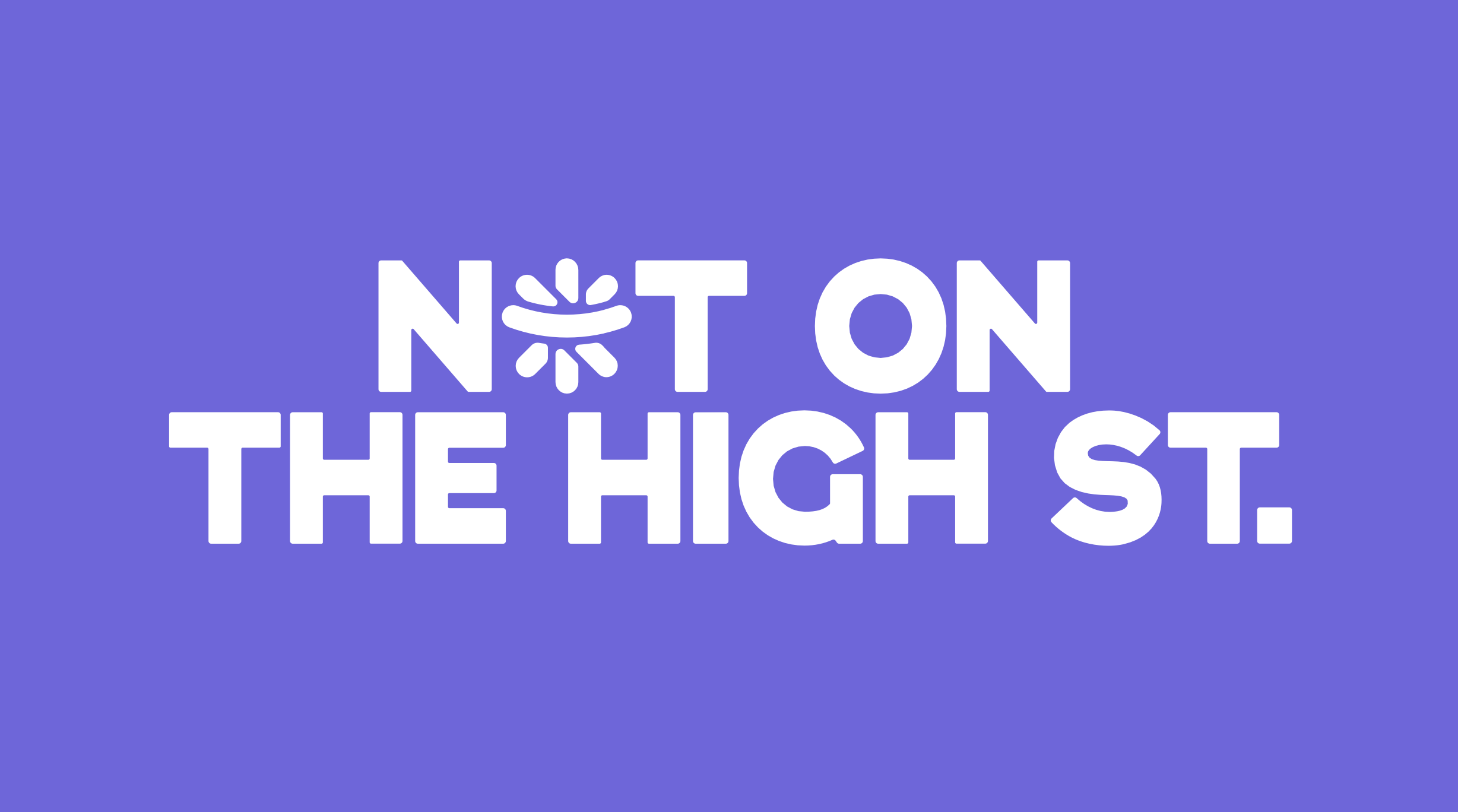 Online marketplace and small business champion Not On The High Street has officially launched its re-brand, unveiling a new marketing campaign, new logo and a fresh look.
The new positioning and 'Celebrate Life' campaign reflects the brand moving from traditional gifting occasions to being the destination for all of life's gifting moments, from birthdays to bad days, from milestone moments to last minute dinner parties. With over 20,000 products available on next day delivery and with over 40,000 brand new products launching since April 2022 alone, Not On The High Street boasts fresh and unconventional gifting ideas to bring joy to all occasions – the good, the bad and the ugly.
The vibrant, playful new visual identity went live on the 1st September, signalling a change for the brand and a focus on a younger audience. The brand campaign, from New Commercial Arts, launching on YouTube and all social channels on Wednesday 21st September, brings this colourful new world to life. The films, directed by Jocelyn Anquetil at Pulse, feature the many humorous and relatable moments that provide the perfect reason to gift from Not On The High Street, from getting ghosted to getting a bad haircut to getting some love on your birthday.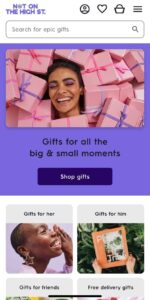 Lorna Brown, Brand and Creative Director at Not On The High Street said: "Not On The High Street is an iconic British gifting brand and the ultimate destination for today's gift givers, however big or small the occasion. We've given the brand a fresh new look and our new campaign represents a key milestone as we broaden our appeal to a new generation of gift givers."
Nici Hofer, Founder and Artistic Director at New Commercial Arts said: "Re-launching Not On The High Street has been a huge amount of fun. Our 'Celebrate Life' campaign is a playful homage to all those moments a little gift goes a remarkably long way."
Share this story