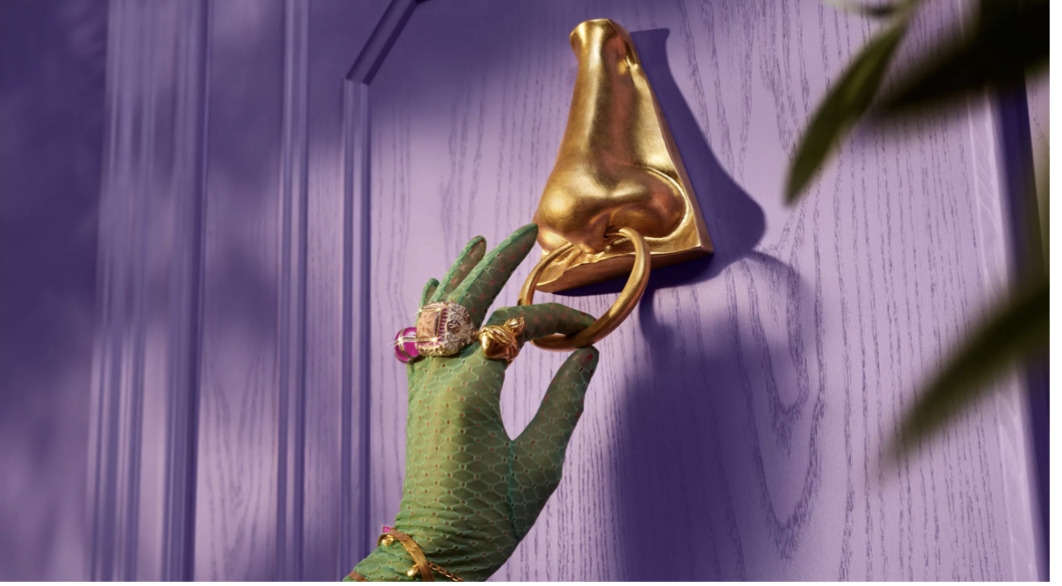 Almost half of UK Gen Z (48%) and Millennials (42%) plan to dress up this year
TV series and movies are the main source of costume inspiration (45%)
More men (73%) than women (62%) plan to purchase Halloween makeup
Three quarters of Brits will cap Halloween spend at £100
From orange home decor, to OTT celebrity costumes, fright nights and pumpkin patches on Instagram, Halloween is almost upon us. Ahead of the popular event, Klarna, a global retail bank, payments and shopping service, conducted a worldwide consumer survey and analysis of its own shopping data to uncover this year's Halloween trends. The findings are truly spooky.
Almost 1 in 4 Brits (24%) plan to dress up this Halloween with Gen Z making up the largest group (48%) followed by millennials (42%). TV series and movies are the best sources of costume inspiration (45%) which could explain why UK purchases of 'Stranger Things' and 'Euphoria' items have increased compared to this time last year (2598% and 118%) on Klarna's shopping index.
Some traditional costumes appear to be on the way out though; Klarna's shopping index shows that purchases for clowns, scream and devils have all seen a decrease compared to this time last year (-59%, -12% and -9% respectively). However, superheroes and movie characters remain a popular choice; purchases of Spiderman (193%), Harley Quinn (48%), and Harry Potter (72%) costumes have all increased.
When it comes to Halloween makeup, false lashes are in (501% increase) while false nails are out (37% decrease). Purchases of black nail polish have increased by 117%, probably fuelled by men (73%) who are planning to invest in Halloween makeup more so than women (62%).
The survey also revealed that:
Over three quarters (76%) of Brits plan to spend less than £100 on their Halloween outfits
When it comes to choosing between, scary, sexy or funny looks, Brits are only second to Americans for the most likely in the world to put a sexy twist on their costumes (27% vs. 34%)
Halloween isn't just for humans (or the undead); 21% of Brits are planning to dress up their pets, equally split between those planning to dress up their pets in scary or funny costumes (50% vs. 50%)
Keeping in line with their human counterparts, pet costume inspiration in the UK comes from TV series and movies (45%) which differs from the rest of the world who, on average, find their pet costume inspiration from social media and memes (41%)
Ending the debate on which is the best Halloween movie of all time, Brits have voted Halloween as the winner (33%) followed by Hocus Pocus (26%) and Scream (23%)
Discussing the findings, Carl Lindahl, Klarna's expert on consumer behaviour says, "The younger generations of Brits are big fans of Halloween as evidenced by the results of the global survey; they're up there with Americans, Aussies, Canadians and Irish as the most likely to dress up. Pop culture is the main source of inspiration for costume choice according to our representative nationwide survey, and this is reflected in transactional data from online purchases in the UK. Our analysis shows an increase in product purchases associated with current TV shows and characters".
To discover further Halloween data and insights and see how Brits prepare for Halloween compared to the rest of the world, click here.
Share this story