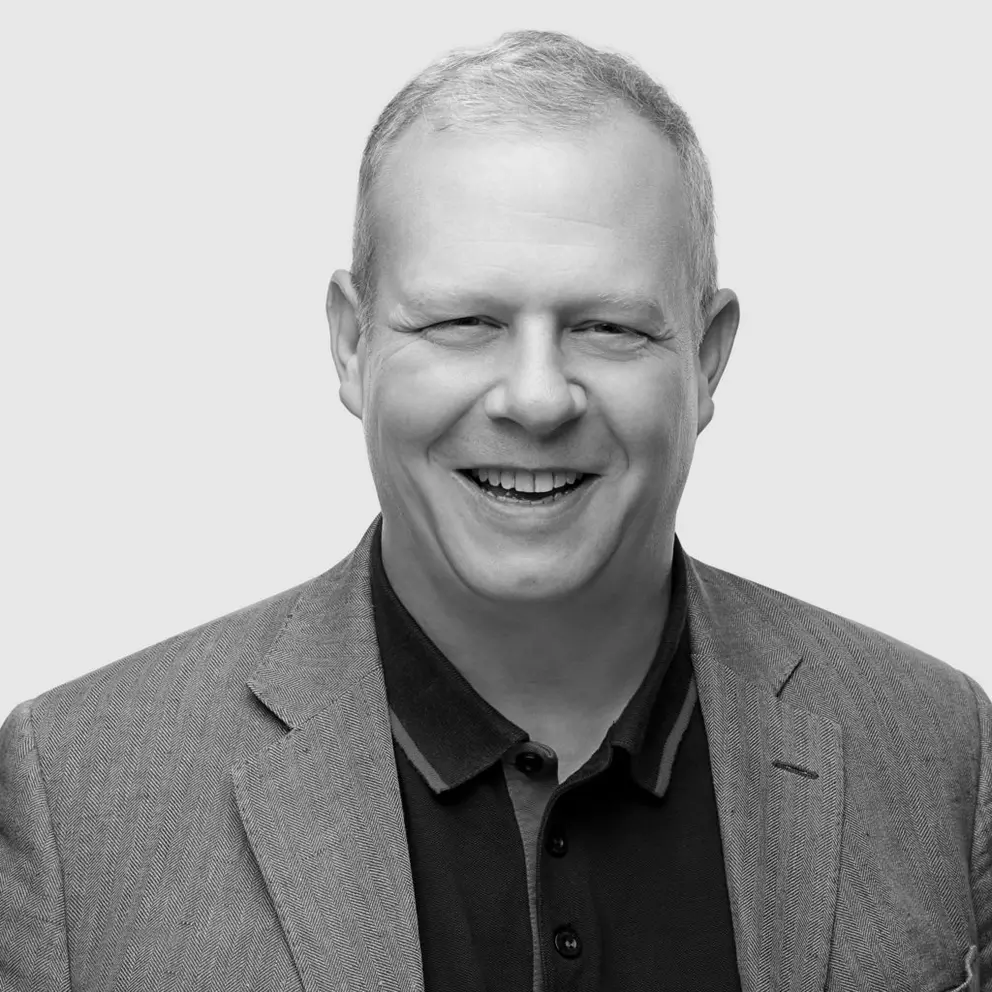 James Brooke, CEO at Amplience talks to A1 Retail about the benefits of switching to headless commerce. 
Retailers with an online presence have a decision to make – do they continue to add to their traditional eCommerce technology stacks, or do they move to more modern 'headless' systems? The answer is not cut and dried.
Sticking with what they know means less time spent training up teams on new systems. It means not having to deal with the question of whether their business and technical teams have the enthusiasm – and the skills – to deal with complex new systems. And it means less expenditure – in the short term.
Some retailers might feel their needs are fully catered for with the eCommerce systems they have. Indeed if they don't have complex business rules or ordering processes, or other infrastructure that needs to integrate with their eCommerce system, there is little requirement to change. We wouldn't argue with that.
But for others, particularly larger retailers, there will be a growing need for a flexible, connected, cloud-based digital platform that frees them from the limitations they are currently experiencing.
What modern headless commerce provides are tools that range from AI-powered search to third-party integrations. It means that the user experience and design principles can embody the retailer's brand and they can make changes and push content live in hours instead of days, letting them respond quickly to changes in the market.
Even small steps can lead to big changes. But in time, retailers can scale and extend solutions as they are needed—without worrying about inflated response times. In fact, teams will be able to experiment without being concerned that they are risking irreparable damage to the entire ecosystem, which means the business can fail fast or succeed and continuously improve.
Of course there is complexity and retailers must get an understanding of the appetite for change internally. While headless technology provides the tools to enable business users to create, preview, schedule, and publish content without knowing any code, a degree of technical knowledge is helpful to fully optimise these solutions.
The real bonus to a modern headless platform, however, is how it benefits the customer journey. For a start, pages load in sub-second times which not only enables customers to get the information they want very quickly, but also leads to vastly improved SEO. A centralised set of tools bring customer data together allowing retailers to tailor every engagement at every stage in the customer journey, regardless of the touchpoint they are using, delivering an immediate impact on conversions.
Retailers can also take advantage of options to add functionality that provides relevance and personalisation across everything— content, products, and search results—driving growth and the bottom line.
While we would acknowledge that headless commerce is not for every retailer, what it does for those that choose to adopt it is allow them to quickly create compelling digital experiences that unite the physical and digital worlds and excite customers every time they connect with the brand, boosting loyalty and profitability.
Share this story