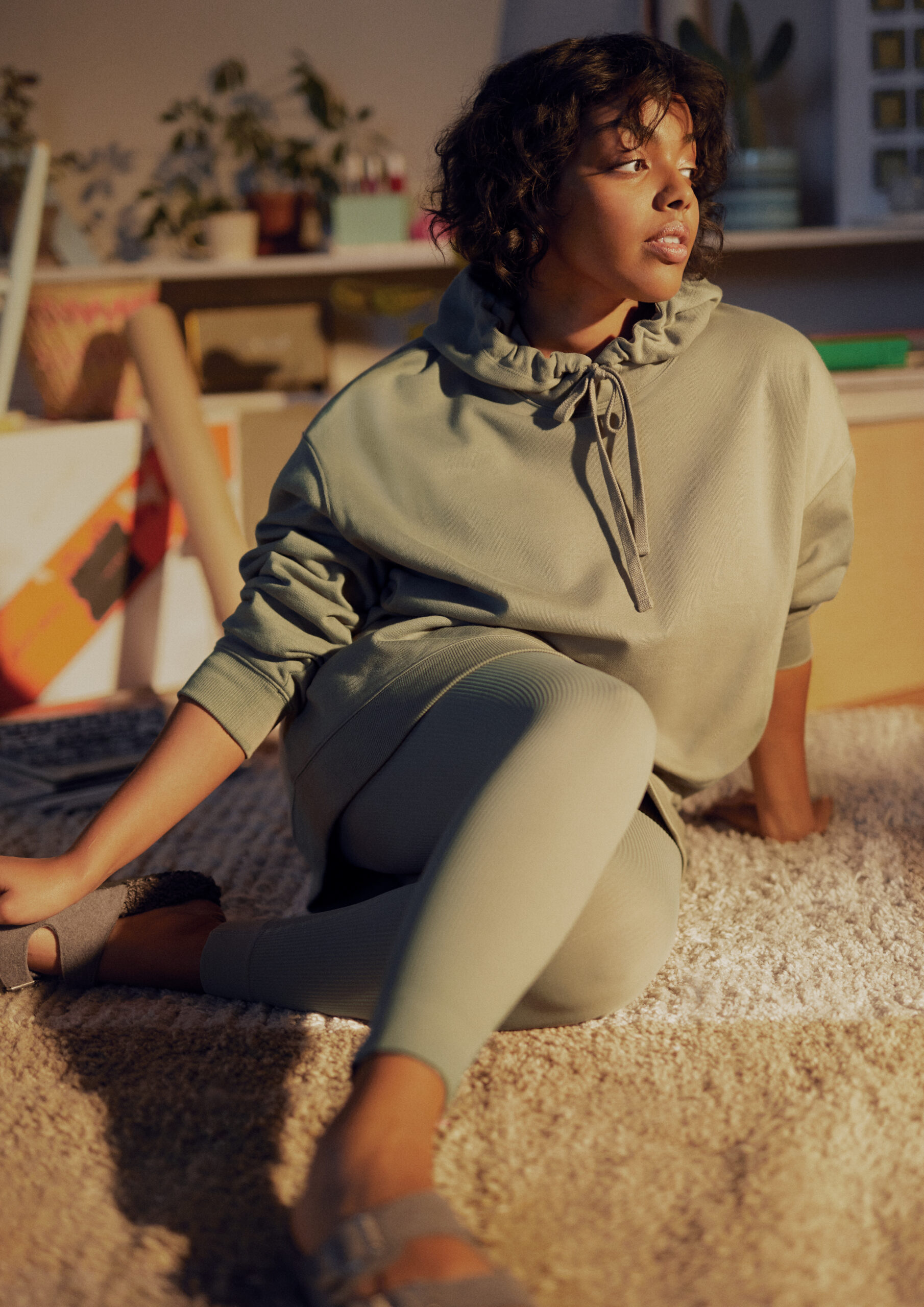 AEW has reached agreement with H&M to renew its lease at Festival Place, Basingstoke continuing a relationship that began in October 2003. The existing store is to be given a complete make-over and will feature an exciting new look-and-feel.
H&M Hennes & Mauritz, the Swedish multinational clothing retail company that operates in 74 countries, has shown its confidence in Festival Place by committing to strengthen its presence at North Hampshire's pre-eminent retail and leisure destination.
The store will offer customers a very different interior look-and-feel to other H&M stores, with a focus on creating a modern and relevant shopping experience.
Toni Galli, Country Manager for H&M UK & IE said "We are extremely excited to be reopening our H&M Basingstoke store in Festival Place with a first of its kind new look-and-feel this summer. Our aim is always to provide our customers with the best shopping experience possible and we are confident that our Basingstoke store will offer exactly this. We cannot wait to share more details with our customers in the near future!"
Festival Place, which first opened in October 2002, was acquired by AEW in December 2015 with a vision to transform, modernise and create a vastly improved shopping offer and environment for customers. The H&M deal reflects the successful programme of lease renewals by AEW across the 200 retail, dining and leisure brands at the centre showing retailer confidence in the scheme, with further announcements expected shortly.
Festival Place is the highest ranked shopping centre both in Hampshire and outside a major UK city. It is listed in the top 20 of GlobalData's UK shopping centres report and Trevor Wood Associates positions it in its Premier League of shopping centres.
Russell Jewell, Head of Private Equity Funds at AEW, said: "The lease renewal by H&M, the second largest clothing retailer in the world, is a great endorsement for the transformation that has taken place at Festival Place under AEW's asset management. The strong trading in the years since it opened has resulted in a UK first with Festival Place selected for the new H&M design. The fact that H&M and many other brands have renewed their leases, at a time of significant change in the retail sector, is very encouraging. The newly fitted-out store is due to reopen in early Summer this year by which time, we would hope that the Covid lockdowns will be behind us meaning customers can return to a safe and appealing shopping experience."
Joint agents for Festival Place are Lunson Mitchenall and Cushman & Wakefield. CBRE is the managing agent for the centre.