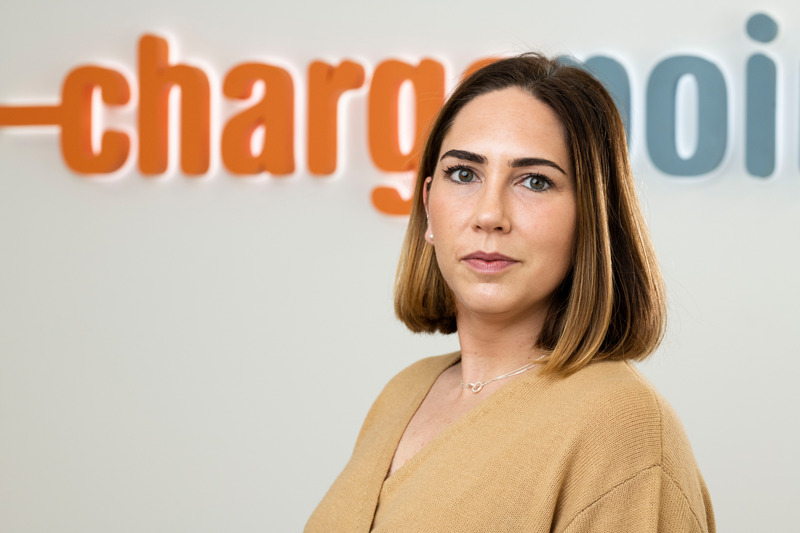 Tanya Sinclair, Senior Director, Policy, Europe at ChargePoint talks to A1 Retail about the opportunities EV-charging can provide to the retail sector.
Road transportation accounts for a significant number of carbon emissions. That's why electric vehicles (EVs) are so important in the efforts to curb climate change. 
The sale of new electric vehicles in the UK is growing rapidly and it is imperative that workplaces, retail and hospitality start moving quicker at providing their customers the charging that is needed.
As good as EVs are for the environment, it may not be clearer skies, less noise pollution and virtually no greenhouse gas (GHG) emissions people notice when they start driving electric. It will probably be the realisation that they've been thinking about fueling incorrectly all along – and that there are possibilities for easy, convenient charging, but commitment is needed from all within society if the benefits to not only drivers, but businesses, are to be realised.
Welcome to the 30-minute retail economy
Imagine not having to rely on your eyes to locate fueling and, instead, using an app on your phone or your vehicle's in-dash infotainment system to guide you. Then imagine spending the time you'd normally have spent filling up at a petrol station doing something you want to be doing instead.
Rather than driving to an out-of-the-way, inconvenient location to power their cars, most EV drivers charge when they're parked. But for those times when you're on a road trip or unexpectedly exceed your battery's range, there are already businesses that have seen the future and will happily cater to what you need while you charge.
In 2023 we'll see charging destinations become the centre of retail experiences. New hubs will emerge, populated with activities you can do in a 30-minute EV-charging period: such as getting a coffee and a haircut. Welcome to the new 30-minute retail economy, coming soon to the high street, town centre and out of town shopping near you.
This new retail economy will see accessibility and innovation align in this collaboration between commerce and charging, to give drivers a superior experience as they charge quickly and easily, whilst allowing businesses to put themselves on the (charging) map, attracting new and drawing back existing customers who are looking to top up whilst they show, eat and play.
Even businesses further from the beaten track will benefit from this new commerce economy, as expanded charging options will help them to attract more customers, who will stay longer and spend more money as a result of their superior charging experience.
Convenient charging
When it comes to charging our personal devices, such as phones or laptops, most of us don't sit around waiting for them to warn us that we're low on power before charging them. We simply plug them in when it's convenient to do so. The same is true for an electric vehicle. EV drivers already know that topping up wherever you happen to be is far more convenient than worrying about reordering your life around fueling.
The average dwell time at a charging station may be longer than that of fuel – 30 minutes versus eight – however, the chances are that if a driver is exceeding their range, they will be in need of a break anyway. This provides retailers and businesses with the ideal opportunity to provide ways for drivers to fill that time.
Eventually, entire charging hubs comprising dozens of charging stations and yet-to-be-conceived activities will fulfil whatever drivers need while they fuel.
Just as the mobile phone untethered us from the landline and smartphones freed us from our desks, the EV will allow us to escape the petrol station. This will allow us more time to connect with others while doing things we enjoy — or at least taking care of the necessities of daily life. Cleaner air, less noise pollution and zero emissions will be just a bonus.
Share this story