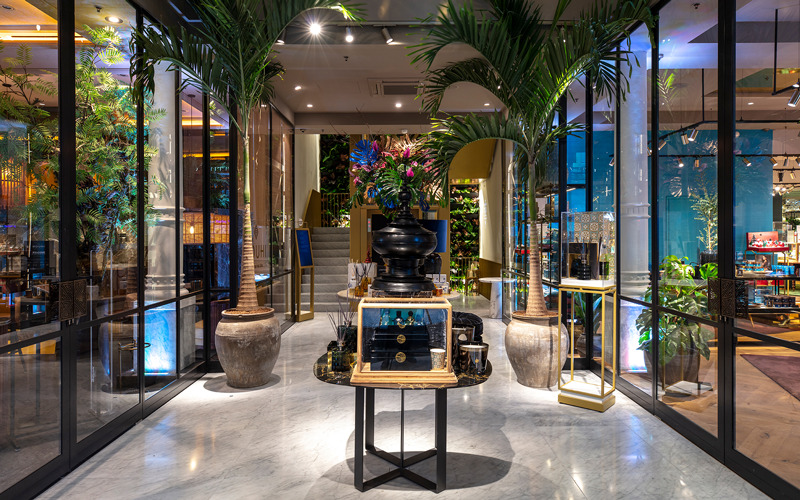 Eurofund Group, the international real estate investment and development company, has exchanged on deals with two major international retailers. The global home and beauty brand, Rituals, will take up a 2,000 sq. ft unit, while the performance electric vehicle manufacturer, Polestar will move into a 3,500 sq. ft unit. The space at Silverburn will be the Swedish car marque's first location in Scotland. Both retailers will open later this year.
These latest additions to Silverburn are part of the Eurofund Group and Henderson Park JV strategy to continue bringing a more premium and diverse retail offering to Silverburn—and cement its status as one of Scotland's top retail destinations.
Alberto Esguevillas, CEO UK Retail at Eurofund Group commented, "We are delighted to be the destination of choice for two such high-quality international brands, as we continue to diversify and improve the centre's offering across all facets. Silverburn provides a unique opportunity for retailers to position themselves in the Scottish market, at a destination that is only gaining momentum."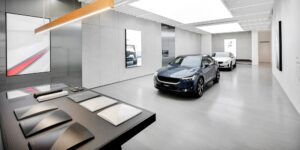 Polestar will open the brand's first Scottish store, moving into a 3,500 sq. ft space. In anticipation of the opening the brand begun its presence at Silverburn with a pop-up that has been in-situ since January 2023, with this latest commitment the Swedish marque will move into a fully-fledged unit. With four stores in the UK, all of which are in England, Polestar will continue to expand its presence in the country.
Polestar is an innovative, electric car manufacturer with the goal of creating a truly climate-neutral car by 2030. The Swedish performance car brand currently has two models on sale —the Polestar 2 and Polestar 3, a pure electric fastback and the Polestar 3, an electric SUV which will commence deliveries in quarter four this year.
Rituals will take up a 2,000 sq. ft unit at Silverburn. Since being founded in 2000 by a former Unilever executive, home and beauty brand Rituals has gone from strength to strength. The brand's offering includes cosmetics, home scents, body products and elegant gift sets.
Alex Coffey, Leasing Director UK Retail added, "As we continue to build a premium retailer roster at Silverburn, it is a great pleasure to welcome both Rituals and Polestar; international retailers that cater for a more discerning, conscious consumer in their respective sectors."
Time Retail Partners and Culverwell acted on behalf of the JV partnership on the deals.
Share this story