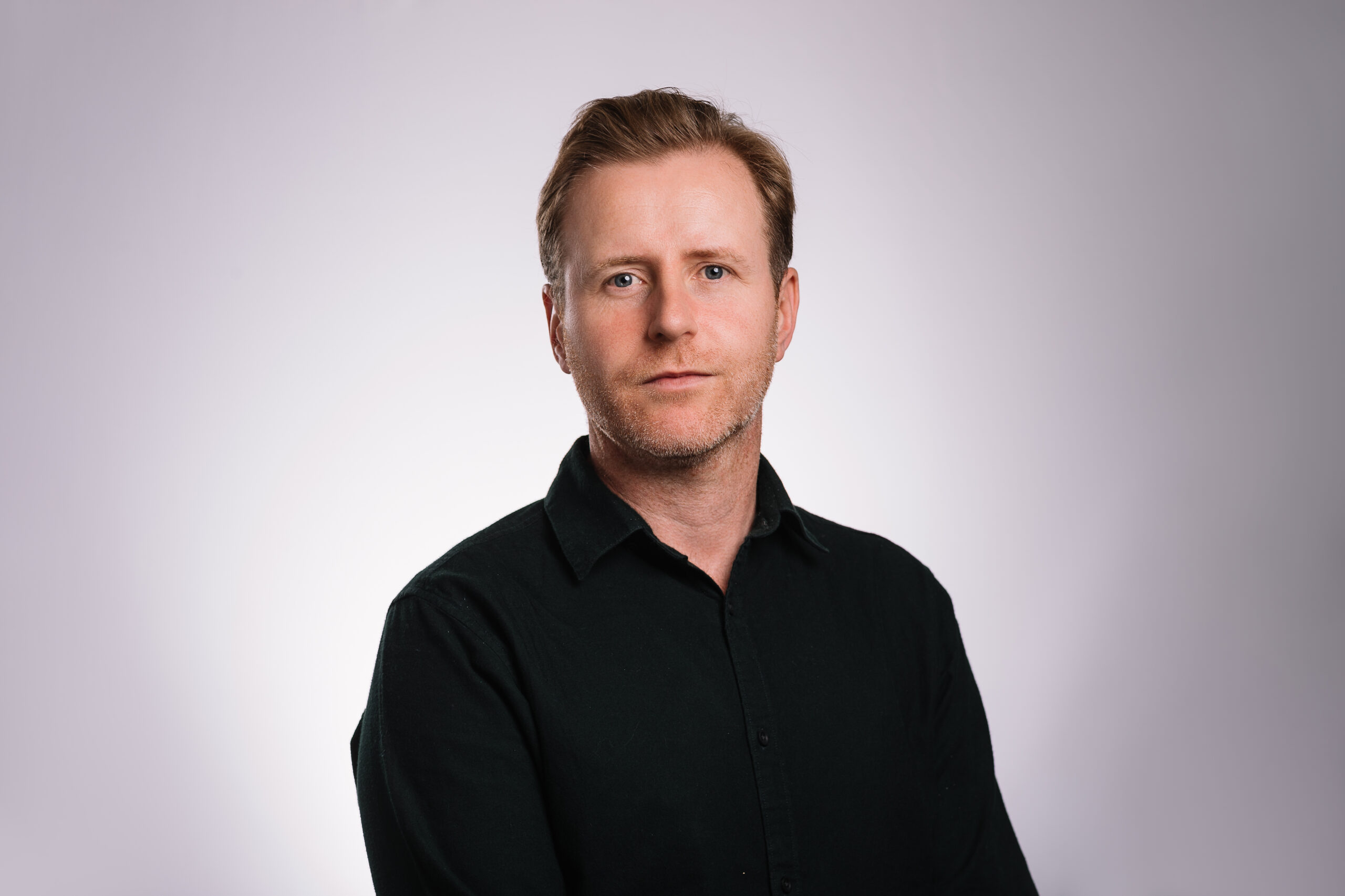 By Chris Perry, Director UK at adtech company, Getfluence
Artificial Intelligence, NFTs, web 3.0 and the metaverse are big buzzwords these days in marketing and tech circles. Future scoping has skyrocketed ever since the grand metaverse plans were introduced. Industry talk has materialised into actual investment with big brands purchasing "land" in this future world of augmented and virtual reality.
While the retail industry fights back to recover from COVID-19 lockdowns, retailers and their marketing teams may be tempted to start experimenting early on with marketing in the metaverse to retain customers for their long term strategy. While it is vital to have your finger on the pulse, it is equally important to not get ahead of ourselves and put all our (virtual) eggs into one (virtual) basket. After all, we still do not know exactly how consumers will be able to use the metaverse other than the vague idea that it is likely to include virtual shopping with fronts and experiences.
Don't get me wrong, I'm not a metaverse denier. I just think we should be cautious and while the metaverse is in the pre-beta stage, marketers should put their energy into methods that work today.
And what actually works in the present day? Well, let's have a look at the recent lessons of digital marketing. How social media data has been leveraged for targeted advertising in recent years has raised awareness of how much personal information is out there and how many companies are using it. The last few years have shown us that this is not something consumers and governments are comfortable with. If that continues to be the case, the door will be open for other forms of engagement.
One such form could be branded content. This market has grown rapidly recently. This has in part been driven by increased use of ad blockers and the oversaturation of clickbait content. Many companies now realise that it is faster, easier and more effective to create engaging and informative permanent branded content. It may be counterintuitive given the belief that we now possess shorter attention spans, but the most impactful content tends to be long form articles. Companies are now much more inclined to run thought leadership campaigns on issues beyond what their business does. Direct promotion of a company's offering is giving way to providing knowledge, insight and opinion on topics close to their customers' hearts.
Integrating your paid media campaigns with other marketing channels, such as social, SEO and PR, will help maximise the impact of your whole marketing output. Similarly, to my metaverse line of thought above, it is not a matter of putting all your eggs in one basket. Marketing, after all, should not be an island.