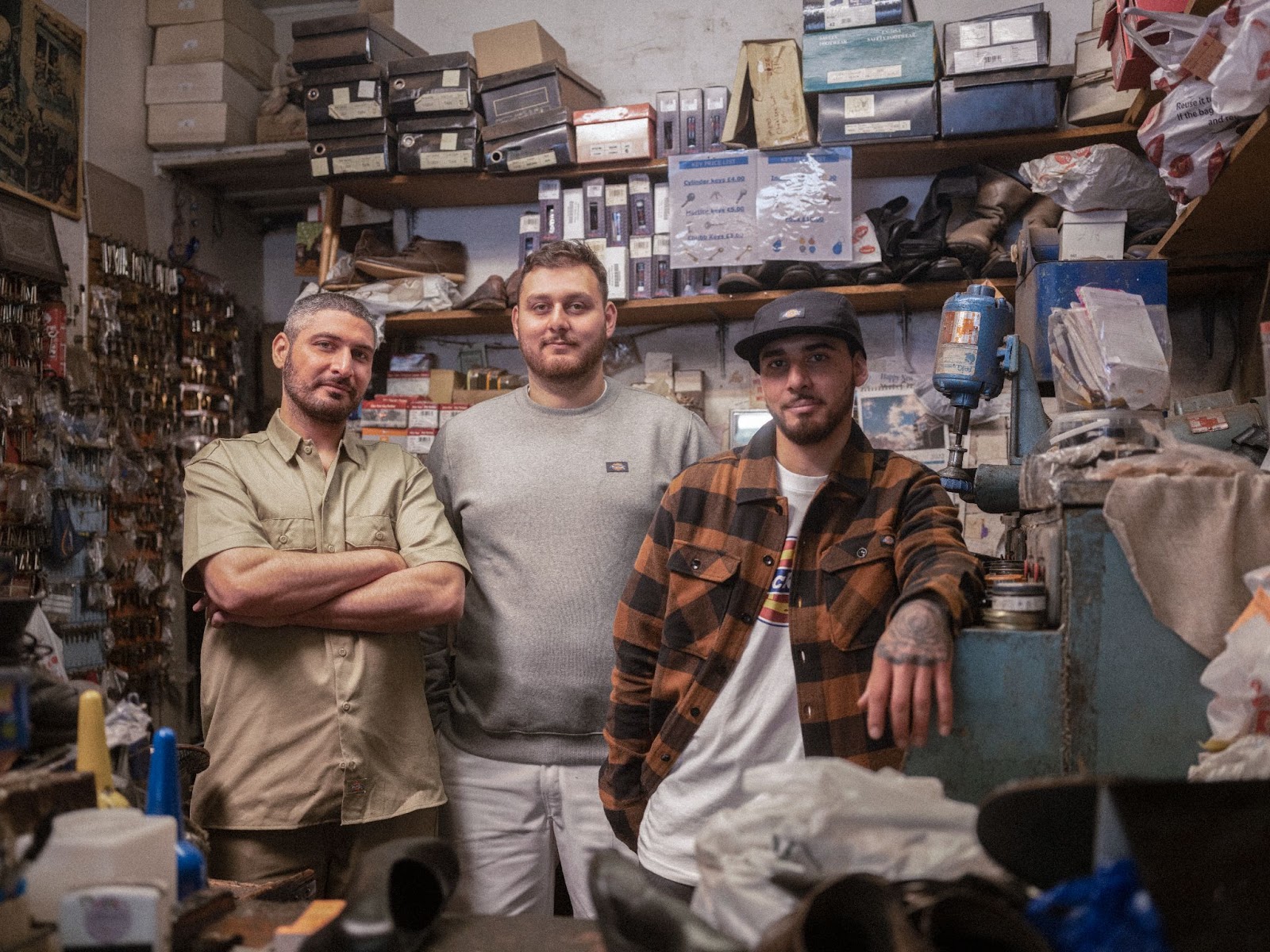 Dickies, a leading workwear brand, has announced its opening a new store located at 35 Carnaby Street, in the heart of London's busiest shopping area. The new store will open on the 1st October 2022 and will feature the brand's full work-inspired assortment in a space that honours the brand's 100-year workwear heritage.
"Carnaby Street is an iconic retail destination in London and the perfect location for Dickies to reveal our first-ever standalone flagship store in Europe." said Giuseppe Lapenta, EMEA Senior Marketing Manager at Dickies. "We are looking forward to getting closer to our community and showcasing our full brand merchandising proposition. The store will also serve as a physical space for customers to connect with the brand through unique programming, including experiences and workshops, rooted in our brand DNA."
The new store will present product collections that span apparel and accessories for both men and women. Seasonal collections inspired by the brand's roots will inject newness as well as Dickies Icons, an assortment of the brand's most iconic styles including the 874 work pant, Eisenhower Jacket, Work Shirt, Coverall and Bib Overall.
Samantha Bain-Mollison, Retail Director at Shaftesbury said "We are delighted to welcome such an iconic brand to Carnaby. Dickies has been revolutionary in workwear and fashion and is loved globally. The brand will bring their spirit to London with their first standalone retail store which is in prime position on Carnaby Street."
Dickies recently launched the second instalment of its Made in Dickies campaign: Generations, shining the spotlight on its maker community and demonstrating different types of work and skills passed on through generations. The campaign marks continued celebrations of the brand's centenary year. For 100 years and multiple generations, Dickies connection to work culture and community through self-expression continuously celebrates those who shape their own paths.
Share this story