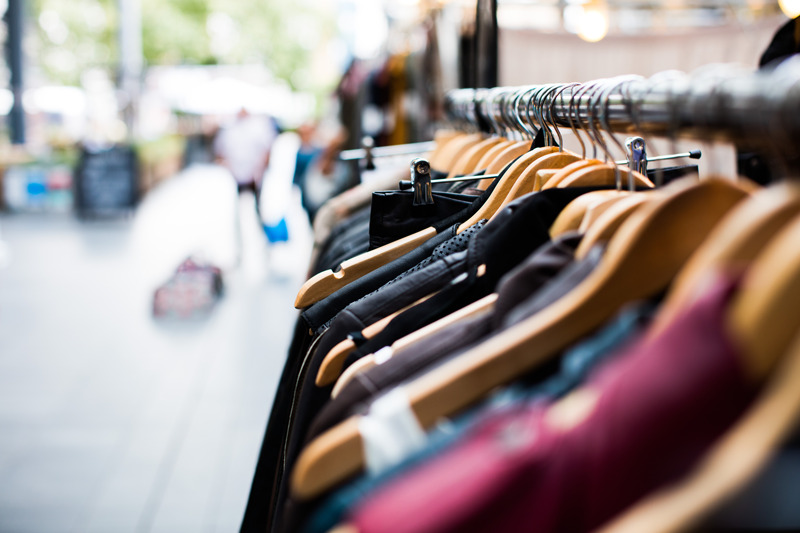 73% of consumers plan to cut retail spending over 2023
Fashion set to be hit hardest by cutbacks with sales forecast to fall 6.5% YoY
Grocery is the only retail category expected to see a rise in sales in 2023 – up 3.3% YoY
With the UK narrowly avoiding a recession in 2022 and financial pressures continuing to mount, 73% of consumers plan to cut back on retail spending over 2023.
The 2023 Spending and Saving Report: A forecast of the year ahead by VoucherCodes.co.uk, reveals that almost all retail categories are expected to see a drop in spend over the course of 2023. Fashion is forecast to be hit the hardest by consumer cutbacks with spend set to fall by 6.5% from £44.50bn in 2022 to £37.43bn by the end of the year.
Whilst total spending on retail is expected to rise very slightly from £319.79bn in 2022 to £319.82bn in 2023, the rise is primarily due to inflation rather than an increase in sales volume. As inflation drives prices up, consumers plan to reduce spending on non-essential items in order to prioritise their disposable income for essential payments. With 50% of consumers' saying they plan to cut back on spending on clothing across the year, it follows that fashion is set to see the biggest drop in spend year-on-year.
As well as fashion, a further 41% plan to spend less on home and garden and 36% plan to spend less on sportswear over 2023, and as a result both categories will see a decline in sales of -2.9% and -4.4% YoY respectively. Technology retailers are also expected to see a fall in spend of -3.1% YoY with 36% of people planning to cut spend.
Whilst most retail categories will see a drop in sales, grocery spend is predicted to buck the trend with sales rising from £170.91bn to £176.60bn – up 3.3% YoY. This is in part because groceries are essential, but the rise is mostly due to inflation and so sales volume will likely be down for retailers. More surprisingly, gifts and flowers are also set to see a small rise of 0.8% YoY over the next few months.
Forecast retail sales in 2023 by category
| | | |
| --- | --- | --- |
| Category | Forecast YoY sales growth | Percentage of consumers planning on cutting back |
| Groceries | 3.3% | 28% |
| Fashion | -6.5% | 50% |
| Home & garden | -2.9% | 41% |
| Health & beauty | -2.0% | 37% |
| Technology | -3.1% | 36% |
| Sportswear | -4.4% | 36% |
| Gifts & flowers | +0.8% | 38% |
| Baby & child | -1.7% | 20% |
As well as cutting back on retail spending, consumers will also be changing how they shop throughout the year to keep costs down, with the most popular change being to shop around more (39%). Over one-third of consumers plan to look around for discount codes and coupons before making a purchase (36%), and a further quarter will wait until their chosen item is discounted (24%).
Maureen McDonagh, Managing Director and SVP International at VoucherCodes.co.uk, comments "As our report shows, the remainder of 2023 is going to be tough for both retailers and consumers alike. As more of consumers' money goes on essential payments such as bills, rent, mortgage payments, and food, almost half of consumers believe they'll have less disposable income to spend on treats this year (48%), so retailers will need to work extra hard to encourage people to part with their hard-earned cash.
"To encourage consumers to shop, retailers should provide customers with real value and show they care about making their money go further. Any discounts should be placed front of focus, and retailers should consider offering added incentives such as loyalty points or bonus gifts. Most importantly, any marketing campaigns or promotions must be viewed with a cost of living lens to ensure they're sensitive to the current climate."
Image courtesy of Unsplash.
Share this story