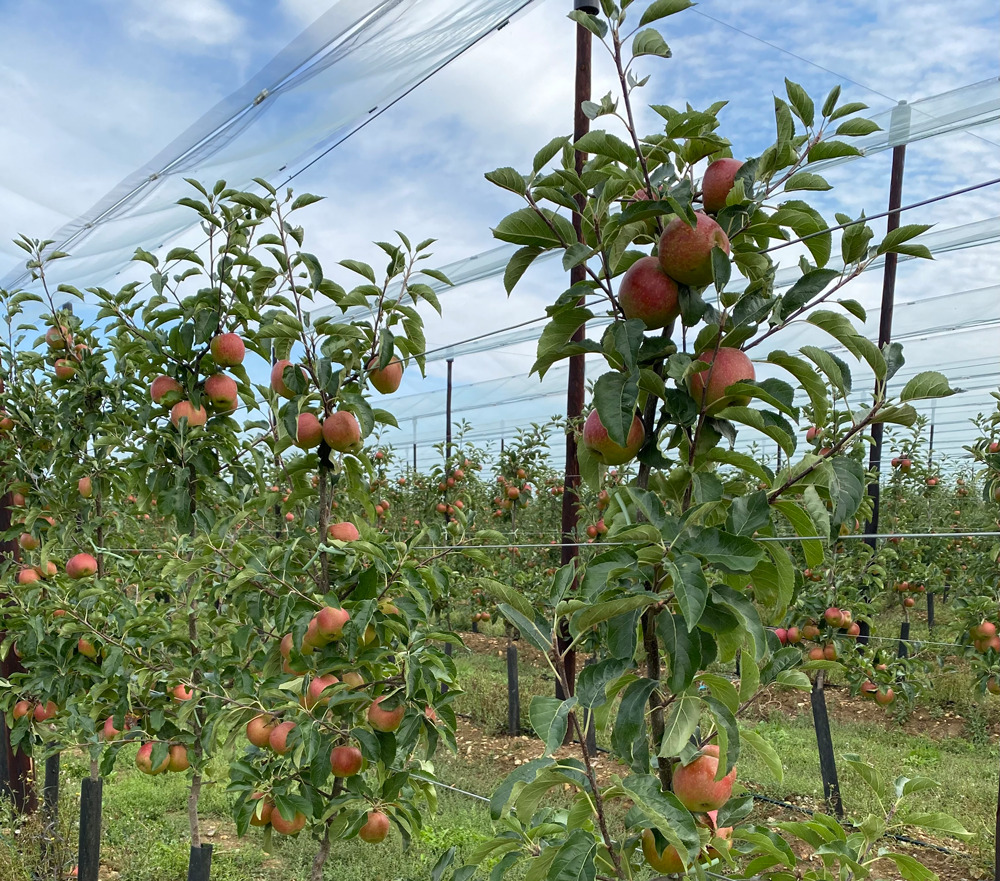 Co-op have introduced a range of measures to get to the 'core' of issues faced by the apple industry facing crop challenges due to hot weather and lack of rain over summer months.
The latest support sees Co-op increase the sale of mini apples to approaching 1,300 stores, a move which represents a 120% uplift in the number of its stores selling mini-apples which not only reduces waste and supports farmers by utilising more of the crop which has not sized-up due to the extreme weather, but provides delicious tasting fruit that is perfect for children's packed lunches.
Co-op has also extended its use of British apples, working with growers to switch between varieties to extend the season with the retailer forecasting that it will again sell UK-grown apples for all 52 weeks of this year.
The Co-op supports the NFU's Fruit and Vegetable pledge, and is committed to close working relationships with British farming and the fresh produce sector to support throughout the seasons. This includes the specification of fresh fruit and vegetables and, the extension of selling seasons to help with produce that is harvested earlier, or later, than intended – accommodating variations to crop and, reducing waste.
Sinead Bell, Co-op Director of Trade for fresh, chilled and bakery, explained: "Co-op continually works closely with its farmers and growers to ensure that great tasting fresh produce does not go to waste –  supporting our suppliers throughout the seasons is what we do.Unfortunately, shoppers can all too often be put off by fresh produce that is a different size, colour or shape than they are used to, but our farmers are facing challenges, and we all must work together to ensure that delicious great tasting seasonal fresh produce ends up on our tables where it belongs."
Share this story