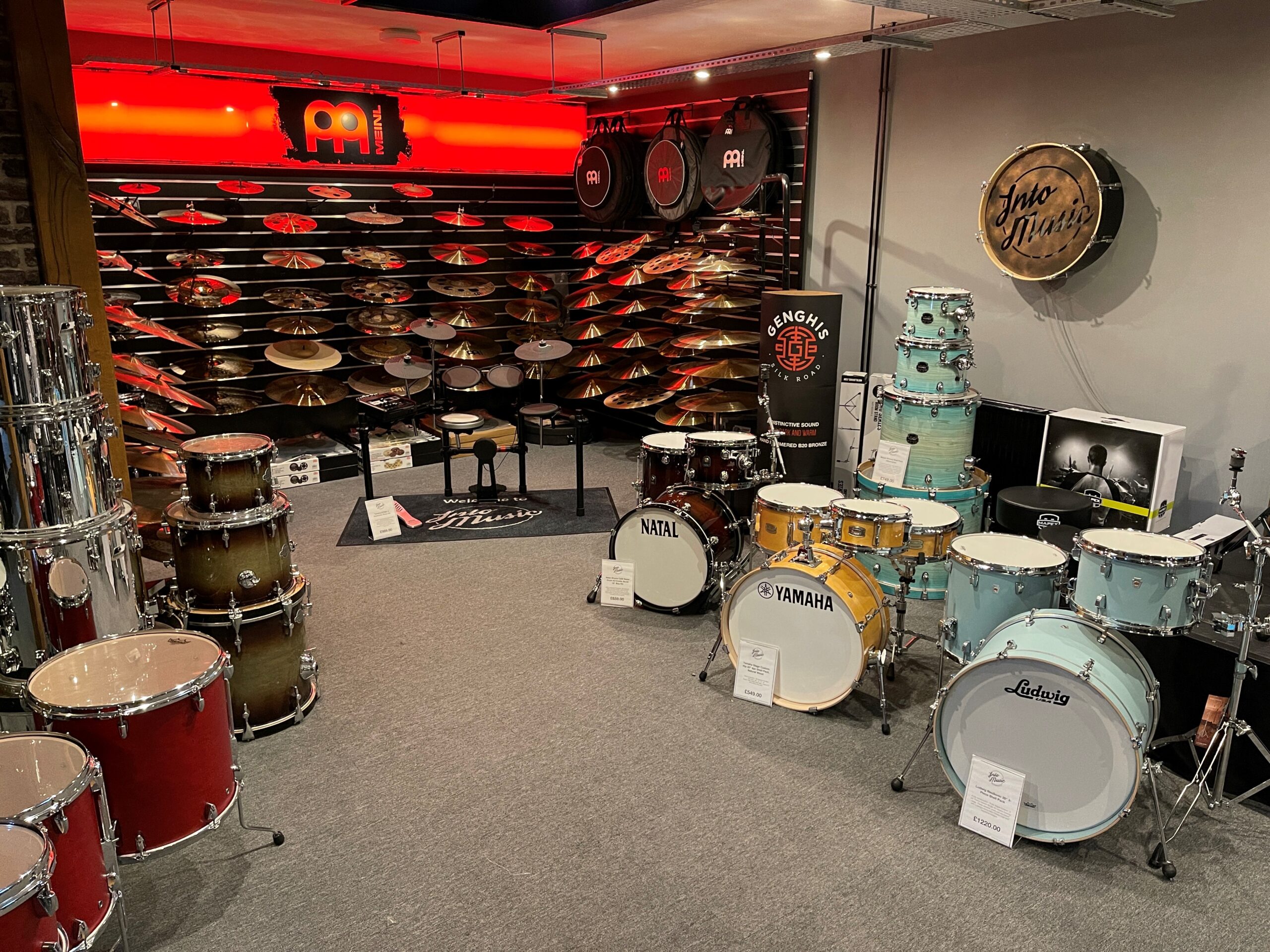 New data from eBay shows two thirds (67%) of UK sellers said they started selling pre-owned goods last year to earn extra cash during the coronavirus pandemic.
According to the data, the average UK household has on average 31 items lying around the house that could be worth over £800, with people in the past year trying to make the most of this untapped economic opportunity.
The findings form part of a global Recommerce Report of eBay C2C sellers[1] illustrating attitudes and behaviours towards recommerce – the reselling of pre-owned goods. It reveals that the recommerce market is booming, experiencing both a big surge in supply and demand.
While some people took the opportunity to explore new pursuits during lockdown, selling and buying pre-owned goods has proved to be one of the outlets many turned to – including everything from second-hand fashion to upcycled homeware and refurbished electronics.
Brits are leading the way in the growth of the recommerce market, with 62% saying they sell more pre-owned goods now compared to 1-5 years ago – the highest across all markets surveyed. The report also demonstrates the growing importance of sustainability as a consideration in the buying and selling of second-hand products, with 32% of UK sellers saying the positive environmental impact is in their top two reasons for selling pre-owned items.
With many facing heightened financial pressures in lockdown, 81% of UK C2C sellers said they also bought pre-owned goods themselves, leading other markets including US (80%), Germany (79%) and France (69%), revealing that the trend for purchasing recycled products isn't only being seen among shoppers, but by sellers alike. This reflects the trend towards a more circular economy, extending the life cycle of pre-loved goods. According to the report, Gen-Z is the generation playing the leading role in this space, with 81% of 16-24 year olds buying pre-owned more regularly in the last year.
Emma Grant, Head of Pre-loved, eBay UK, commented: "Not only does the growing recommerce market create economic opportunity for sellers and help customers shop more thriftly, but it's also great to see the circular economy in action as our sellers promote more sustainable shopping habits. Recommerce has always been at the heart of eBay and supporting the transition to a more sustainability-conscious society is hugely important to us, while making sure both buyers and sellers benefit from the economic opportunity that we see it brings."
Jake Harris, Owner of Into Music, commented: "I've always had an interest in preloved instruments and as a music student, eBay was my best friend for buying equipment! So, when I was looking for a way to make some extra money, it made sense to start repairing and selling preloved instruments myself. I started by refurbishing a drum set I bought at a car boot sale and then selling it on to a budding drummer on eBay. I quickly noticed there was huge demand, and very few sellers seemingly fulfilling this niche. From there, I took the plunge and turned my hobby into a business, sourcing stock from up and down the country.
By encouraging responsible consumption through the resale of items, eBay and its marketplace community is helping to keep items out of landfill and preserve the world's finite resources. In the past year alone, eBay globally has conserved an additional 720,000 metric tons of carbon emissions through people selling their pre-owned electronics and apparel through the platform. In total, eBay has avoided 3 million metric tons of carbon emissions since 2016.
Globally, eBay has set a new commitment that by 2025, it will create $3 billion in positive economic impacts and avoid 3 million metric tons of carbon emissions through people selling their pre-owned electronics and apparel on eBay.
eBay has also partnered with renowned creator and stylist, Bay Garnett, and are also sponsoring the second season of her popular podcast 'This Old Thing.'  Launched last week, the first episode is available to stream across all major platforms every Tuesday.
[1] C2C means that both the sellers and buyers are consumers instead of businesses.