UK retailers can now offer seamless deliveries across APG's global gateways
APG's UK retailer partners will be able to offer their customers international deliveries to precise what3words addresses
what3words is revolutionising the way the world talks about location. It has given every 3m x 3m square in the world a unique combination of 3 random words: a what3words address
The partnership means fewer lost parcels, quicker deliveries, and satisfied customers, all over the world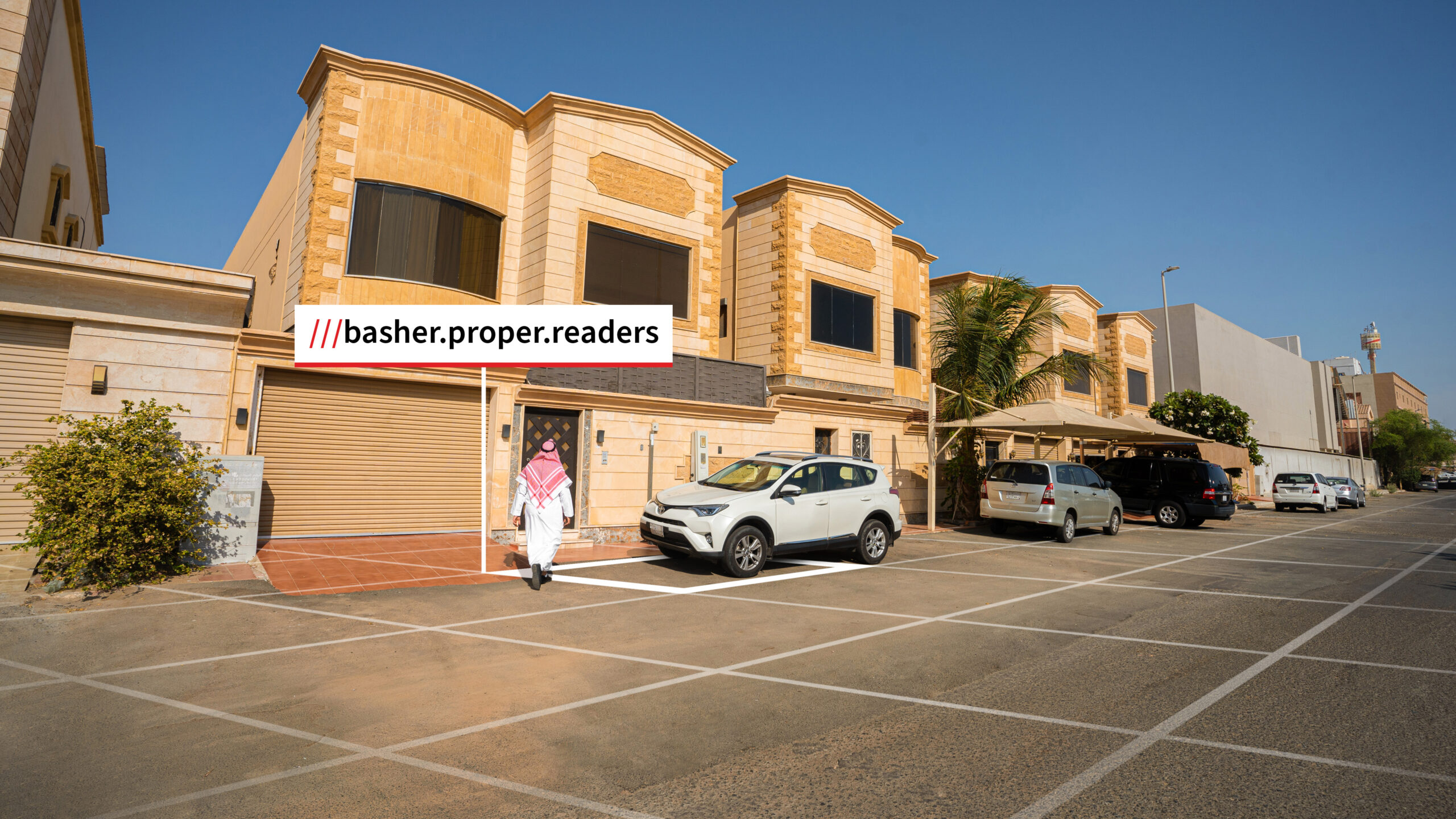 APG, a supplier of cross-border e-commerce delivery solutions, has announced its partnership with global addressing company what3words. APG's UK retailer partners can now offer their customers delivery to an exact what3words address via a what3words-enabled logistics provider, such as Aramex in the Middle East. APG has established a presence in major trade lanes across the globe, with four major origins in China, Europe & UK, the US, and Australia.
what3words is revolutionising the way the world talks about location. It has divided the globe into a grid of 3m x 3m squares, and given each square a unique combination of three random words: a what3words address. For example, ///bands.villa.swung identifies a precise 3 metre square on Primrose Hill with a panoramic view of London. This allows users to find, share and navigate to precise locations, anywhere in the world. The technology is available offline, and in 50 languages.
The global ecommerce landscape is fast-moving and experiencing dramatic growth. However, companies around the world all face the same challenge when it comes to delivering goods: imprecise addressing. Couriers struggle to find exact drop-off locations – from the correct entrance to an apartment block, or a specific access point of a large warehouse. Addresses aren't always accurate, postcodes often cover broad areas, and location pins drop in the middle of buildings.
With what3words, every front door, side door, mall entrance, delivery point, and spot on an unmarked road has its own three word address. Now, APG can pass a what3words address through to its partner carriers, allowing couriers to pick up and drop off packages accurately and efficiently in the last mile. Drivers will no longer have to call and ask customers for additional directions, optimising the delivery process and providing a smoother customer experience. The technology is already proving beneficial for deliveries across the globe; tests in Dubai demonstrated that using what3words addresses improved delivery speeds by 42% and reduced the total distance travelled by drivers by 22% compared to more traditional navigation.
People can find a what3words address by searching their street address in the app (available for iOS and Android) or through the online map at what3words.com. They can then add the corresponding what3words address to checkout pages with retailers who have turned on the feature.
Francois Lazzari, COO and Deputy CEO of APG eCommerce Solutions comments: "We are thrilled about the partnership with what3words as our retailer partners and their customers can now benefit from a more accurate and frictionless delivery from the first attempt! Enabling what3words technology with our key delivery partners will enhance the overall customer delivery experience which is one of our key focus points. I can already see in the not too distant future the use of what3words for drone deliveries in the middle of the park!"
Chris Sheldrick, Co-founder and CEO of what3words adds: "It's a really exciting time for the e-commerce space. Online shopping continues to gain pace, and with that comes an expectation for precise and smooth deliveries. With what3words, APG can offer its UK retailer partners and their customers an unparalleled experience as deliveries can be made to any 3m x 3m square across the globe."
Around the world, what3words is being used by logistics companies and at e-commerce checkouts to deliver goods exactly where they're needed, and companies such as Premier Inn and Lonely Planet use what3words to help travellers find the right hotel entrance or hard-to-find restaurant. The technology has also been built into in-car sat navs including Mercedes-Benz and Mitsubishi, enabling drivers to enter any destination with just three words. Emergency call centres are also embracing what3words at a rapid pace, with control rooms in the UK, US, Australia, Germany, Belgium, Austria, Singapore, Canada, India, and South Africa all utilising the innovative technology. And every day, people are using what3words to meet up with friends at parks and on beaches and to share running, hiking, and sports match locations with their teams.