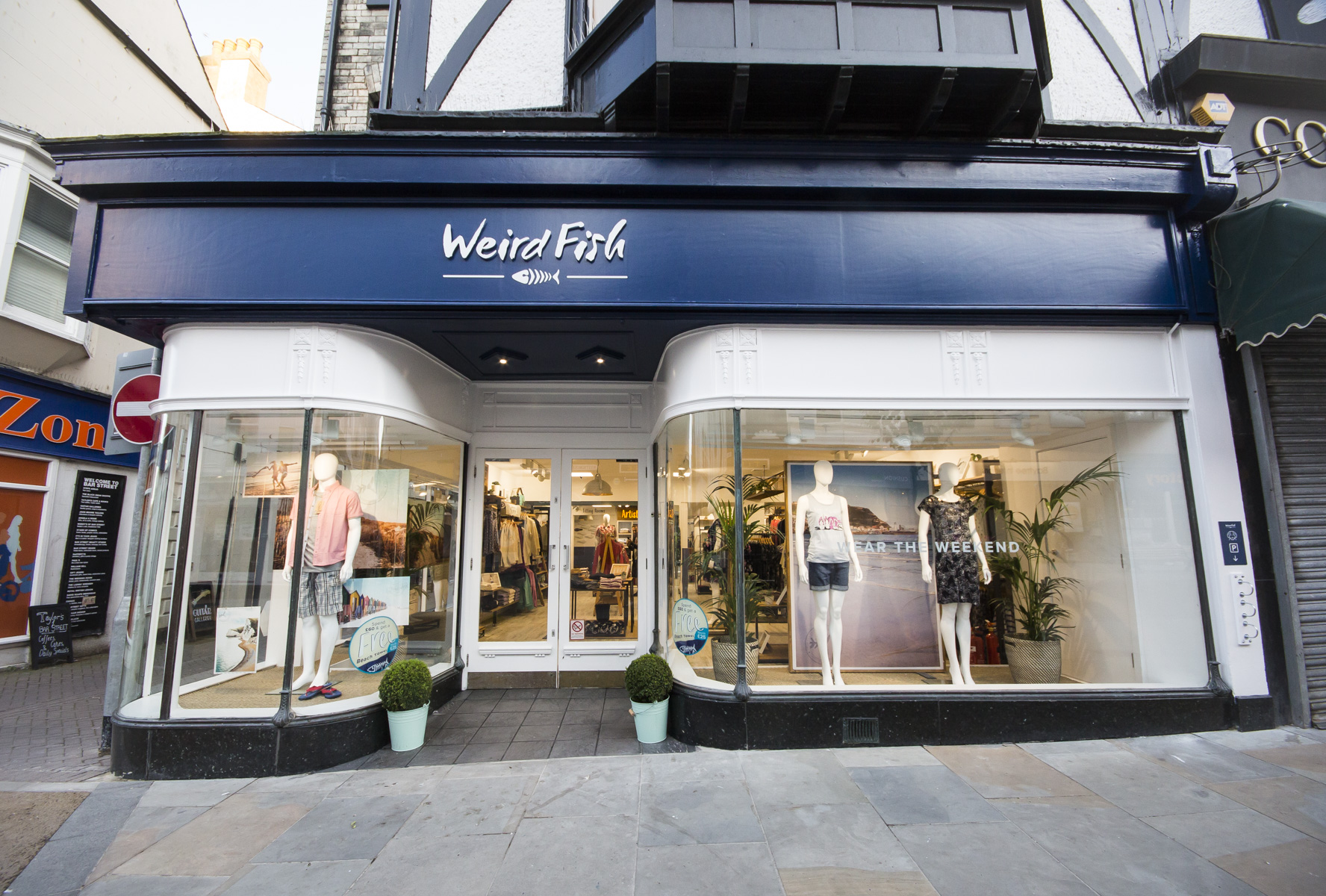 Tewkesbury-based lifestyle clothing brand, Weird Fish, has unveiled monetary and clothing donations have exceeded tens of thousands for its charity partners in 2022, following various initiatives throughout the year.
Weird Fish has continued its official partnership with the RSPB, which is now in its 8th year, having started in 2015. Since first partnering with the charity in 2015, Weird Fish has raised £306,000 to help the RSPB with its wildlife conservation – with £32,000 raised in 2022 alone. Funds have been raised through the brand's sale of graphic printed artist t-shirts, which feature new and exclusive designs every year.
As part of its ongoing partnership, Weird Fish has also donated 5,000 items of clothing to Newlife The Charity this year. Weird Fish has been supporting the charity since 2019 through donating customer returns and end of life stock, which are then sold across its charity shops across the country. In addition, Weird Fish has also been donating clothing to local Ukrainian and Iranian refugee families in need.
John Stockton, Managing Director of Weird Fish, said: "Our charitable efforts throughout 2022 have meant we can continue supporting worthwhile causes, while doing our bit for the environment by saving perfectly wearable products from going to landfill.
"2022 has been another challenging year for charities due to the cost-of-living crisis, with support service demand at an all-time high. We believe we have a responsibility to support in whatever way we can, facilitating collaborative efforts through activities like our charity shop as we engage our local community. I'd like to thank everyone involved, including our team members, for helping us reach these donation milestones this year.
Weird Fish has also been hosting a charity shop within the canteen of its Tewkesbury headquarters over the past 12 months to raise funds for the RSPB. To date, the shop has raised a total of £1,820 through selling second-hand clothing and other donated items to the public.
Share this story