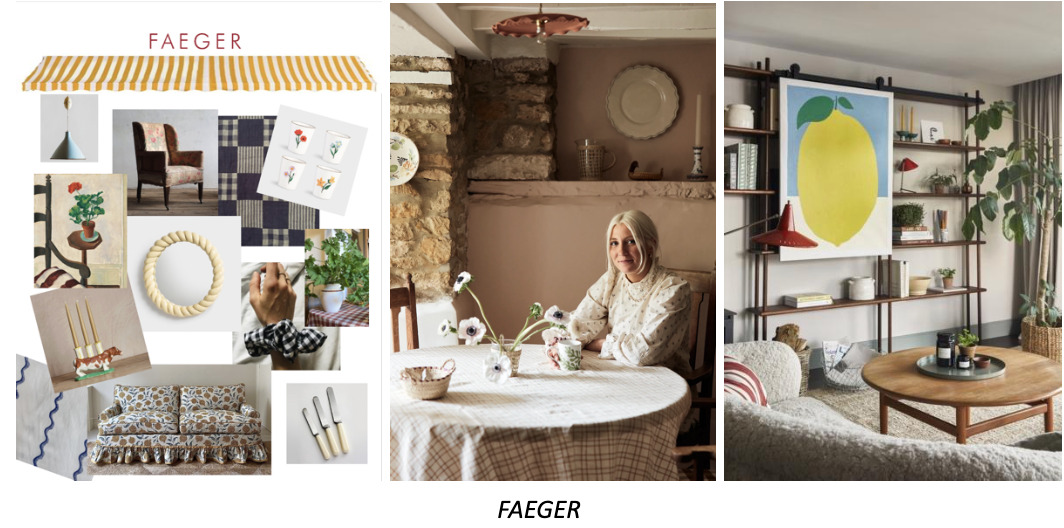 Connaught Village is excited to announce that several new independent retailers have chosen to open in the Hyde Park Estate's luxury retail quarter. A homeware and interior shop FAEGER and women's sustainable handmade British shoe brand Sprezzatura, which feature beautiful woven fabrics from the likes of Liberty and Gainsborough, are opening doors on Porchester Place. In addition, boutique wine and spirits merchant Connaught Cellars is relocating to a bigger retail space on Connaught Street.
Charlotte Moss, Senior Asset Manager, Church Commissioners commented: "We are excited to announce the arrival of two new retailers to Connaught Village;  Sprezzatura(sustainable handmade British women's shoes) and FAEGER (London based interior design studio and homeware shop). Each offers a bespoke, best in class service which will complement our existing mix of independent and unique retailers. We also welcome Connaught Cellars to their new store in the heart of Connaught Village."
Ellie Grimes, in the Central London Retail team at Colliers International who let the units on behalf of The Church Commissioners added: "Connaught Village is one of London's hidden gems, renowned for its carefully curated luxurious tenant mix of independent shopping, drinking and dining brands. No two types of occupier are the same but all retailers are truly collaborative and want each other to thrive and succeed. Therefore we really have to ensure that we identify the right brands to take space here which will help drive footfall to the area. We cannot wait for Connaught Cellars, FAEGER and Sprezzaturato open and have no doubt they will flourish in this quintessential luxury quarter."
Connaught Village is the Hyde Park Estate's luxury retail quarter and one of London's most exclusive spots for independent shopping, drinking and dining. An oasis of calm and an epicurean's delight, Connaught Village is just a short walk from Marble Arch, Oxford Street and Hyde Park. Boasting a vast number of art galleries, fashion and interior shops, beauty and bridal boutiques, specialist wine merchants, riding stables, vets and eateries.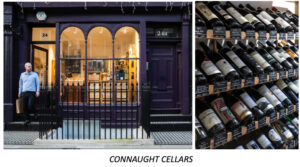 Share this story