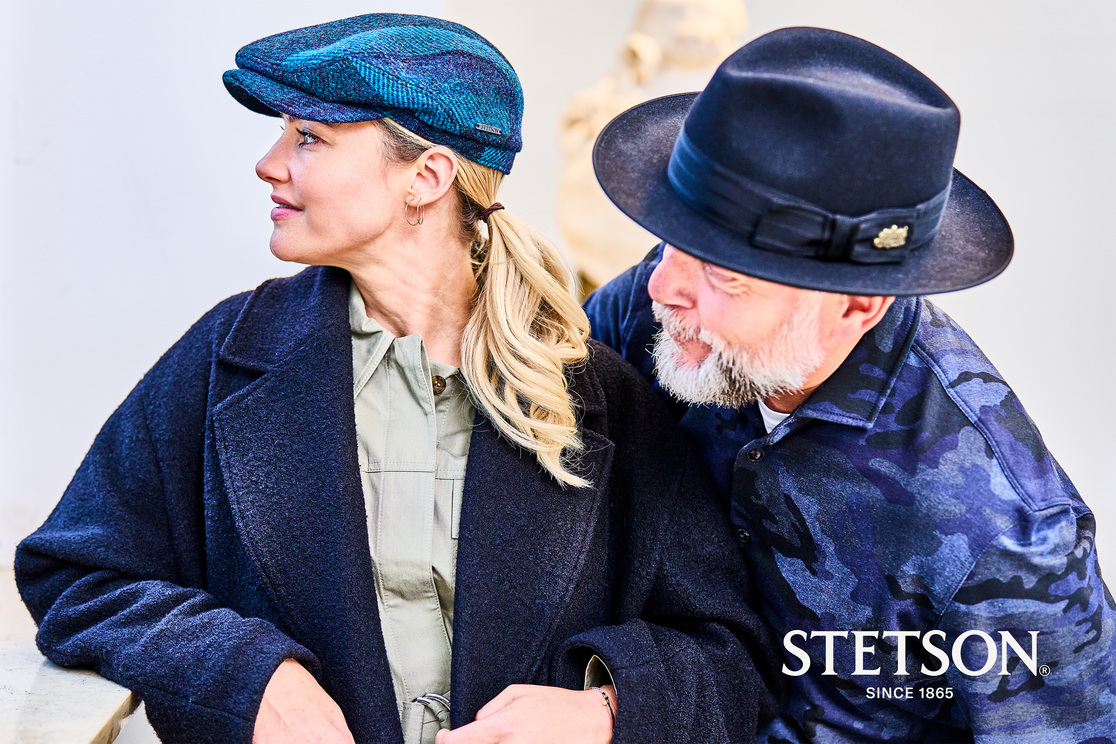 Shaftesbury has announced the signing of iconic, heritage hat brand, Stetson, as their first UK flagship in Seven Dials. Positioned in the heart of London's West End at 58 Neal Street, the new store will span 1,165 sq ft and include an eclectic range of the brand's signature styles.
Renowned for creating high-quality, durable headwear, internationally acclaimed brand, Stetson, create headgears for all lifestyles; whether it's authentic Western wear, country-style outdoor fashion, timeless classics or modern streetwear. Remaining true to their principle of "make things right and the best they can be", Stetson is committed to creating ever evolving, yet timeless products that are built to last, aligning with Seven Dials' approach of curating a community of close-knit brands with a focus on creativity, innovation and authenticity. The Seven Dials UK flagship store will significantly add to the brand's pan-European presence and mark a key moment in Stetson's expansion.
Samantha Bain-Mollison, Retail Director at Shaftesbury, commented: "Stetson's debut UK flagship store will add yet another facet to Seven Dials' strong retail line-up. The fiercely independent brand will sit comfortably alongside likeminded pioneering retailers; Vintage Threads, Route One and the recently opened Absence of Colour, all of which have launched their London flagship stores in the neighbourhood. We're delighted to celebrate the new year with the signing of Stetson and its introduction into our community."
Sebastian Boekholt, Managing Director FWS / Stetson Europe, added: "We have been on the hunt for the perfect location to launch our debut UK flagship store, and Seven Dials, with its multi-generational clientele and strong line-up of unique, independent brands, is exactly what we've been looking for. We are so excited to physically enter the UK market with our first bricks and mortar store and deliver everything Stetson stands for to a new and highly engaged audience."
Hanover Green, Nash Bond and Cushman & Wakefield represent Seven Dials. Nash Bond acted on behalf of Stetson.
Share this story