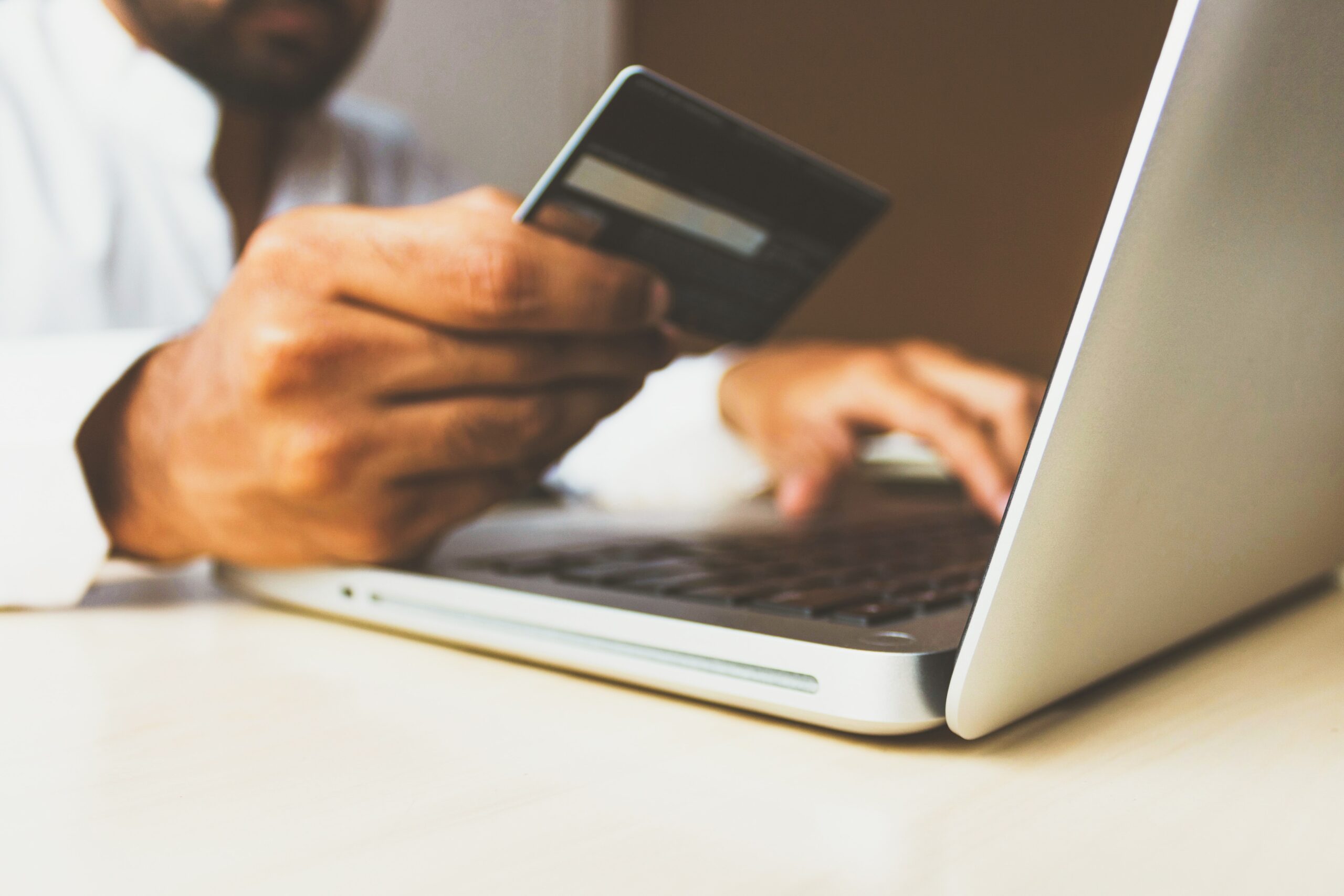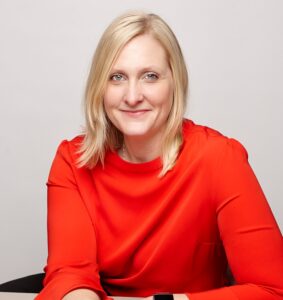 Kirsty Morris, Managing Director of Specialist Sales at Barclaycard Payments talks to A1 Retail about Strong Customer Authentication (SCA) and how merchants can prepare this festive shopping season.
2022 saw the biggest change to payments in 16 years, since chip-and-pin was introduced. Mandatory Strong Customer Authentication (SCA) came into effect in March, and was designed to tackle the millions of pounds of online fraud committed in the UK each year. Shoppers will have noticed a new step in the checkout process – two factor authentication, whereby a cardholder is required to verify their identity, with a one-time passcode sent by SMS, or a through approval via their mobile banking app.
Many businesses were initially wary of this change recognising the challenges that could arise from fully implementing SCA, namely the potential to increase dropped basket rates, while acknowledging the ongoing need for secure and seamless online transactions. However, fast forwarding six months, the benefits of SCA speak for themselves. Businesses have recorded reduced cases of payments fraud, without an impact on basket abandonment rates.
Research by Barclaycard Payments, which processes £1 in every £3 spent on credit and debit cards in the UK, showed that six months on from the mandatory introduction of SCA the number of shoppers that drop out at the point of sale after putting items in their online basket – known as 'basket abandonment' – has decreased from 32 per cent to 29 per cent. Of businesses recording lower rates of basket abandonment, a fifth (19 per cent) suggested this was a result of communicating the new SCA requirements and letting customers know what to expect during the checkout process. What's more, four in five consumers admitted they're happy to spend extra time verifying their identity at the checkout if tighter controls help protect them from fraud and scams.
While the majority of businesses have embraced SCA wholeheartedly, 28 per cent are yet to fully comply with the rules. As the busiest season for retail begins, businesses will want to ensure they are SCA compliant to avoid missing out on sales. At a time when every penny counts for both businesses and households across the country, it is important to ensure payments systems are up to date and comply with SCA to safeguard customers from fraud and scams, while also ensuring fast, frictionless checkouts experiences.
Barclaycard Transact caters to the needs of businesses and consumers, helping businesses comply with the SCA regulation without adding additional layers of friction to the check-out and allowing customers to skip past SCA checks and be sent directly to payment authorisation, improving customer experience while protecting against fraud.  By leveraging exemptions in the regulation through highly sophisticated fraud checks and artificial intelligence, the technology can be added to an existing payment gateway, enabling businesses to reduce the risk of abandoned baskets and make the most of the retail milestone shopping period.
Share this story