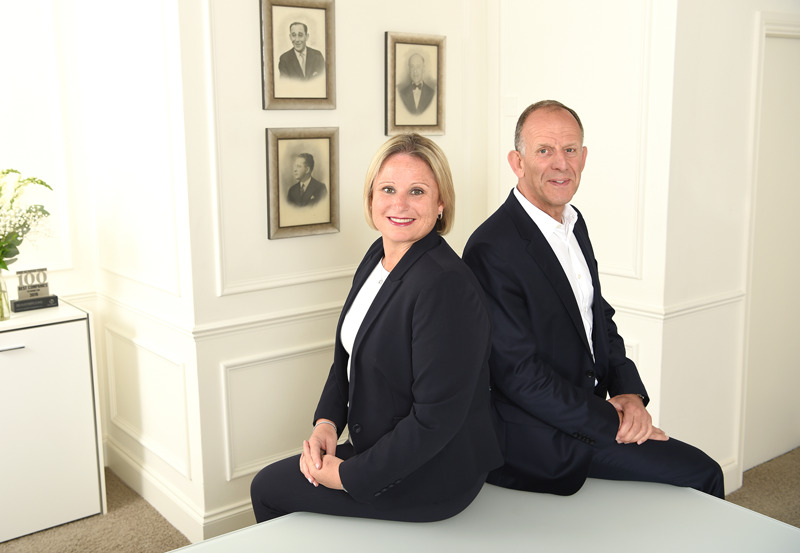 National family-owned jewellery, diamonds and watch retailer, Beaverbrooks, has seen its best December on record as Christmas shoppers headed to its 70 stores and website to purchase special gifts for themselves and loved ones.
Overall December sales were up 8 percent on 2021, with the final two weeks up over 18 percent versus the same period last year – the retailer's most successful financial year to date.
Despite rail strikes impacting visitor numbers in towns, cities and retail parks nationwide, footfall to Beaverbrooks stores rose to its highest since pre-pandemic levels on 23 December, as people ventured out of their homes for last-minute Christmas shopping. 
The national retailer has seen a growing trend of customers looking for more immersive shopping experiences when making considered purchases – something managing director Anna Blackburn expects will continue into 2023 and beyond.
Anna said: "After the pandemic's challenges across the last two years it's great to have seen people really making the most of Christmas 2022, and the increase in sales shows customers were keen to treat themselves and their loved ones this year. 
"Despite declining footfall across the retail sector, we've seen a growing trend for customers spending more when they do come into store, particularly for engagement and wedding rings, luxury watches and other considered jewellery purchases. 
"Now more than ever it's all about customer experience when it comes to bricks and mortar retail. When shoppers visit us they want to feel special – taking time to browse collections, having a celebratory drink, trying on special pieces and benefitting from the expertise and advice from our colleagues.
"The retail sector will definitely have its challenges, with reports of the UK already in a recession, interest rates rising and the ongoing cost-of-living crisis reducing disposable income. However, we have found that people are spending more on considered purchases, with watches and diamonds seeing particularly strong performance across the year. 
"There are indications of a shift away from 'fast fashion' towards a culture of purchasing more meaningful items and investing in pieces with longevity – this is certainly something we have seen with our recent sales performance.
"Investing in new product ranges, ensuring stock availability, and providing an immersive retail experience for customers when they visit stores will be key to continuing this success into 2023. We opened and refitted eight stores last year and will be continuing to invest in our portfolio this year, giving shoppers more access to our teams' expertise when making considered purchases. 
"We have huge confidence in our bricks and mortar stores, but we also offer the convenience of online and mobile shopping, as well as Click & Collect and Mail Order options – providing more choice for our customers on how they want to shop.
"With all of these elements it's about creating true customer loyalty – continuing to give our customers a reason to shop with us which means they will return time and time again. We look forward to welcoming more customers in 2023."
Share this story